The new Tape à l'Oeil Winter collection takes us to South Africa where Margot, our Original Kid #3, guided her little group of explorers through the wilds of the Cape in the winter cold.
Sunsets on the beach and breathtaking views, our adventurers can't wait to discover the hidden wonders of nature.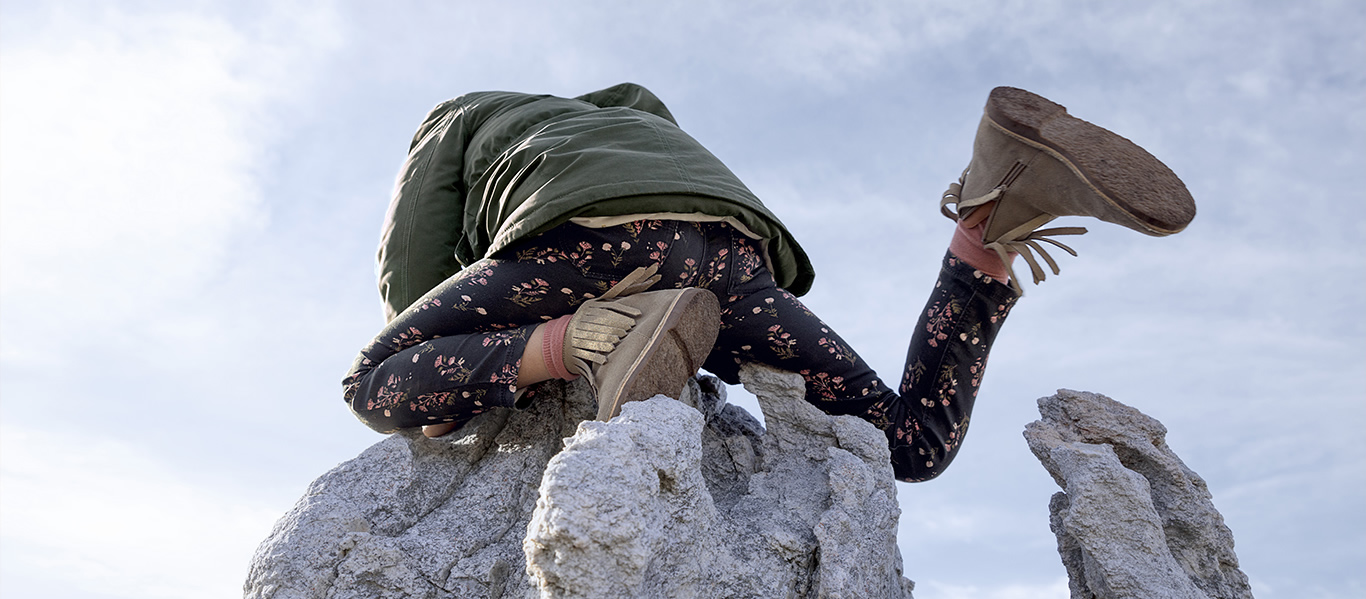 This winter, your Kids will stay lovely and warm!
We are very fond of the short padded jacket, and of its beautiful red colour:
it's bright enough to give real zing to your little explorer's look!
With its removable fur and its super-practical press studs, there's no problem staying stylish, even in winter!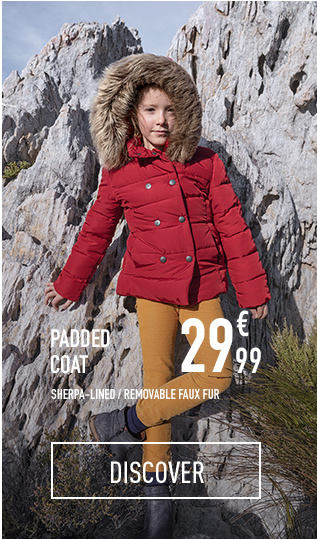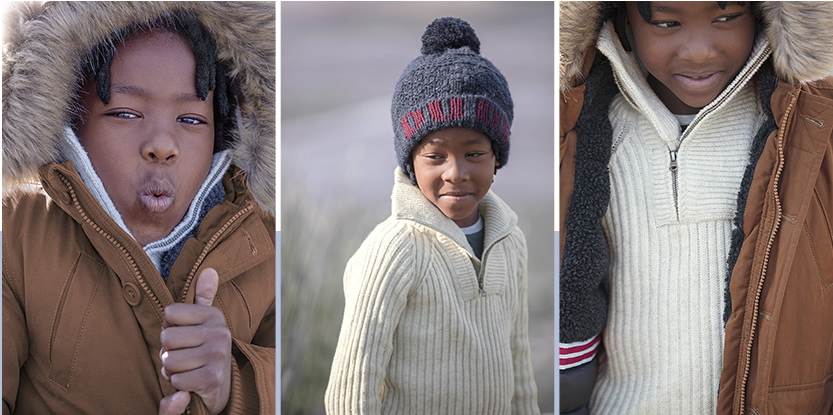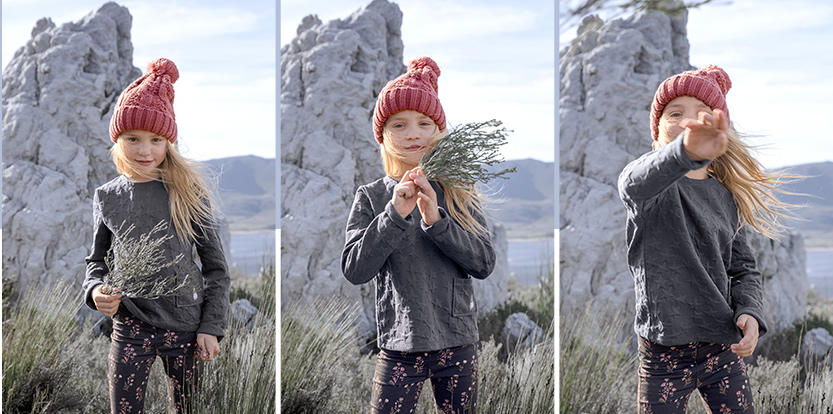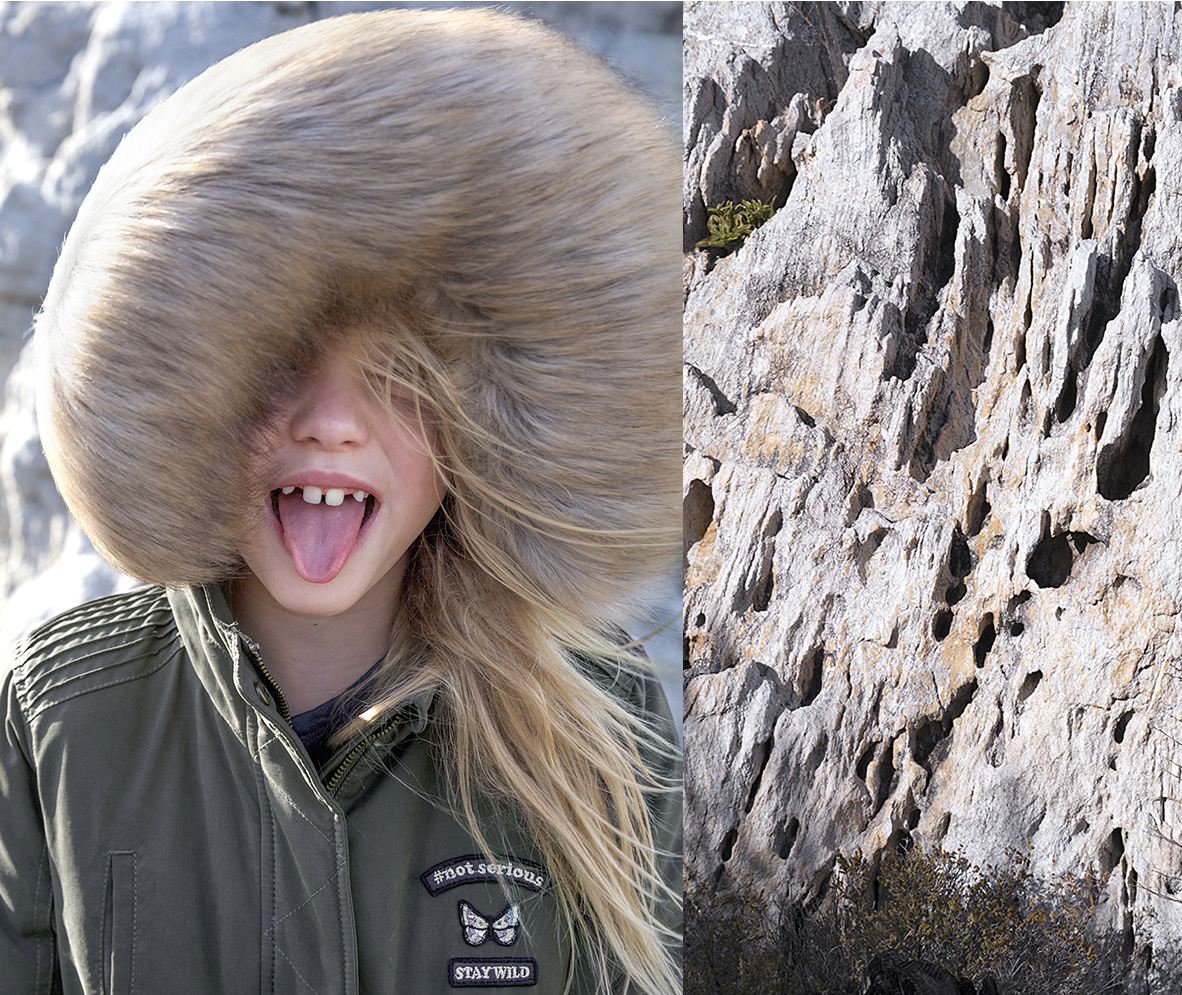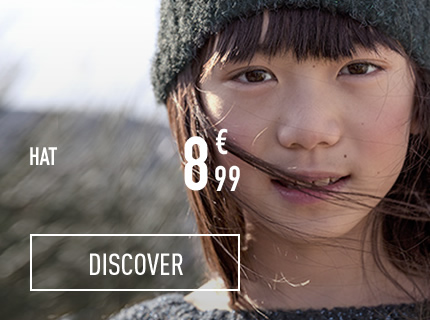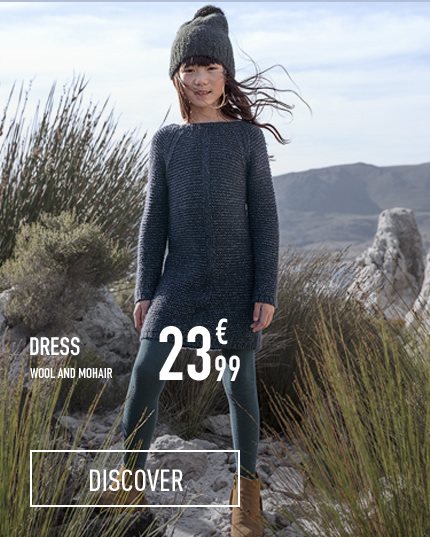 The arrival of winter is the opportunity for a complete wardrobe make-over with staying warm the priority!
At Tape à l'Oeil, we've fallen for our super-trendy woollen hats that perfectly complement your little boys' & girls' outfits. We also go for the warm coats, and their super simple colours to mix and match: camel, white or navy blue, they're the tops for dressing your Kids easily when it gets really cold!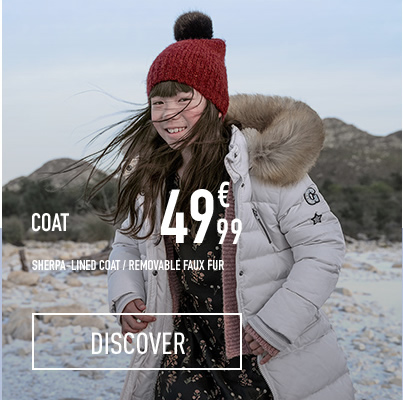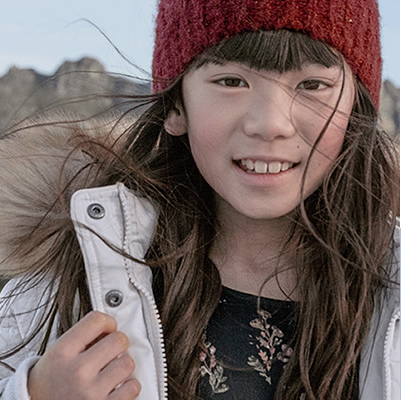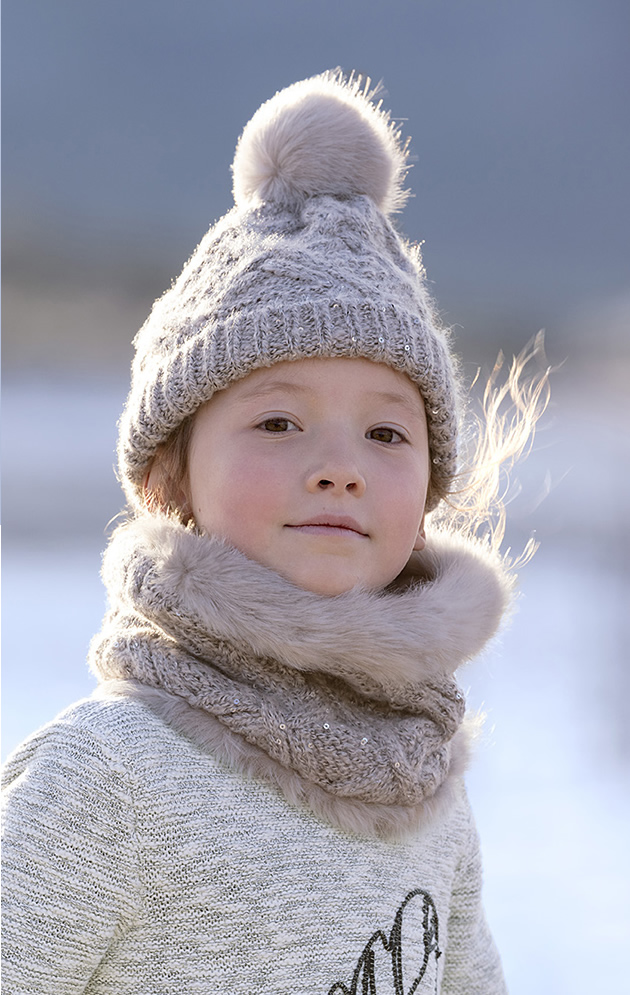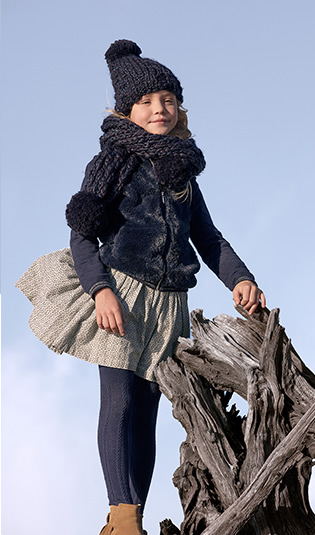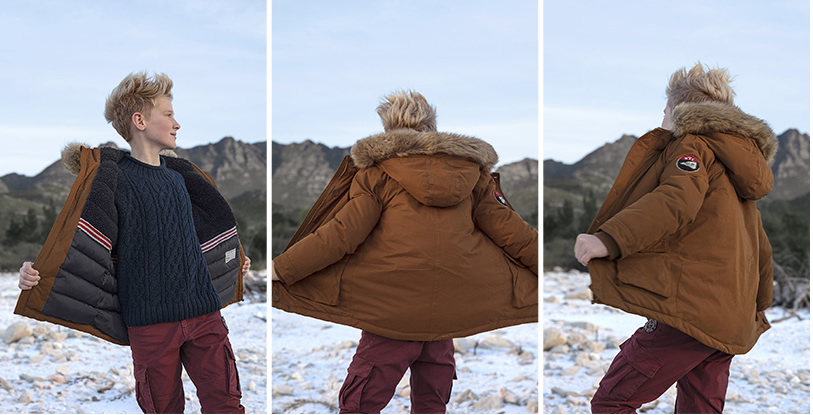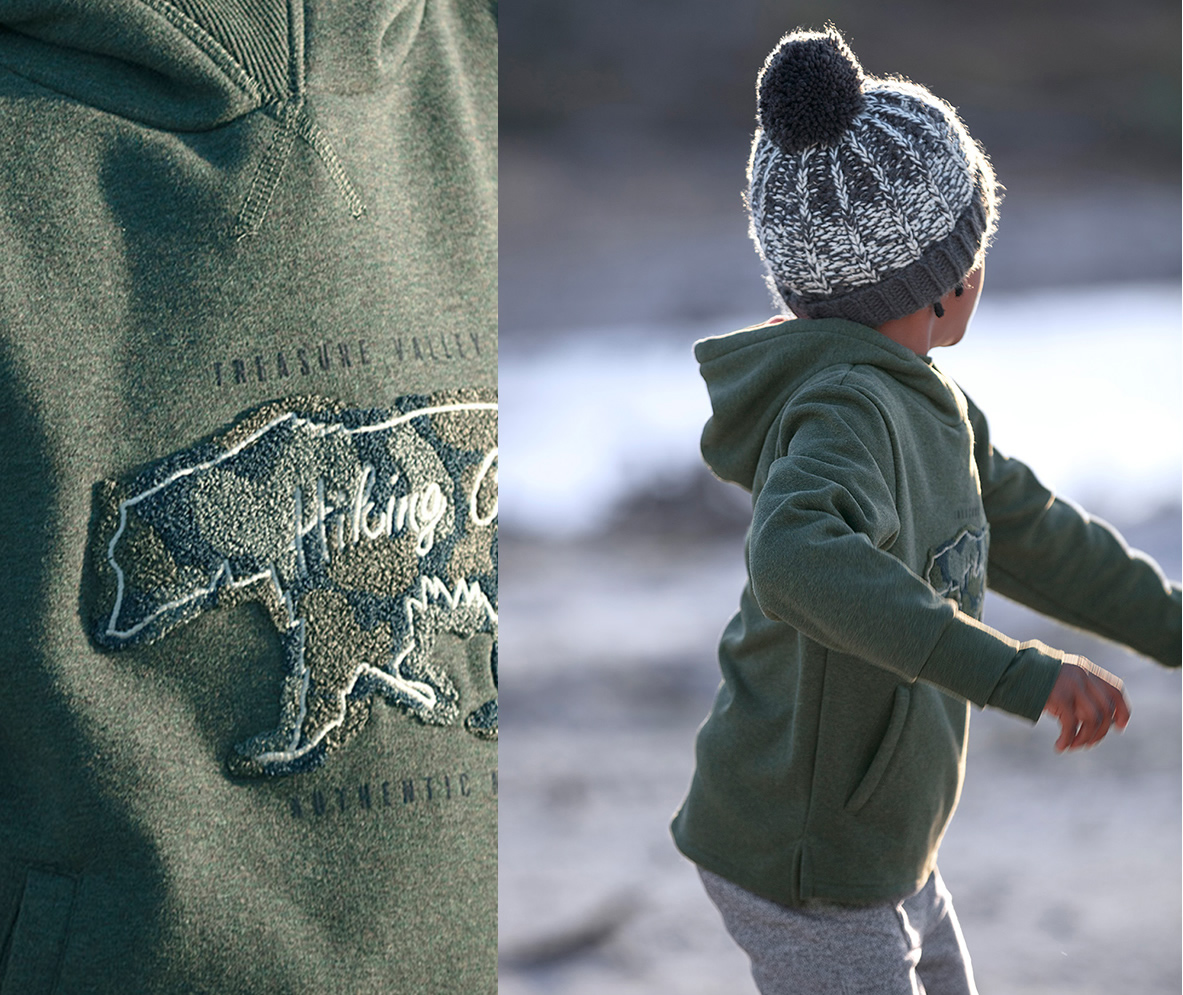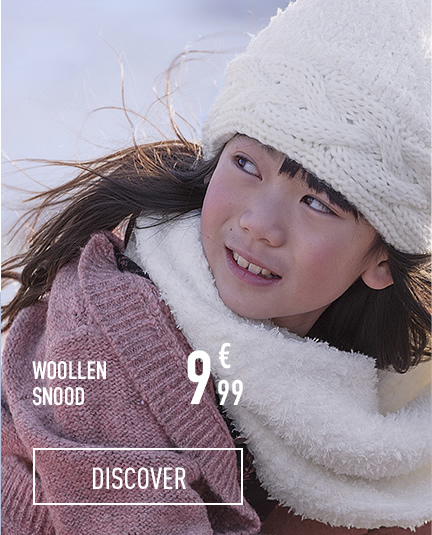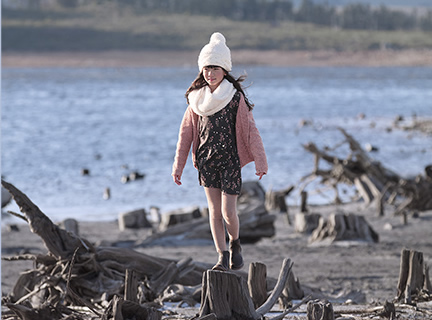 What could be better than a good wool pullover or sweater to allow your little adventurers to brave the cold?
You can pick amongst sober but on-trend colours, or you can take a fancier approach by choosing patterns and embroidery: thanks to the Tape à l'Oeil Winter collection, there won't be any fashion faux-pas, even in winter!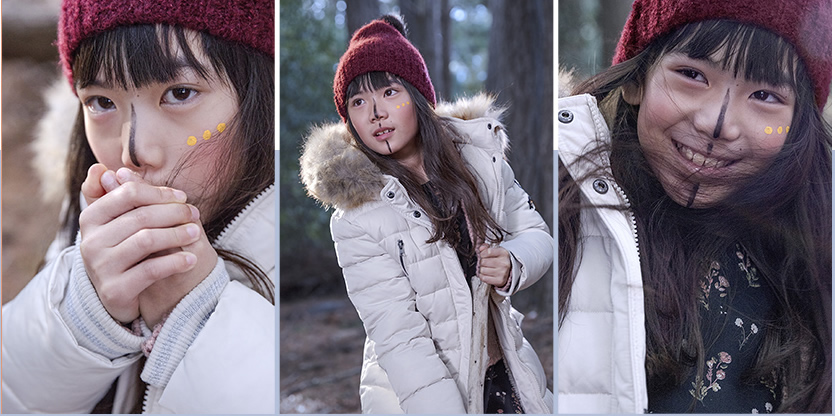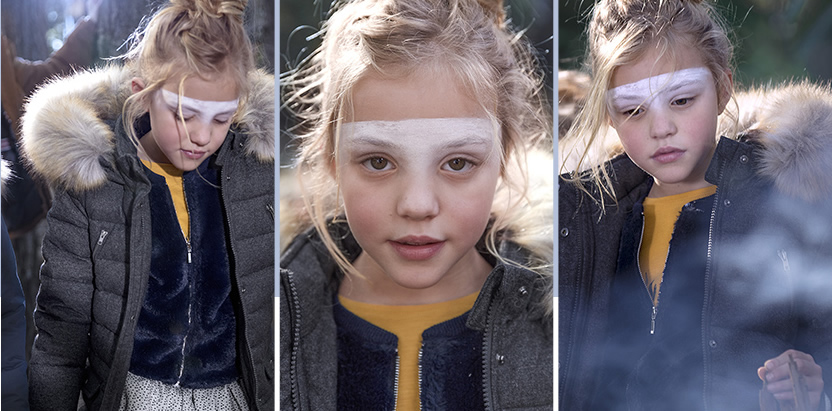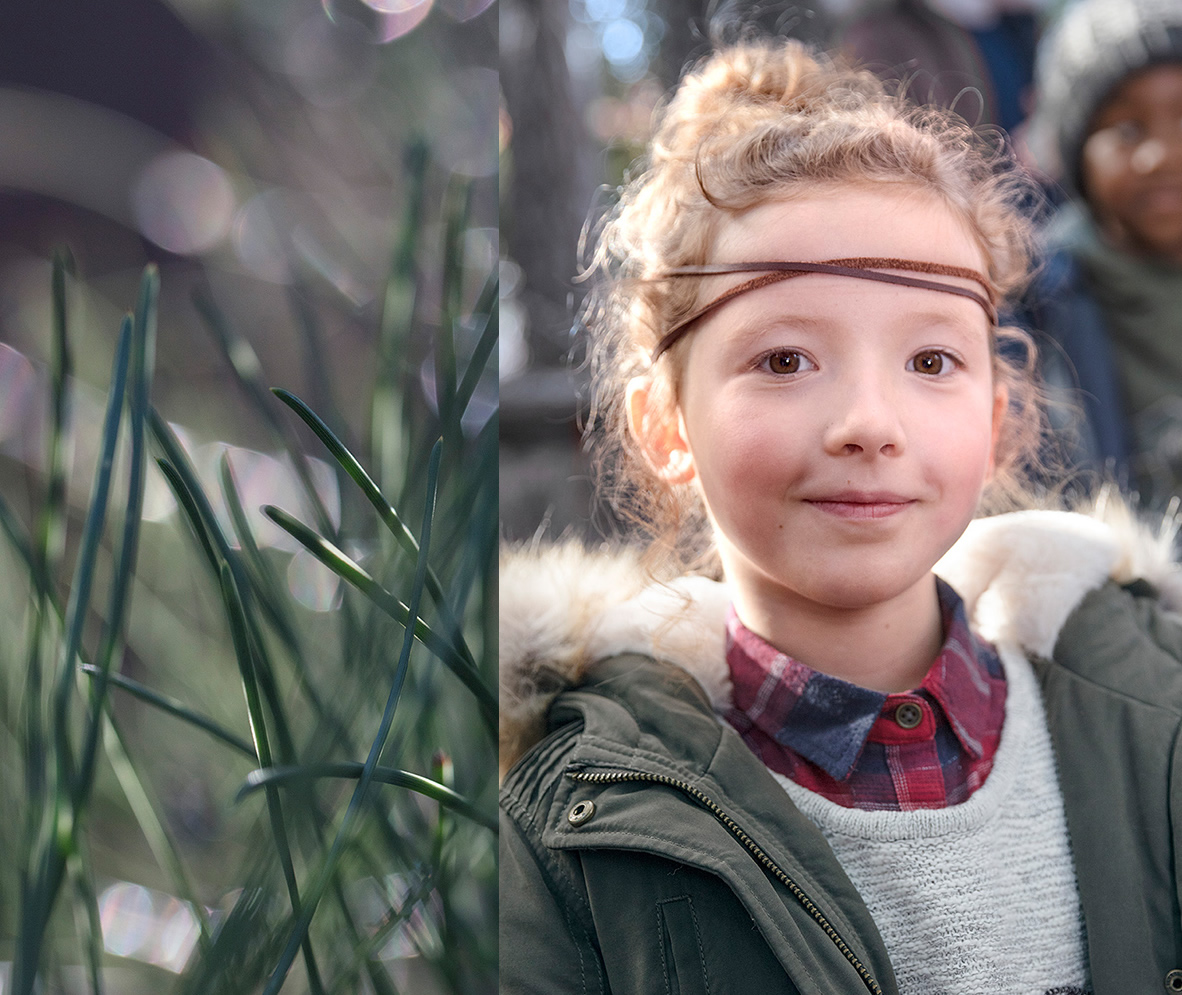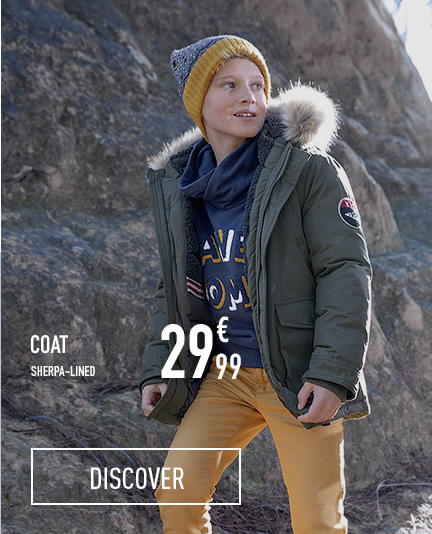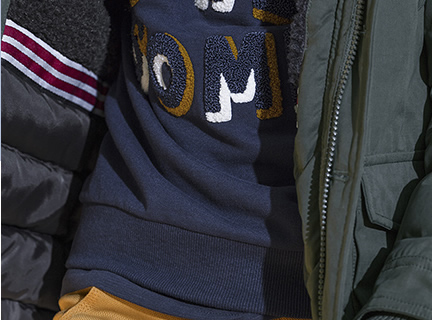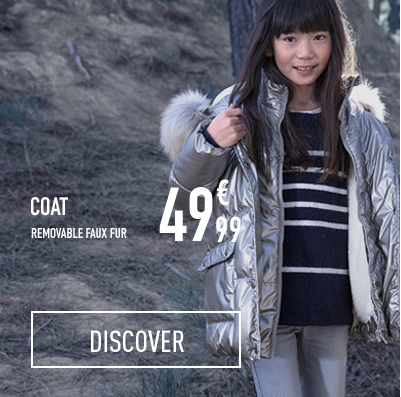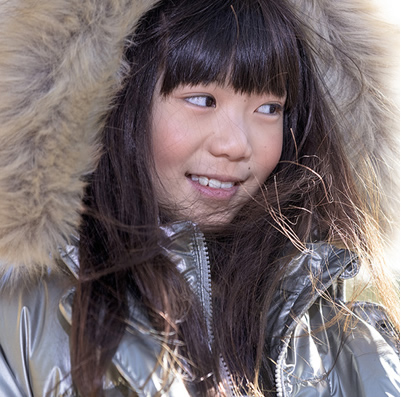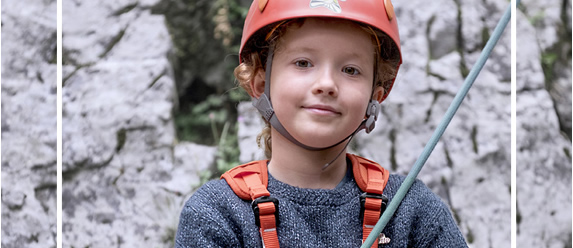 Margot is passionate about mountains and about hiking.
She lives in the Alps, where she has learned about mountaineering with her parents.
They feel equally passionate, and have passed on their way of life to their daughter, encouraging her every day to develop her talent.