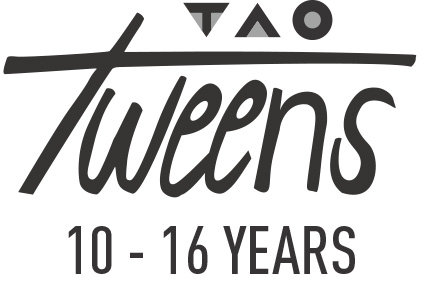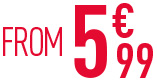 The 10/16-year-olds. They're no longer children but, they're not yet adults. They're the "in-betweens". Helping them to feel terrific in their trainers and not think twice when they get dressed in the morning: this is the challenge we've set ourselves with TAO TWEENS.

All the pieces in the collection are 100% approved by real teenagers, whom we regularly invite to TAO!
With urban, preppy and campus influences, our brand is inspired by the trends that we see emerging on Instagram and the fashion week catwalks. Oversized and cropped cuts for girls, colour blocking and layering for boys: the perfect match for spring! The effortless way to be bang on trend.
DISCOVER THE WHOLE COLLECTION