Special occasion collection
Spring 2019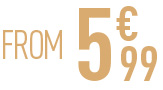 Let's smash the codes!
Designed for the Chic and Cool Spring Ceremonies, our New Collection was inspired by the Sixties. Sunshine, palm trees and letting go. We're taking you off for some fun by the side of the pool in Palm Springs! Are you coming?
Look to the past, and reinvent your #OriginalKids' looks: short t-shirts worn over high-waisted wide trousers for girls, chic shirts and tangy colours for boys!
So what are we waiting for? Let the celebrations begin!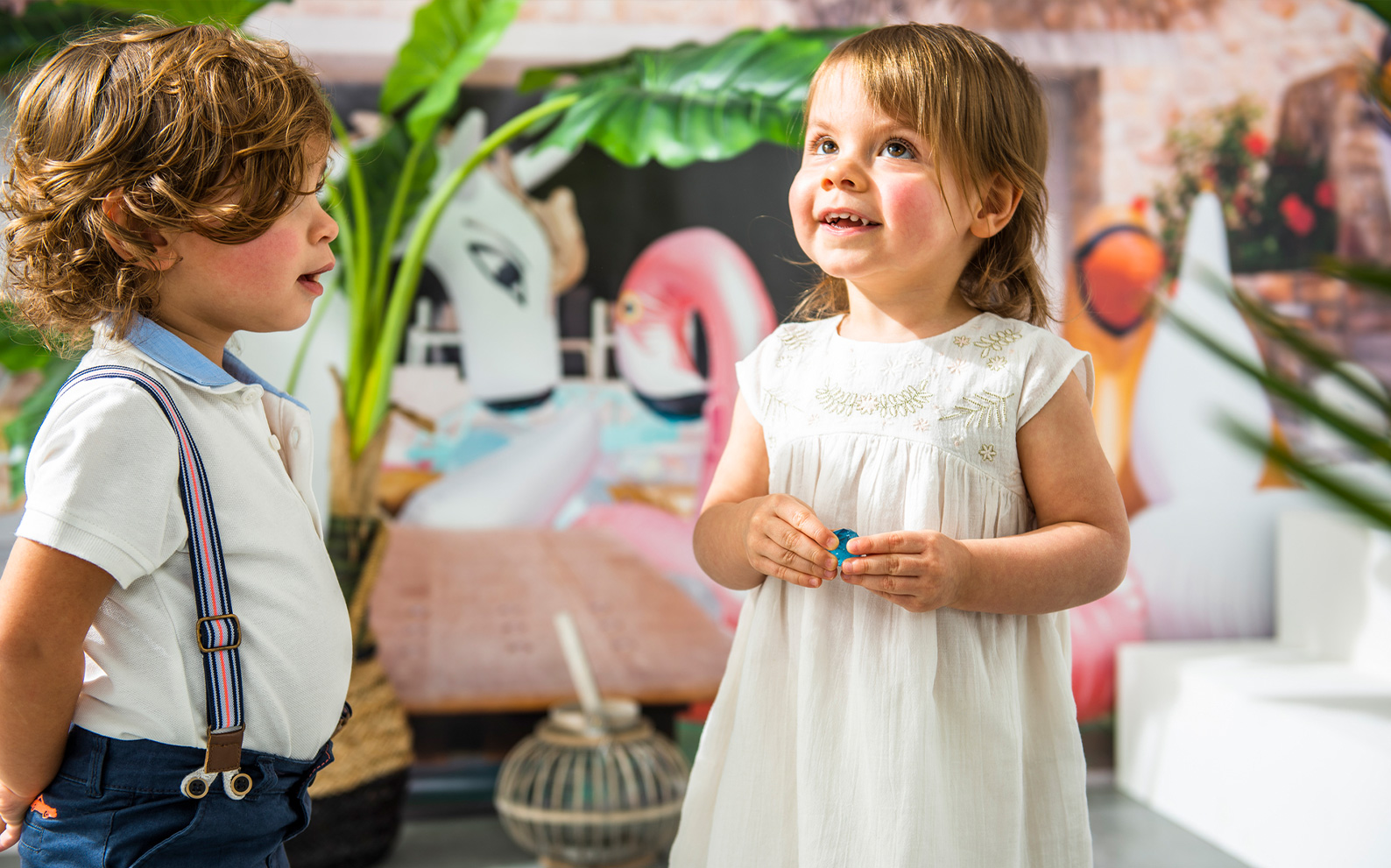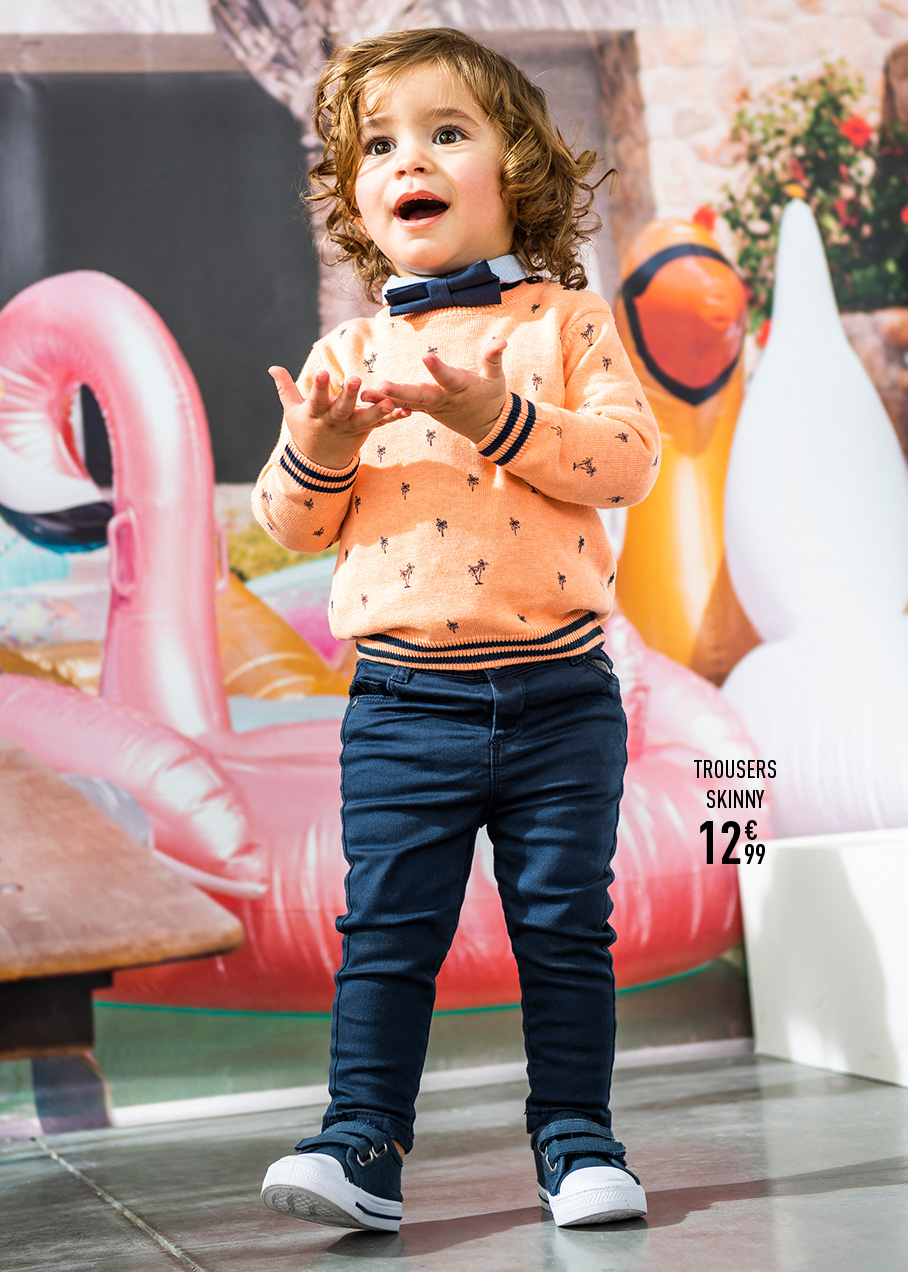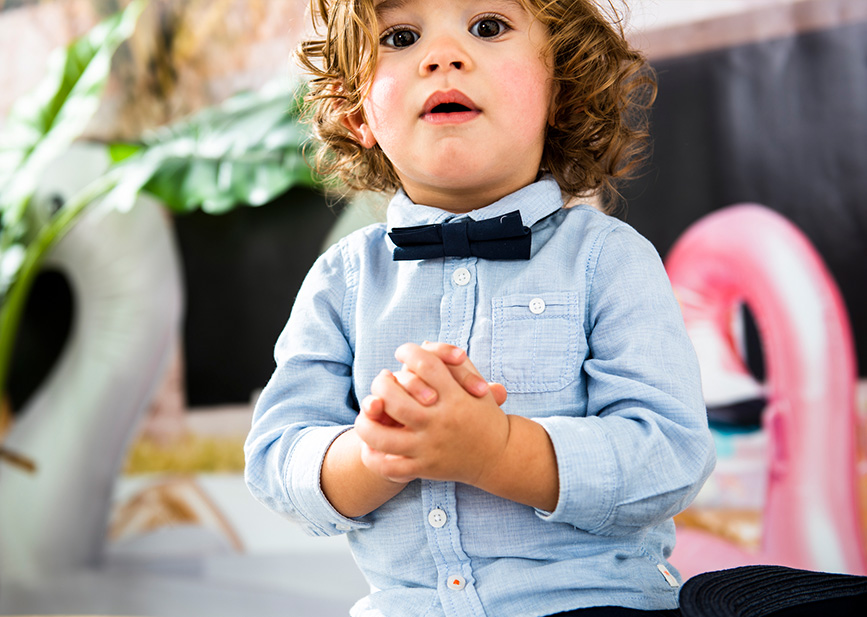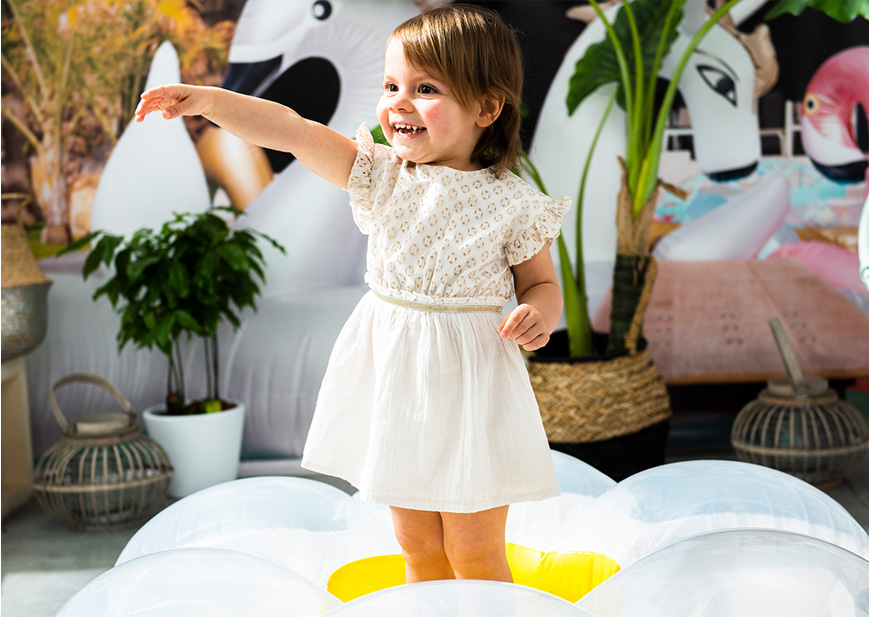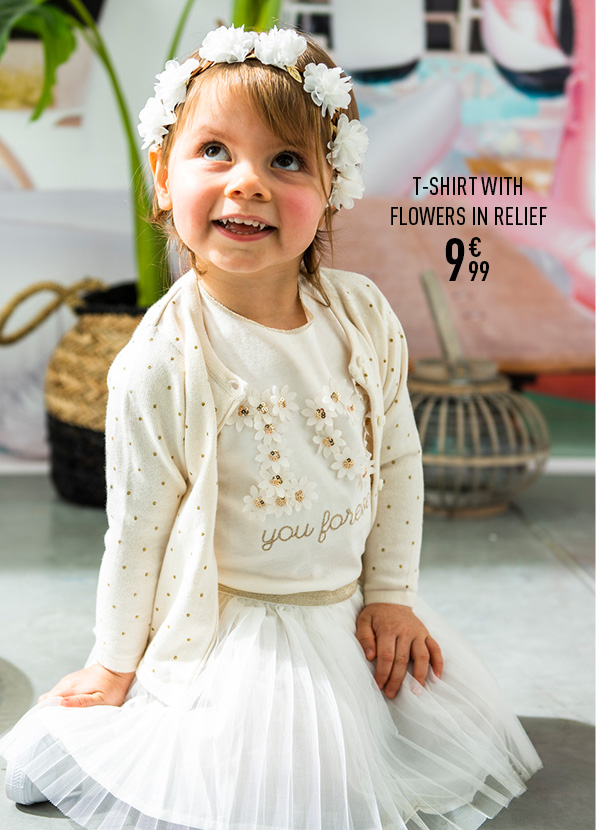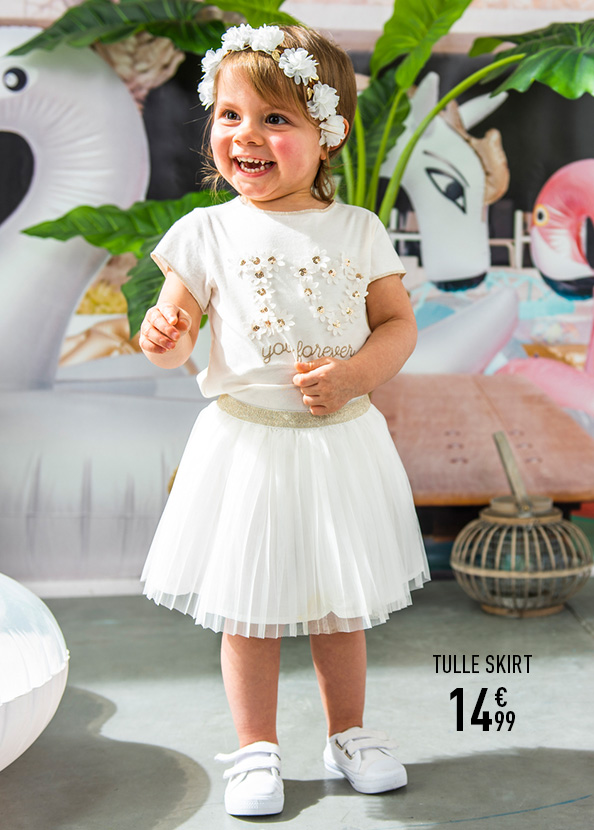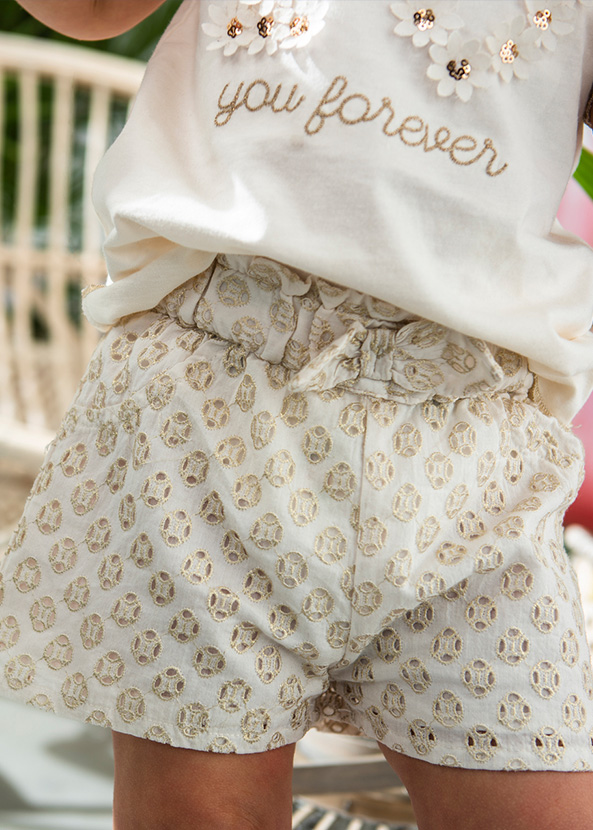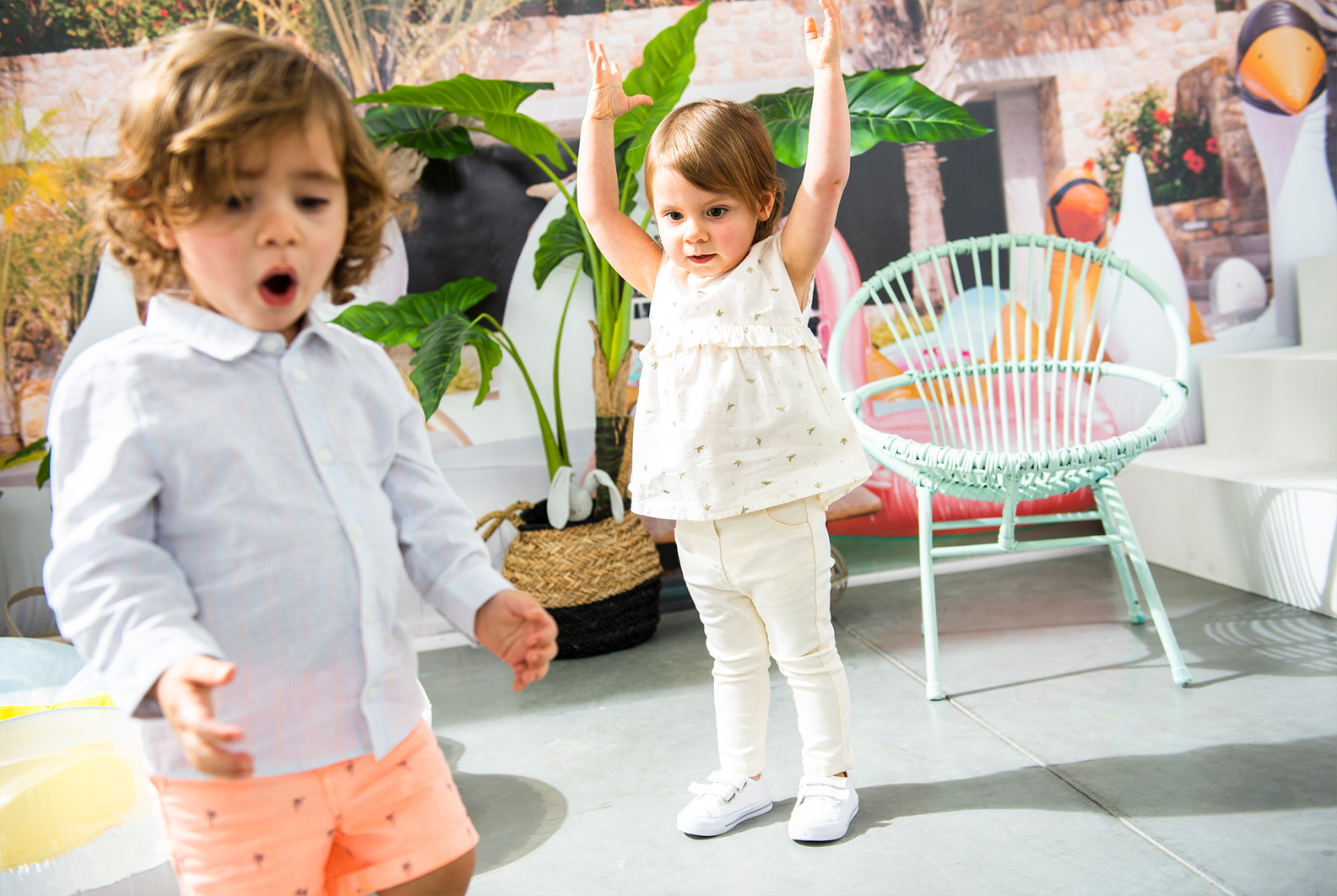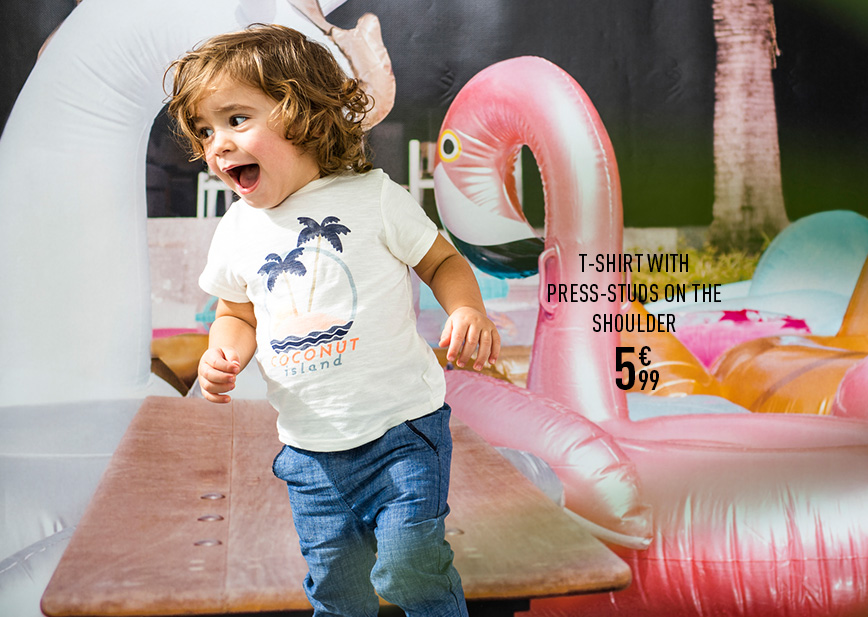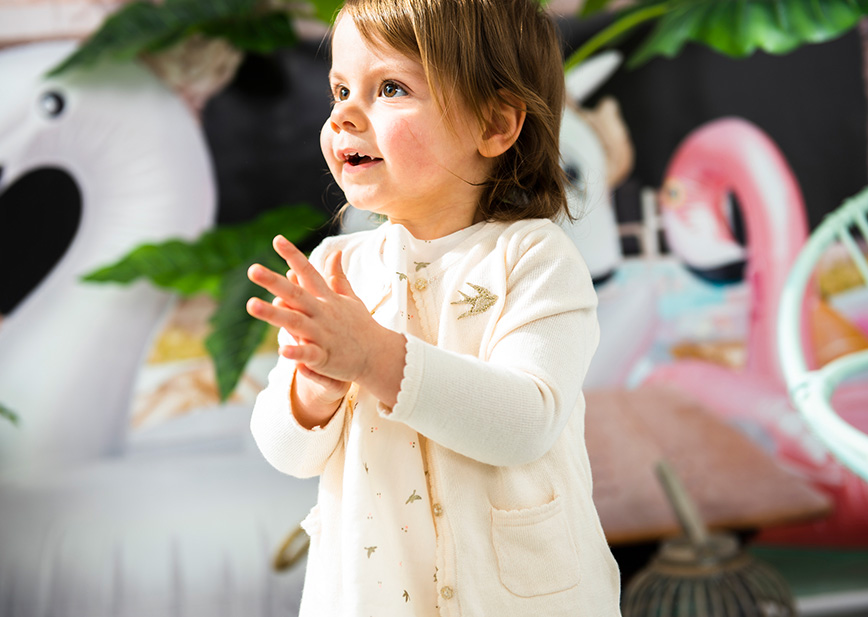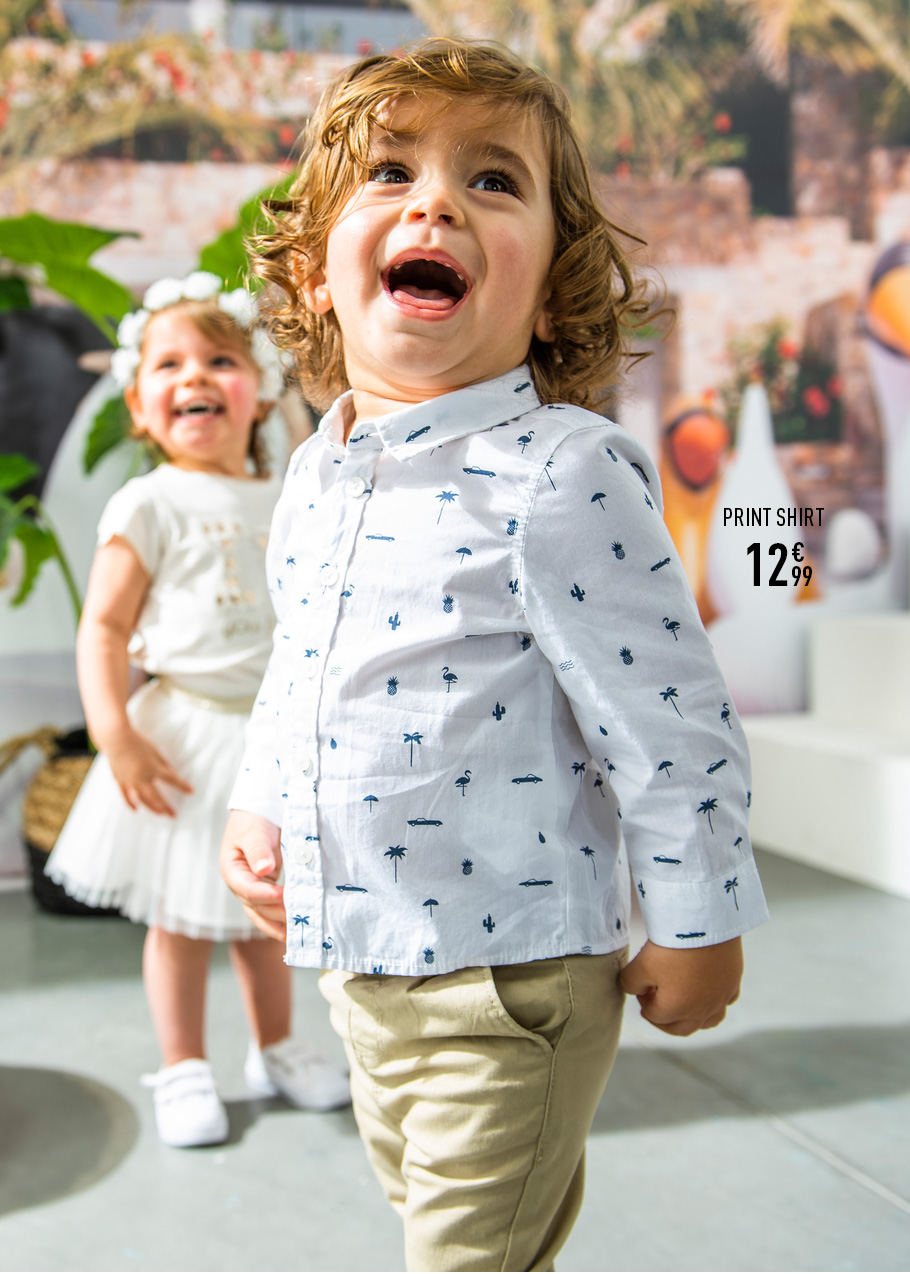 Focus on swimwear