TAO TALENTS ACADEMY
presents the 2019 Back to School collection !
We spent 2 days with 7 #OriginalKids, chosen from among our clients' children, passing on our know-how, encouraging desires, and confirming (or denying) vocations.
PHOTOGRAPHY
Roman 41 years old,
assisted by Xavier 13 years old
HAIRDRESSING AND MAKE-UP
Charlie 26 years old,
assisted by Emmy 12 years old
VIDEOGRAPHER
Theo 29 years old,
assisted by Zakaria 12 years old
MODELS
Axel 9 years old, Ysé 8 years old,
Clara 8 years old and Ryan 9 years old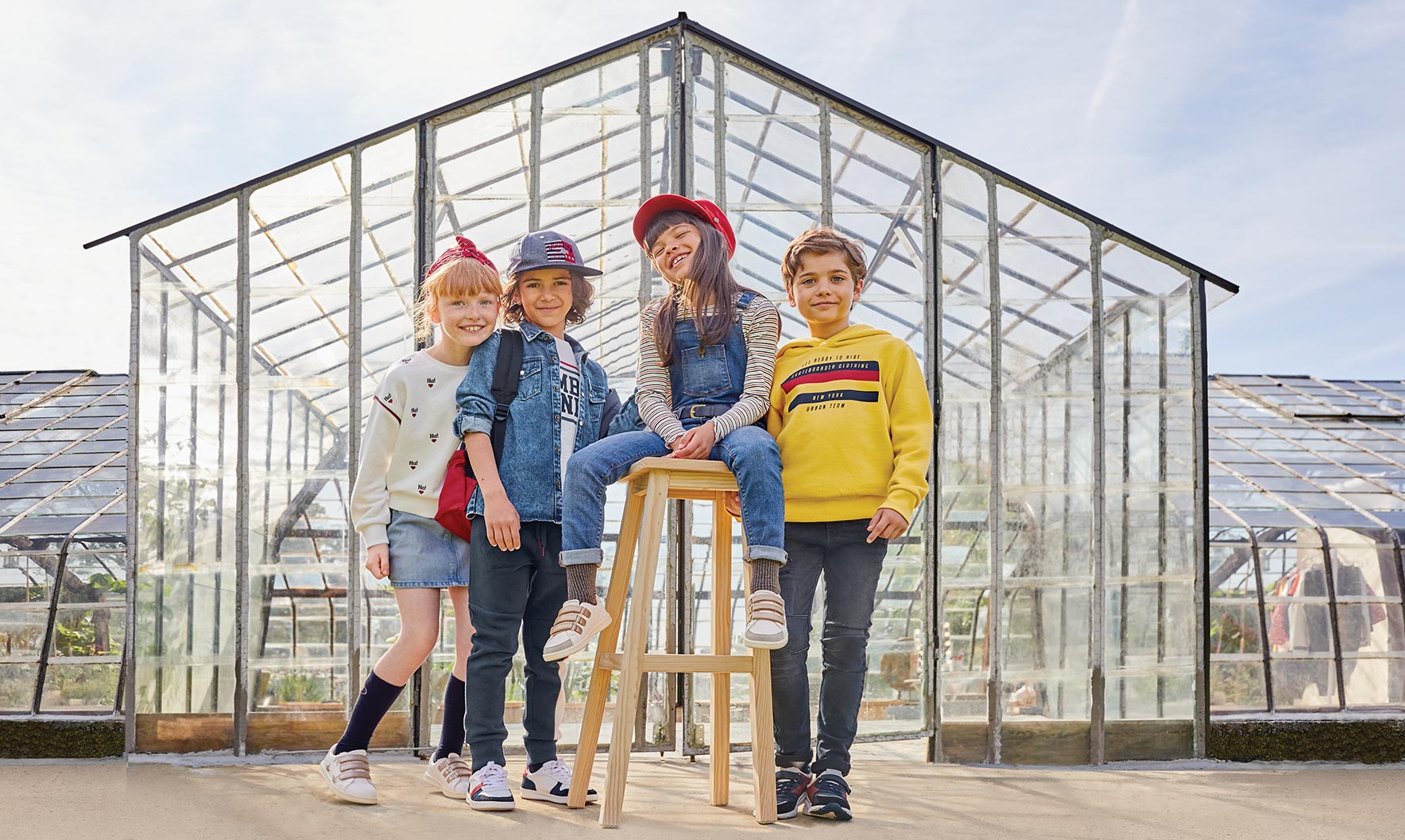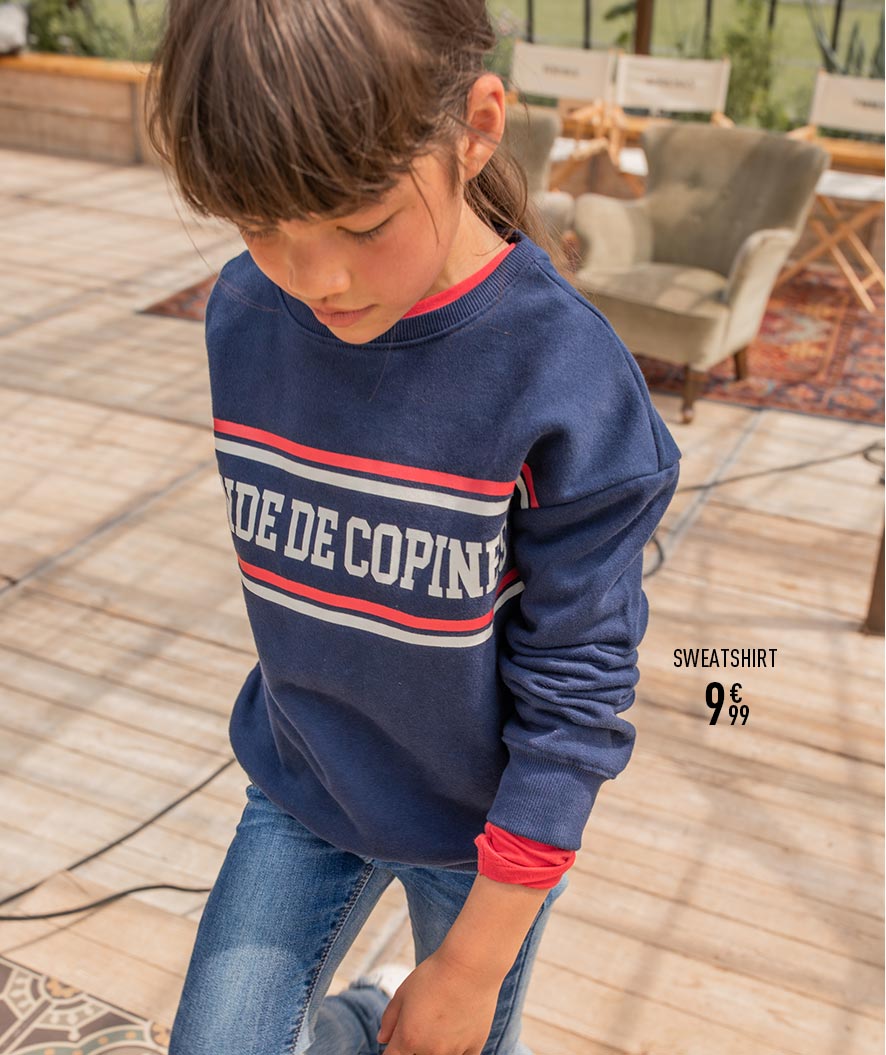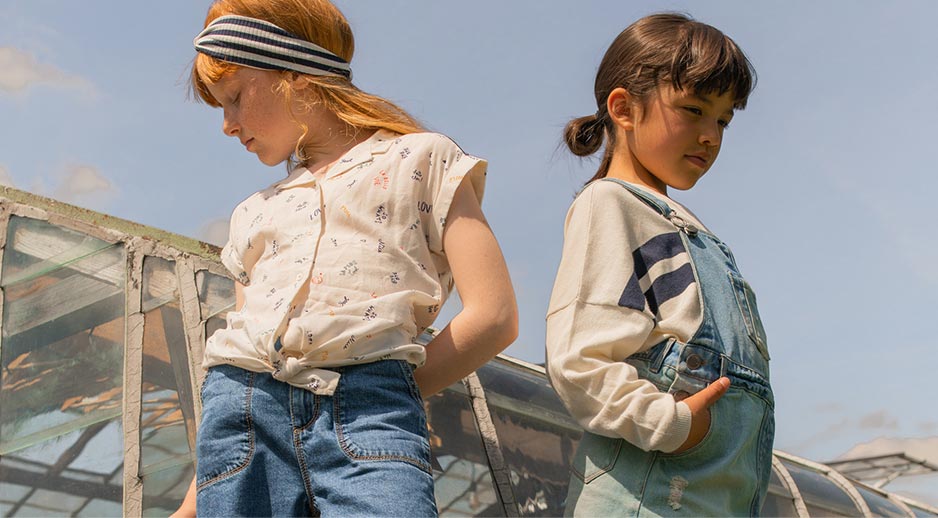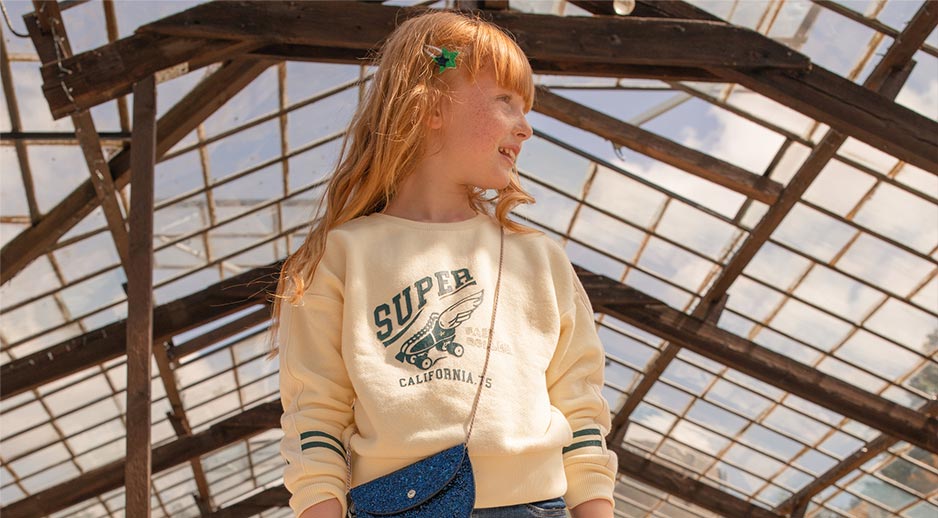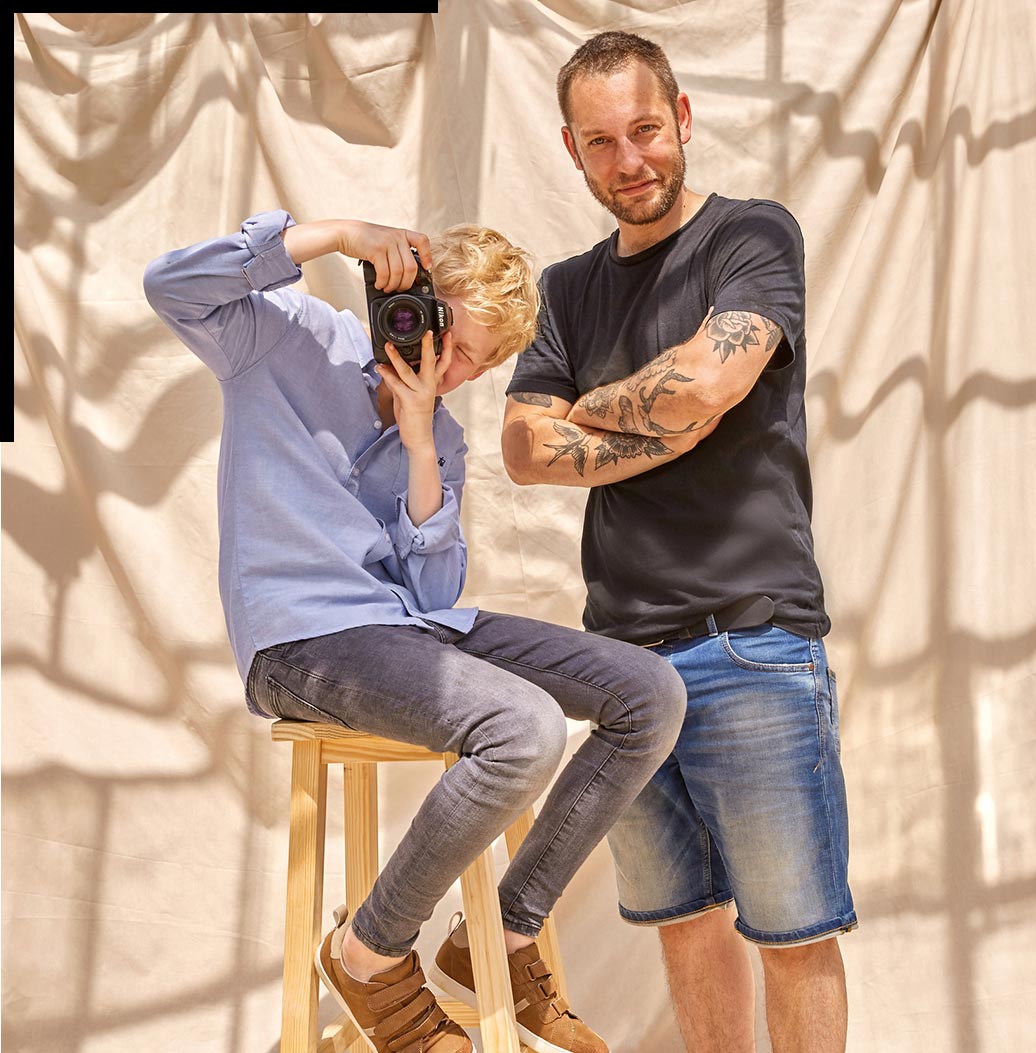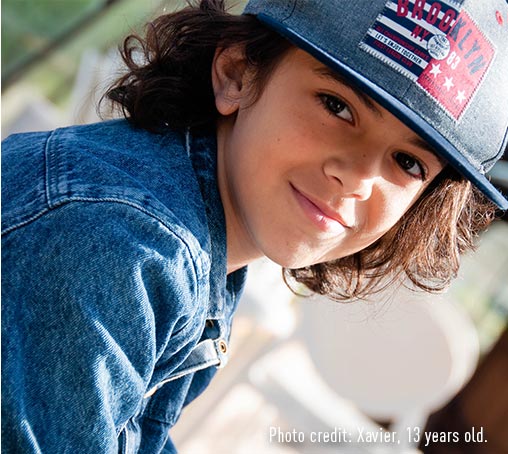 XAVIER, 13 YEARS OLD, PASSIONATE
ABOUT PHOTOGRAPHY. HE TEAMED UP
FOR 2 DAYS WITH ROMAN, 41, THE
OFFICIAL CAMPAIGN PHOTOGRAPHER.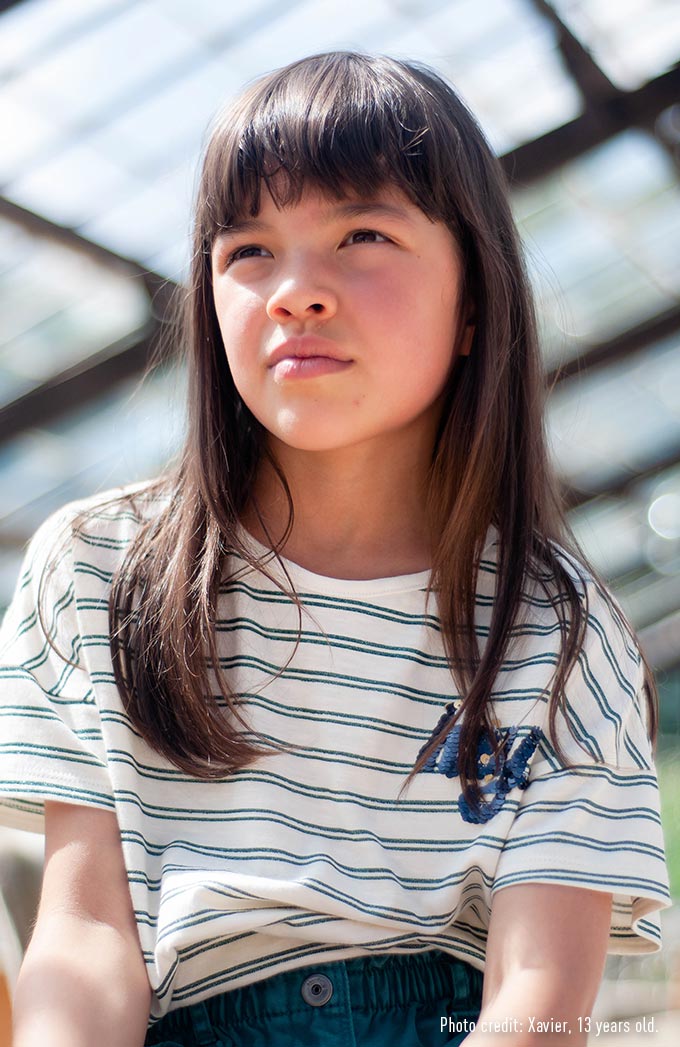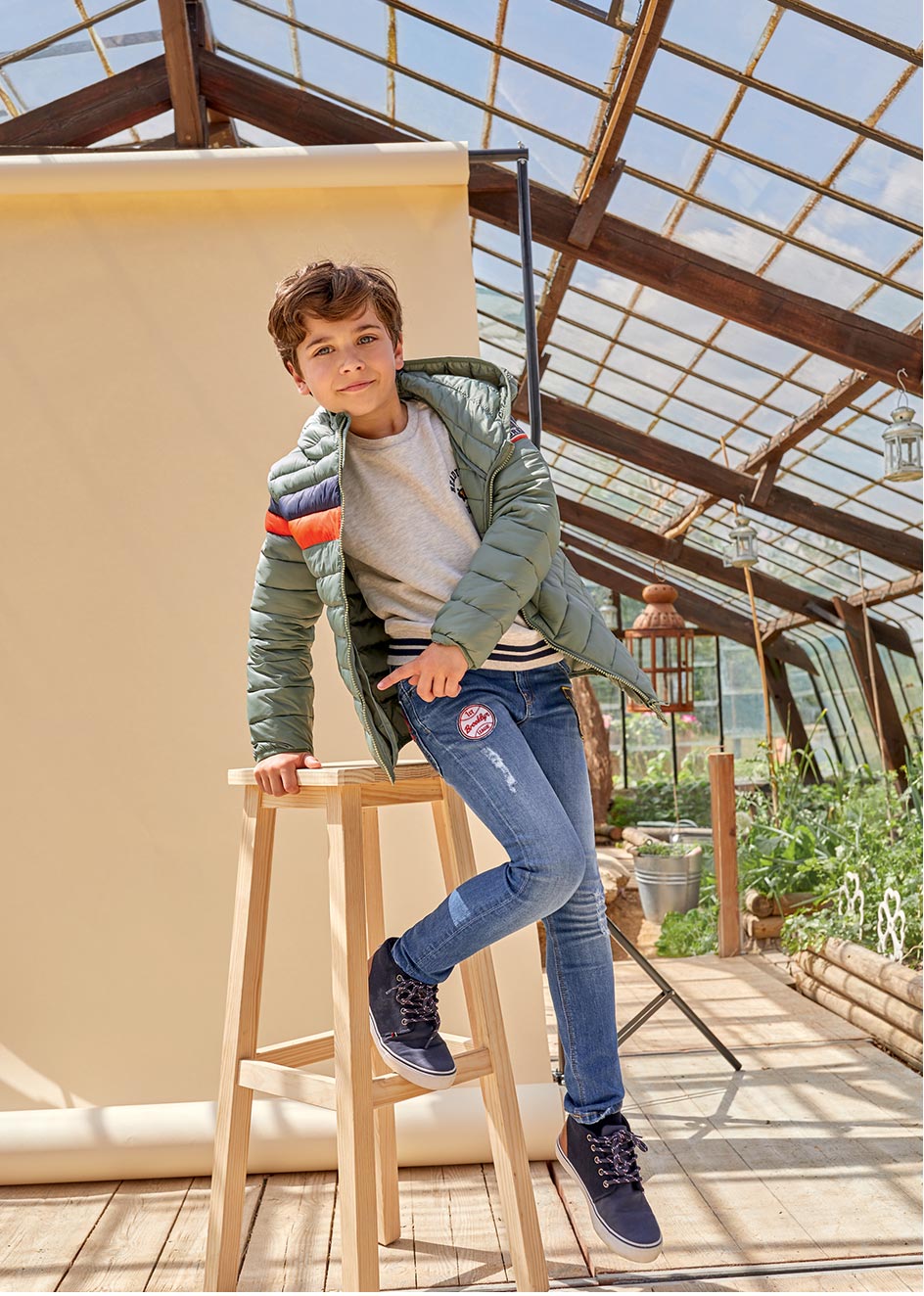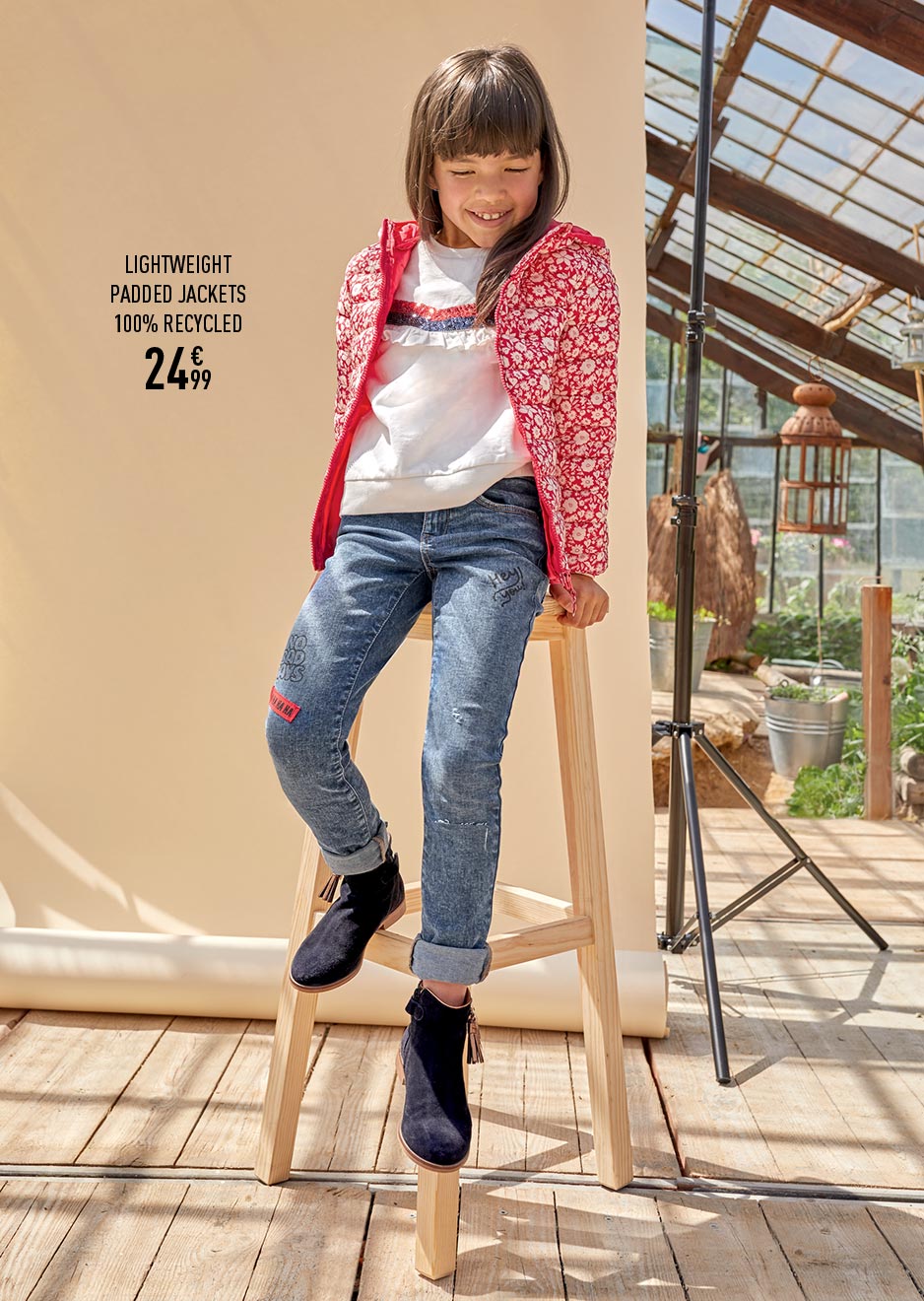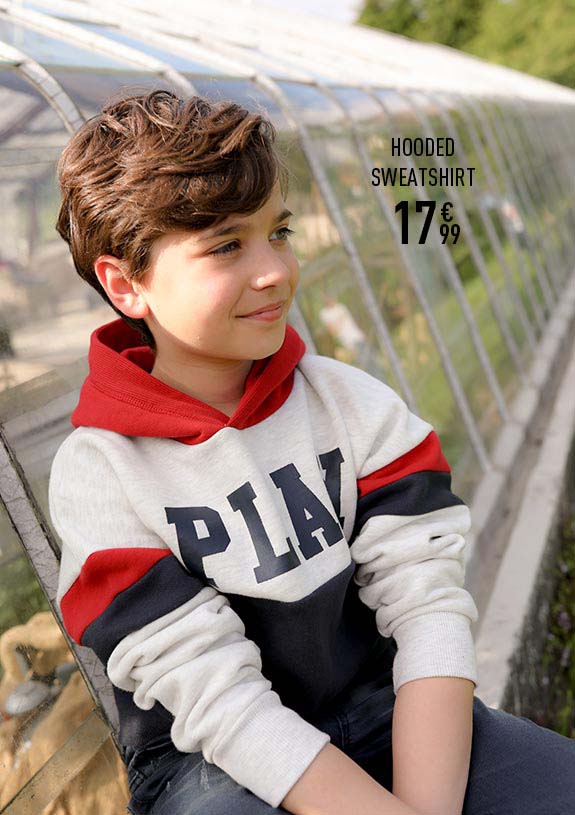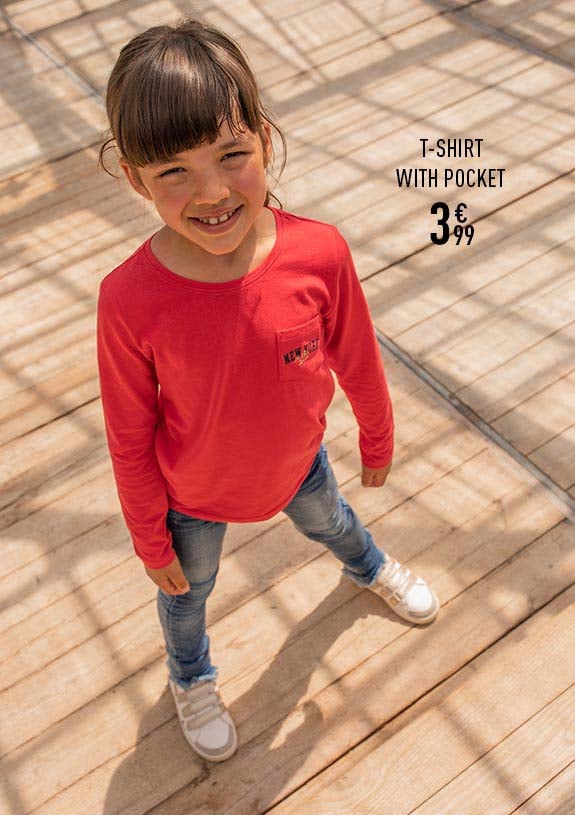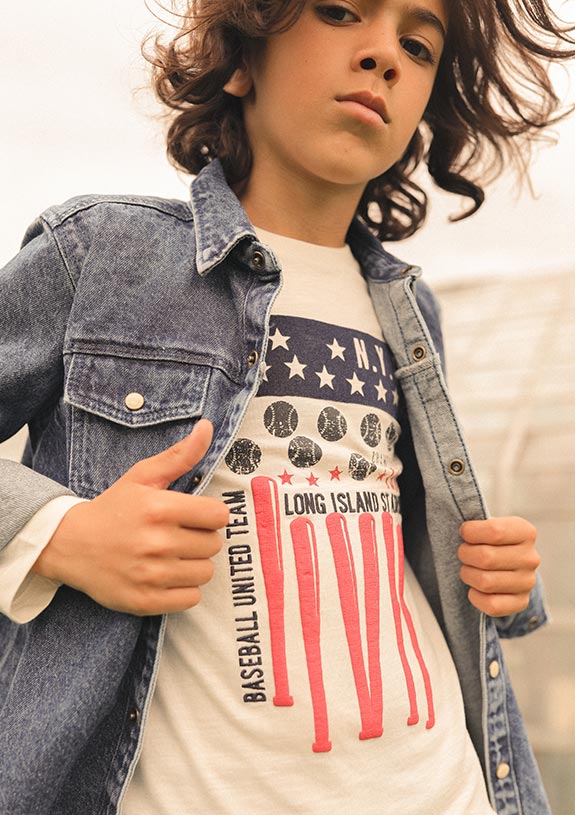 EMMY, 12 YEARS OLD, AND,
26 YEARS OLD, HAVE
FORMED A HIT DUO IN
HAIRDRESSING AND MAKE-UP.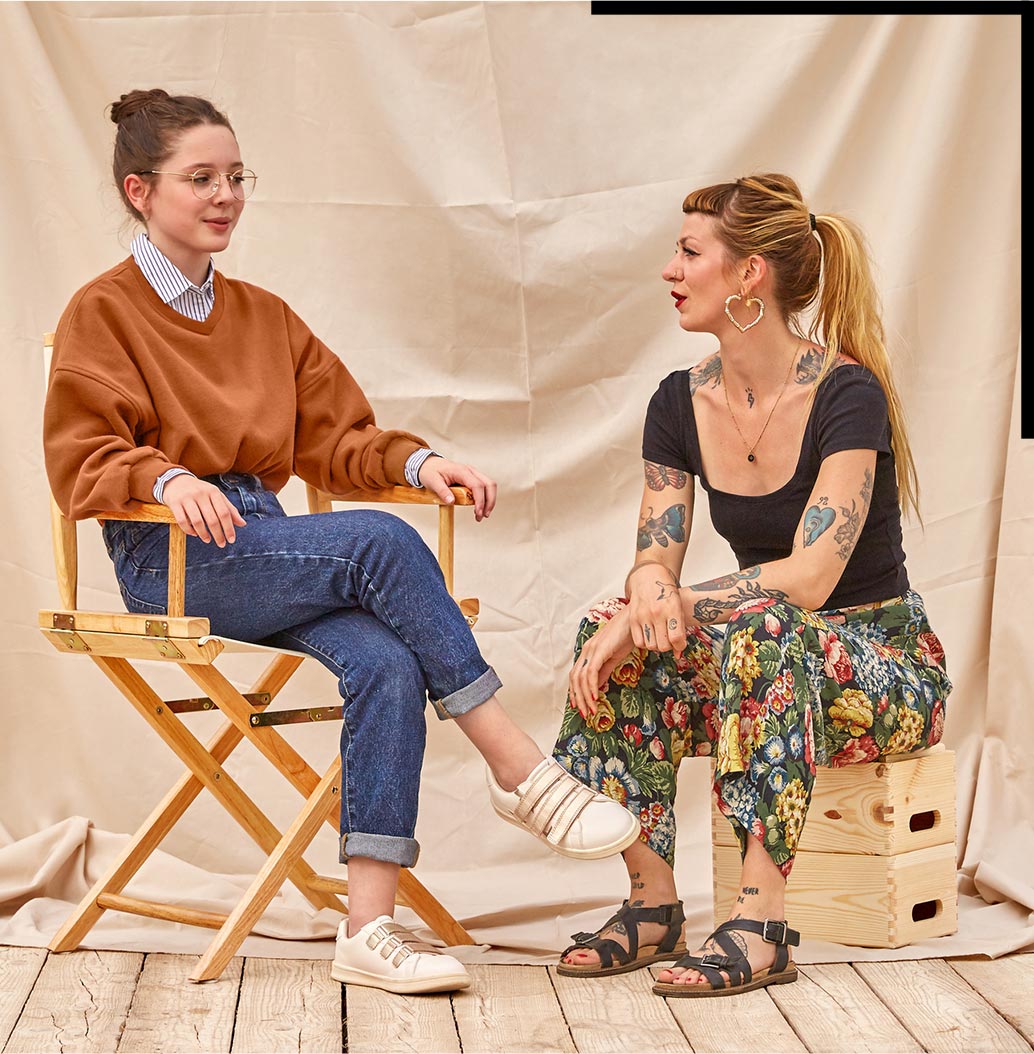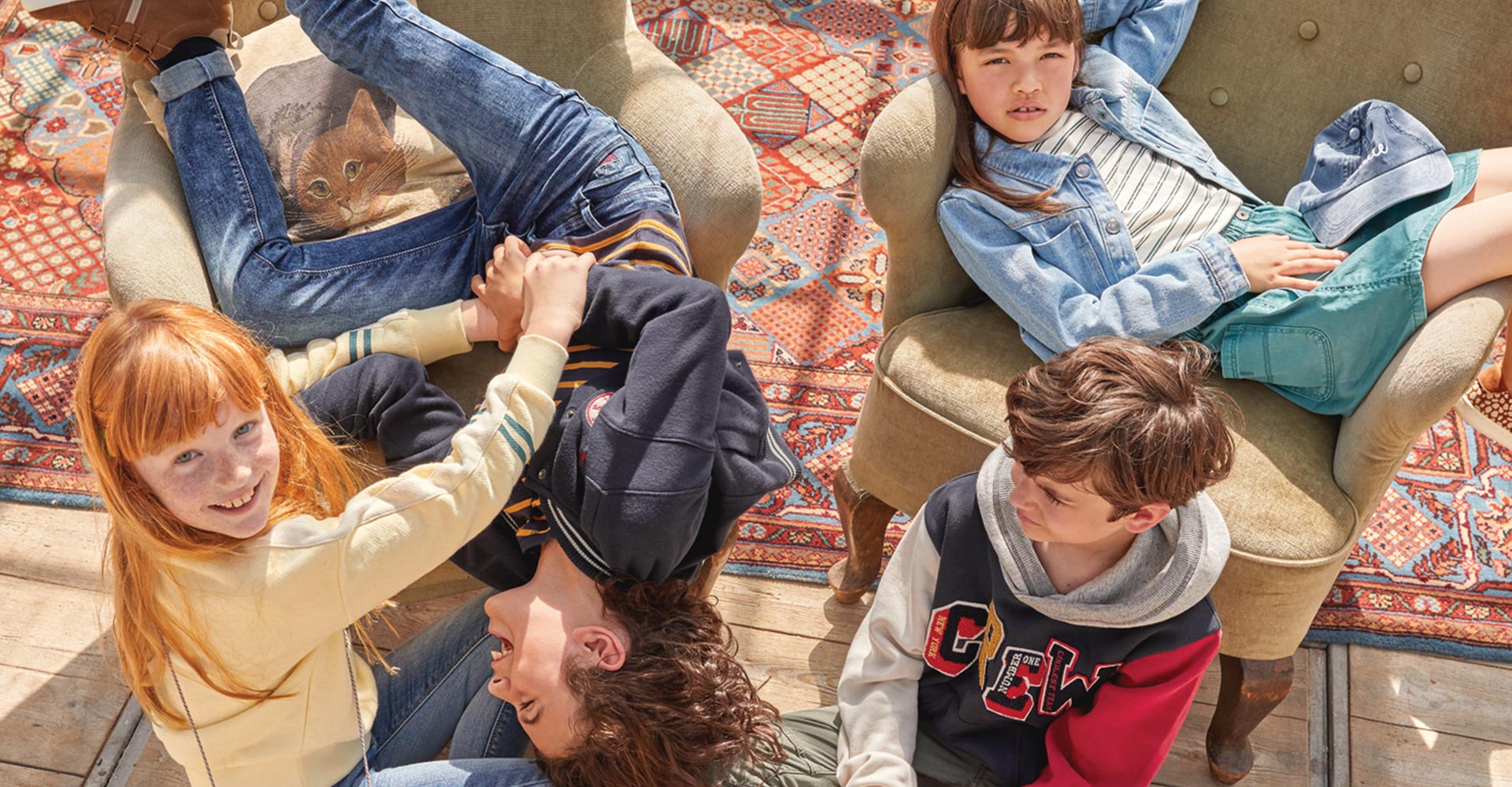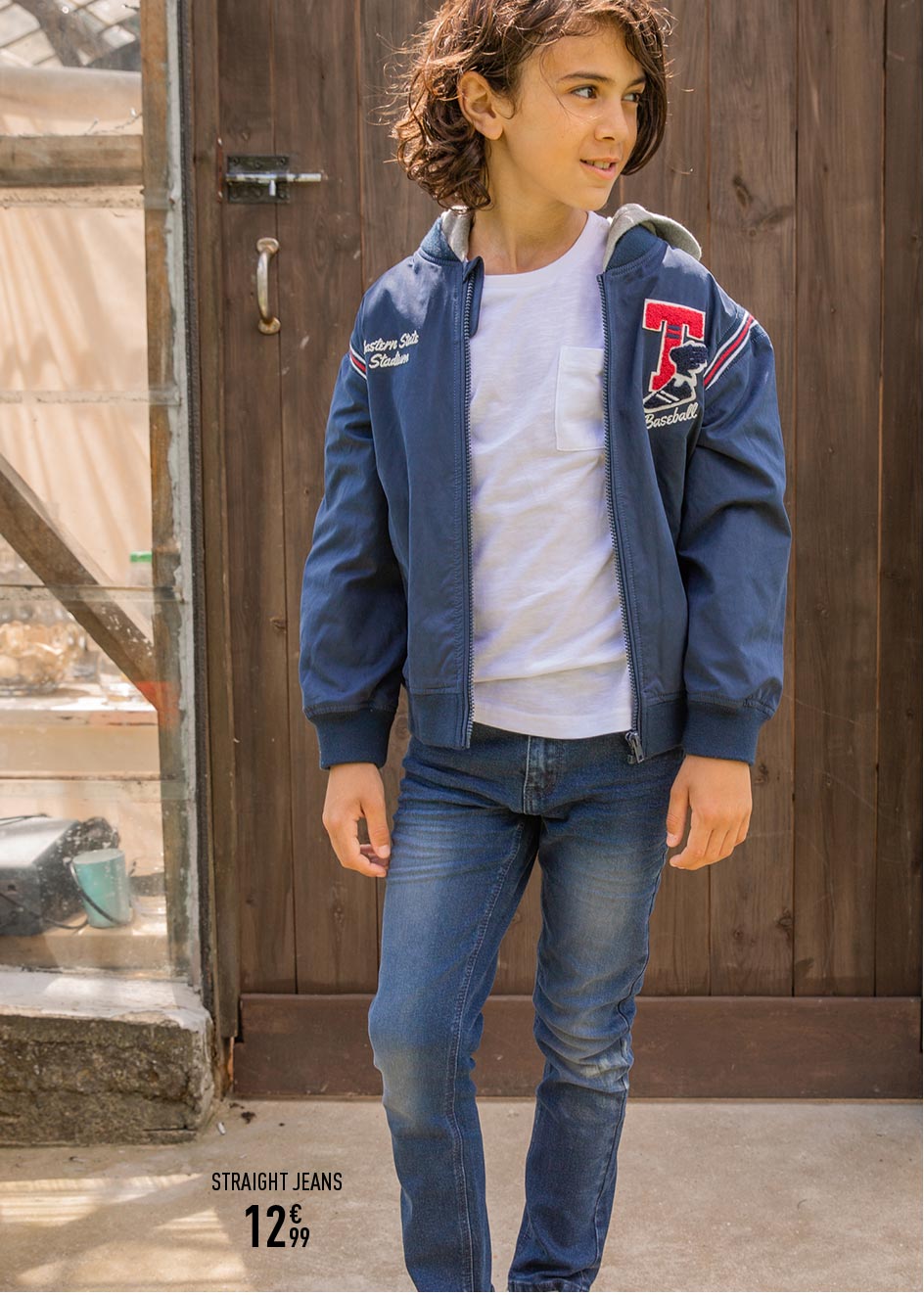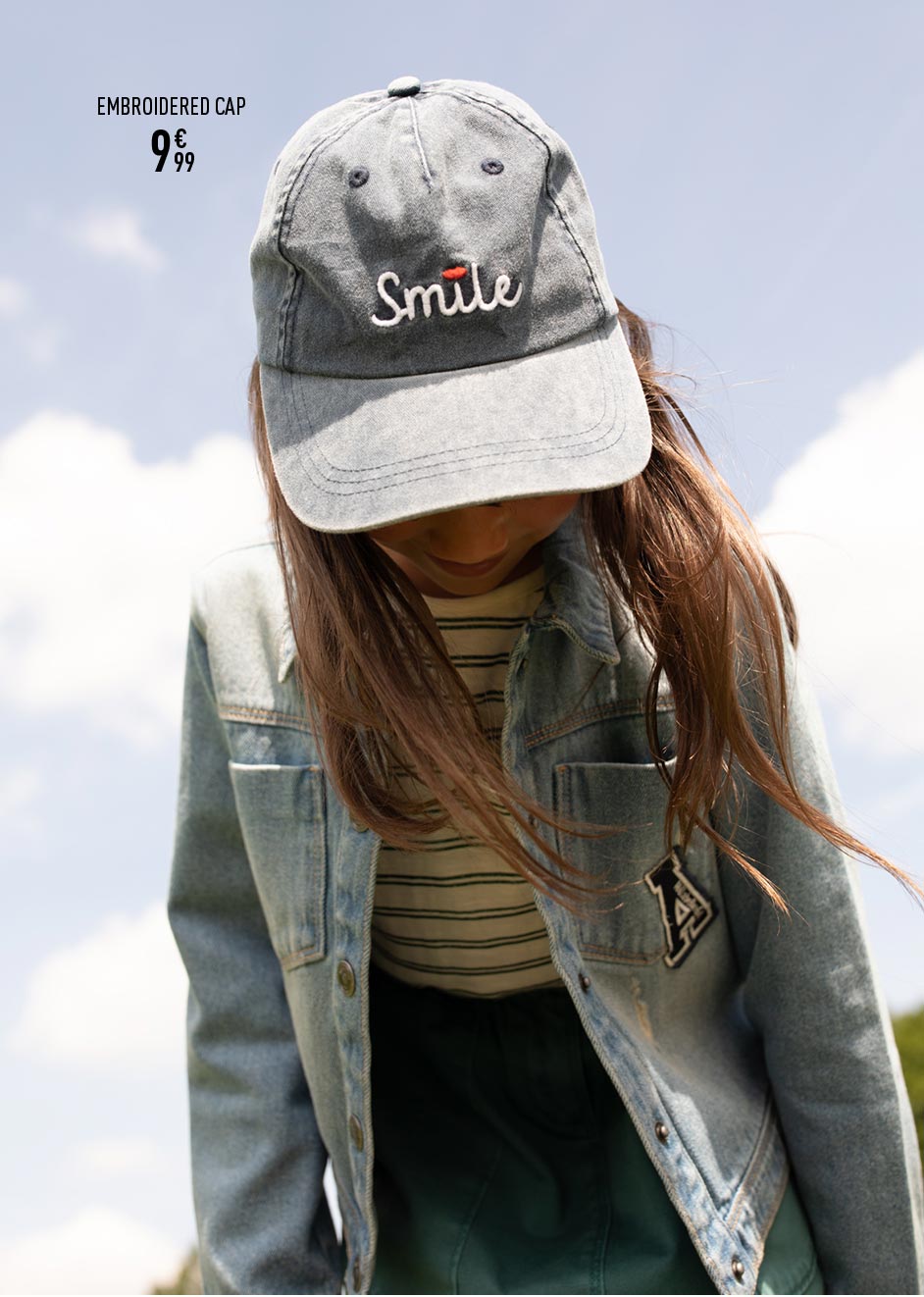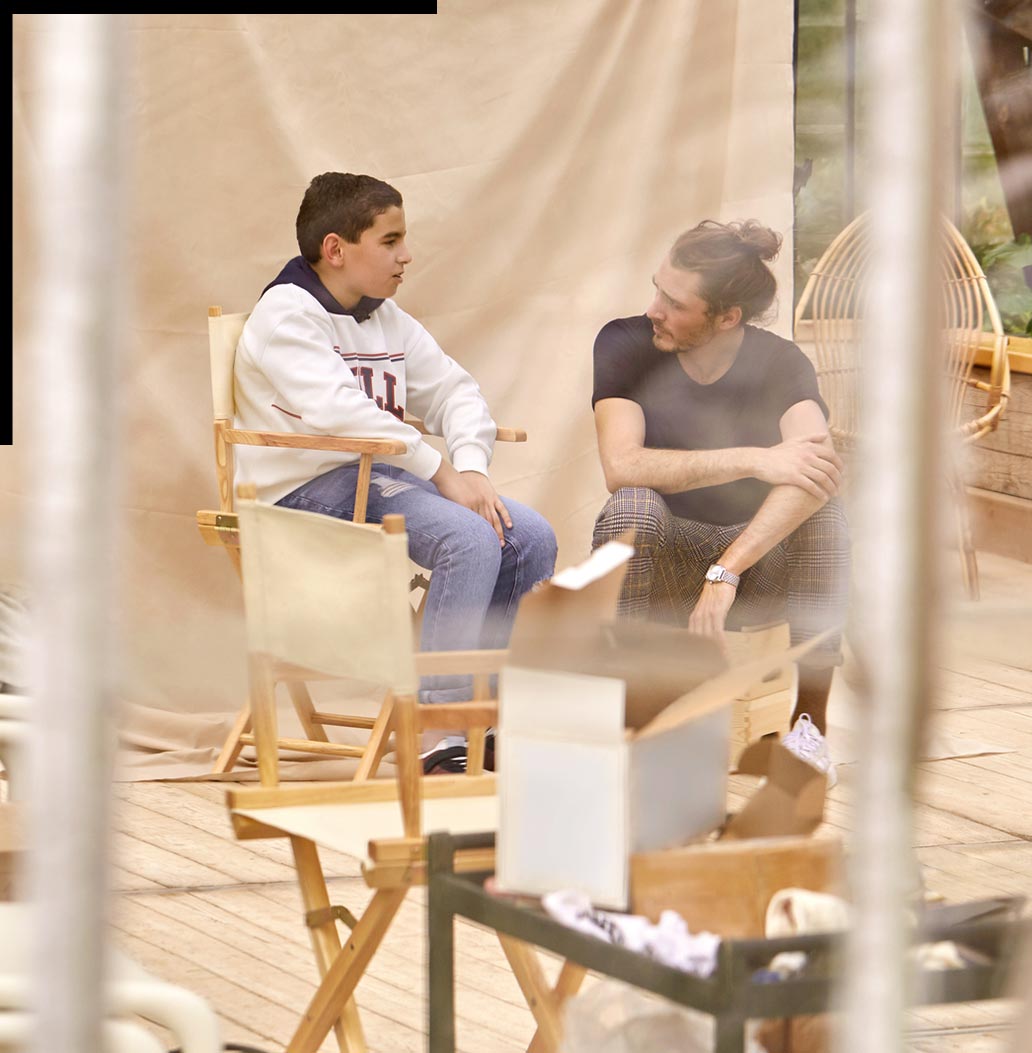 Zakaria, 12 years old
apprentice YouTuber
found an inspiring mentor
and teacher in Theo,
29 years old.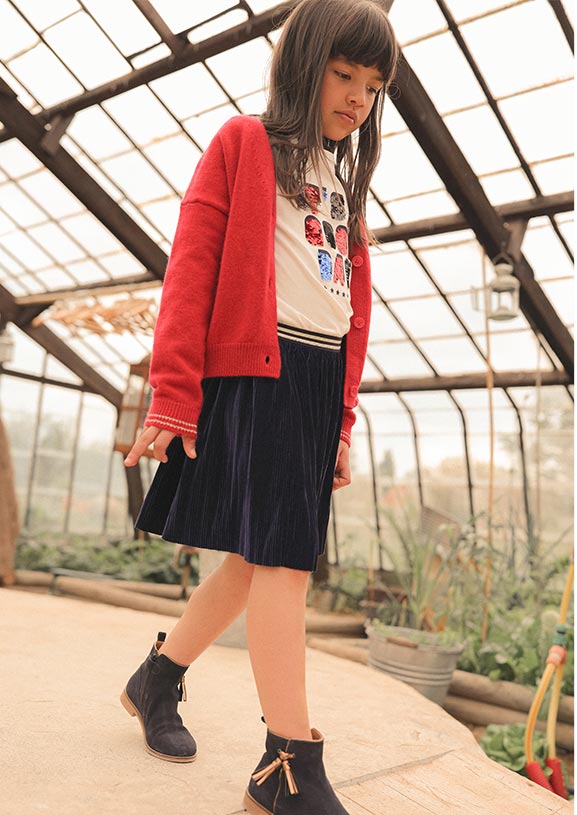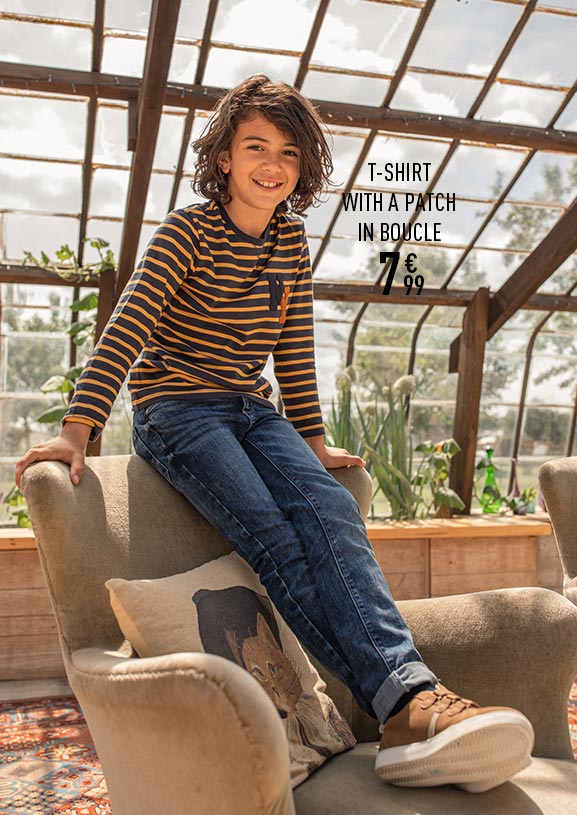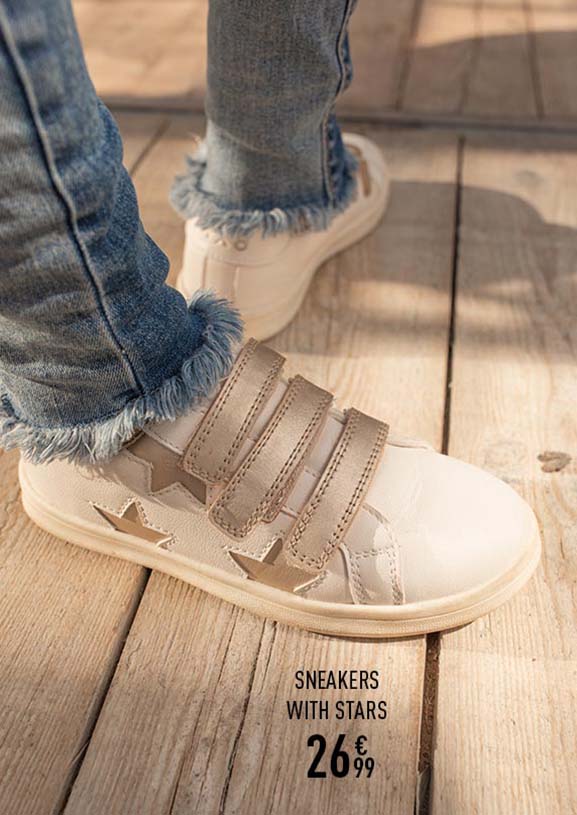 NEW, it's sports season again !
On the blog, go behind the scenes at the
TAO TALENTS ACADEMY shoot with our 7
#OriginalKids Emmy, Xavier, Axel,
Zakaria, Ysé, Clara and Ryan.