How do we create a print
at Tape à l'oeil?

We, the style team, start with a
MOOD BOARD
that is to say, photo inspiration boards that will help us to imagine and design our print.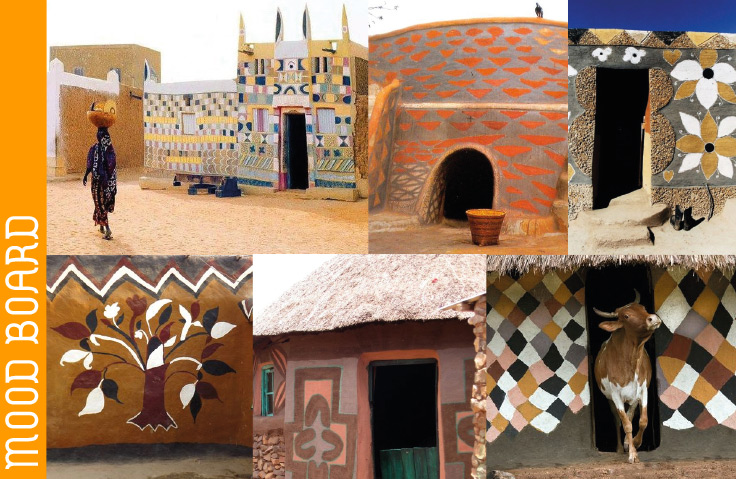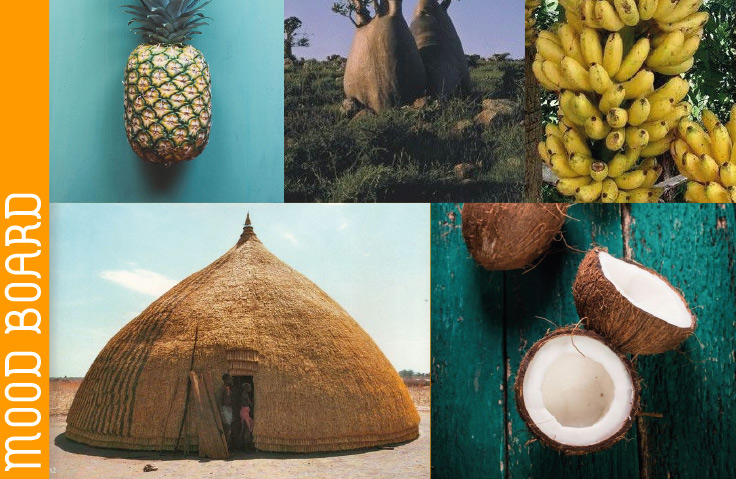 Then we think about a
RANGE OF COLOURS






And OFF
we go!
I, Capucine, the graphic designer
for the girls' department,
to design my print...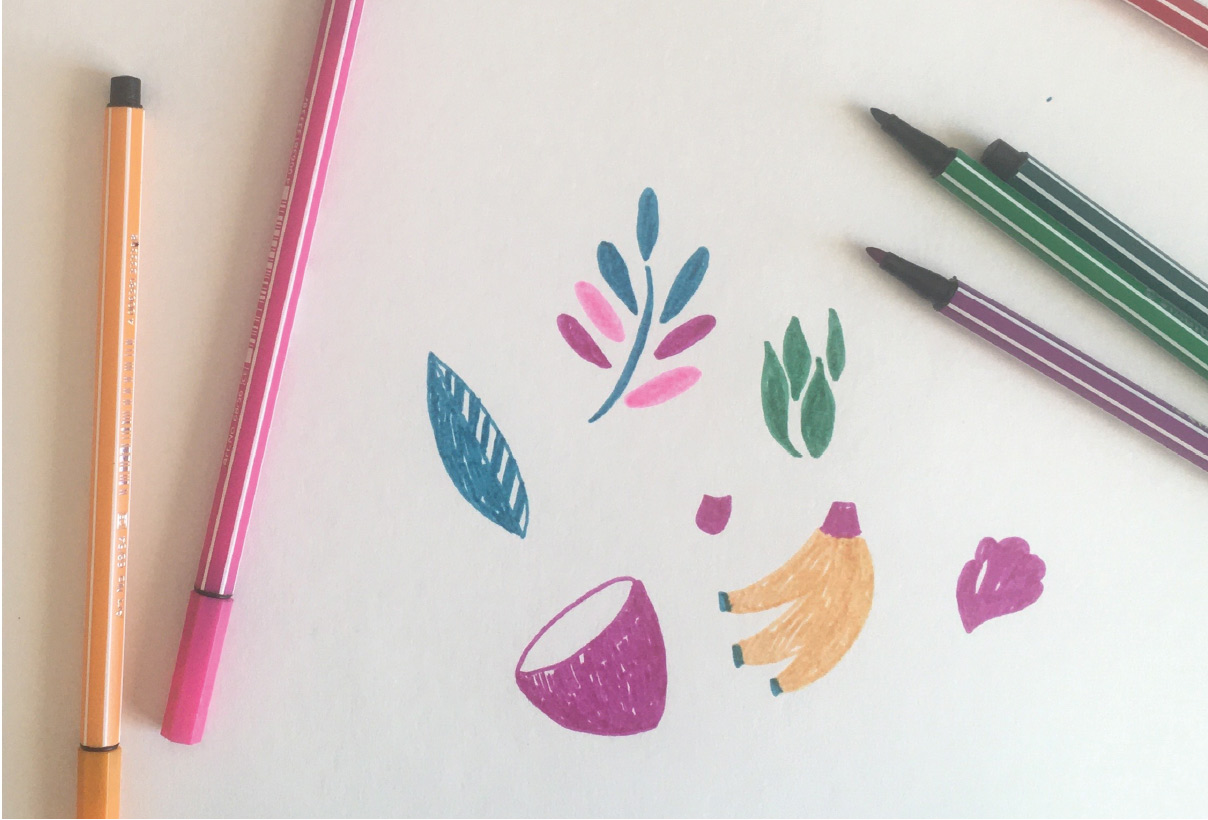 Then I transfer my drawings to my computer,
using my ILLUSTRATOR software which lets me bring my
elements together and apply the right colours
from the range.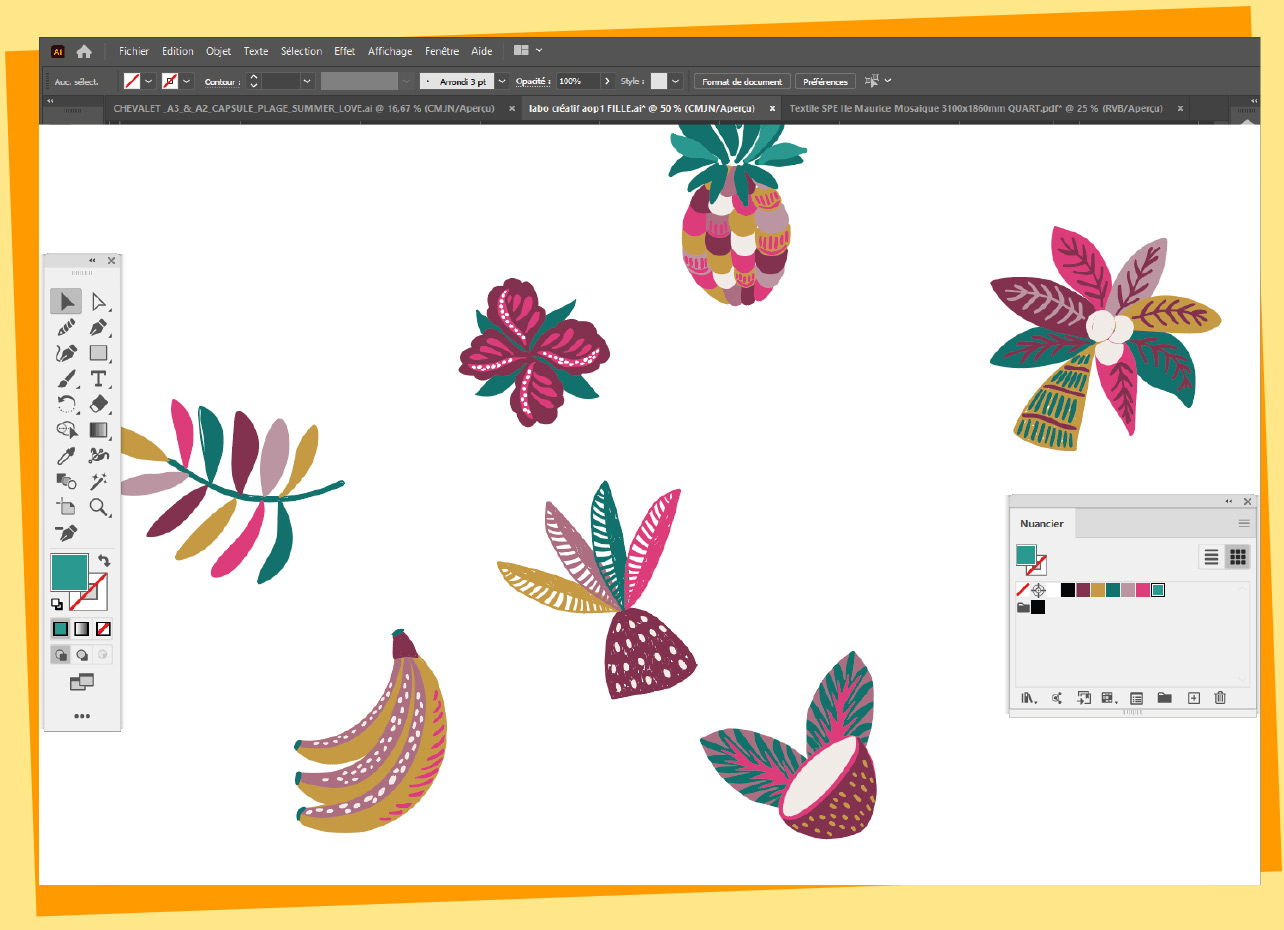 HERE'S THE
PRINTED RESULT