Just for you, we have put together a selection of clothes for the very tiniest babies:
practical, comfortable, tough, affordable and eco-friendly!

And to give you a helping hand, we're offering you 50% off the 2nd Newborn Essential item ALL YEAR LONG with our loyalty program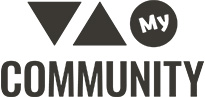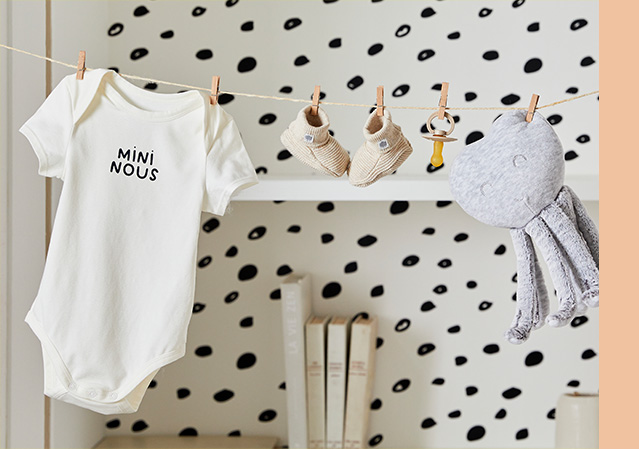 GIFT IDEAS
Looking for a great gift idea for little ones?

Keep calm and come and explore our selection!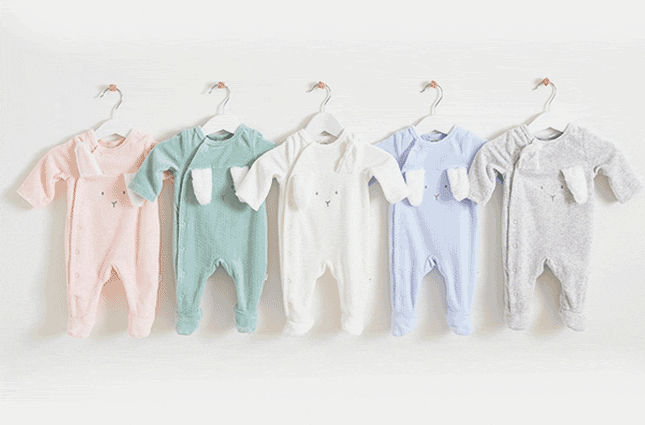 THE ICONIC SLEEP SUIT
Choose a dreamy sleepsuit for a cuddly day with a chubby little cherub!

Our

certified sleepsuit is available in five dreamy colours.

So Sweet Dreams!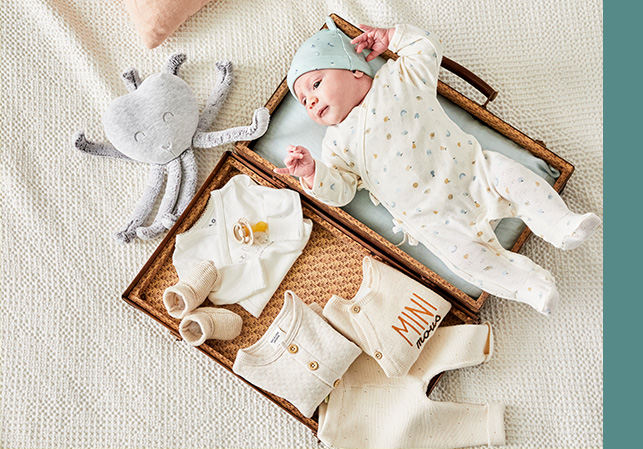 THE MATERNITY BAG
It's time to put together baby's first bag!

Enjoy 50% off your 2nd Newborn Essentials item ALL YEAR LONG with our loyalty programme!