New collection
The greyness, the rain, the cold, it's fine for five minutes.But we want colours that pop, positive energy and pep. Above all, we want to feel good in our clothes! So let's get our roller skates on and put on some well-cut jeans and a stylish sweatshirt!

This season, for your #OriginalKids, we're betting on the return to the 80s. Neat, huh?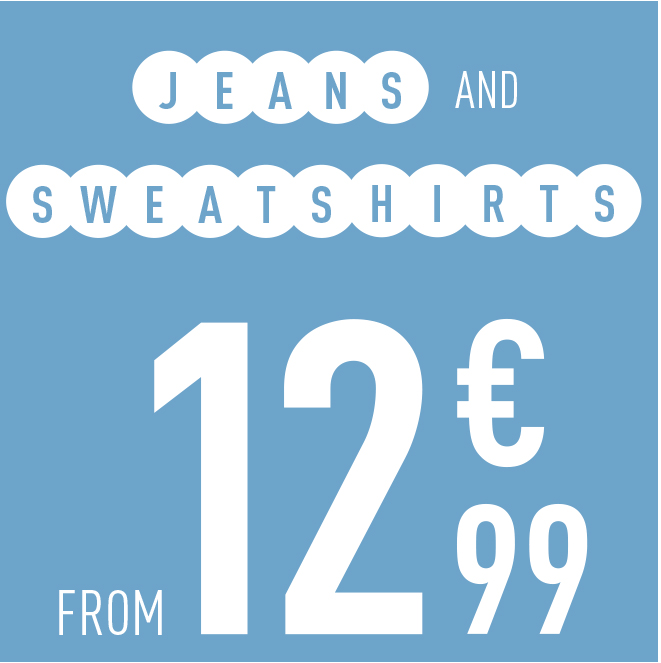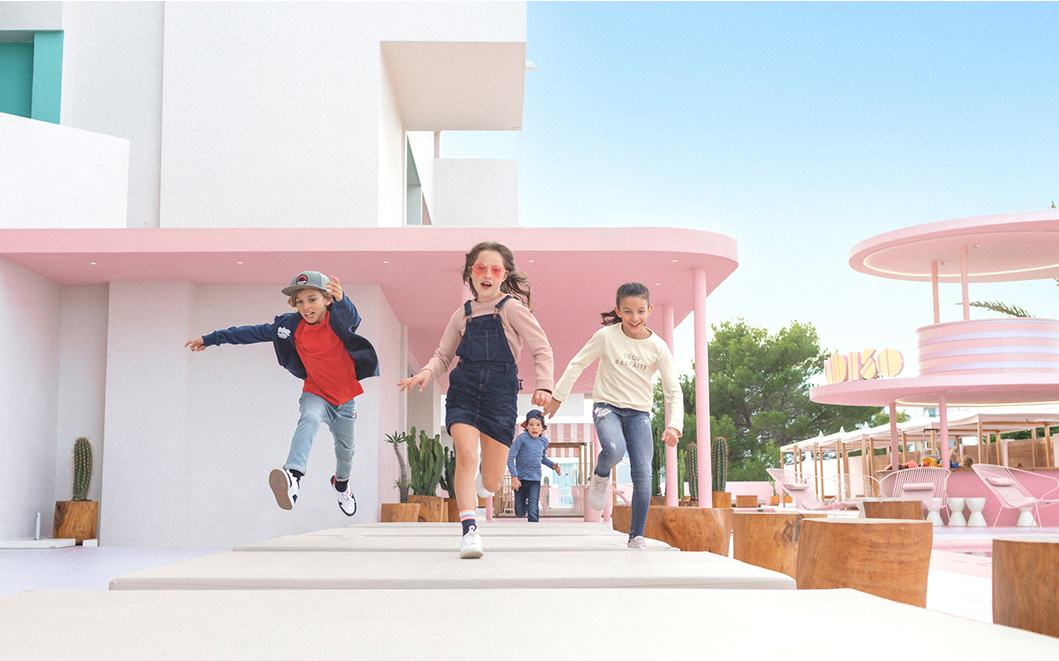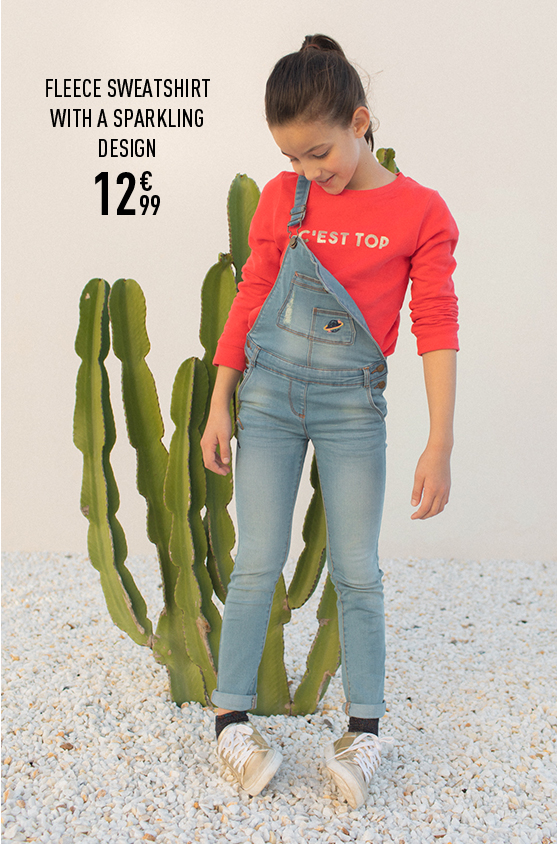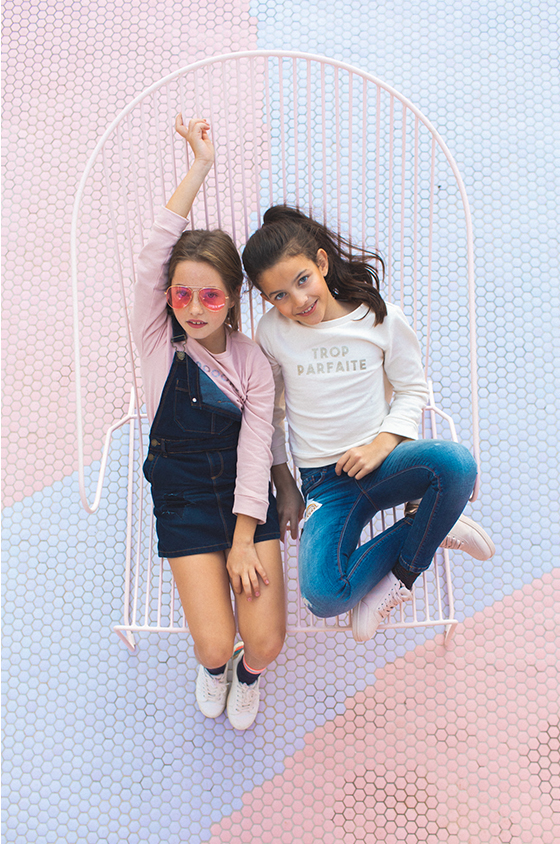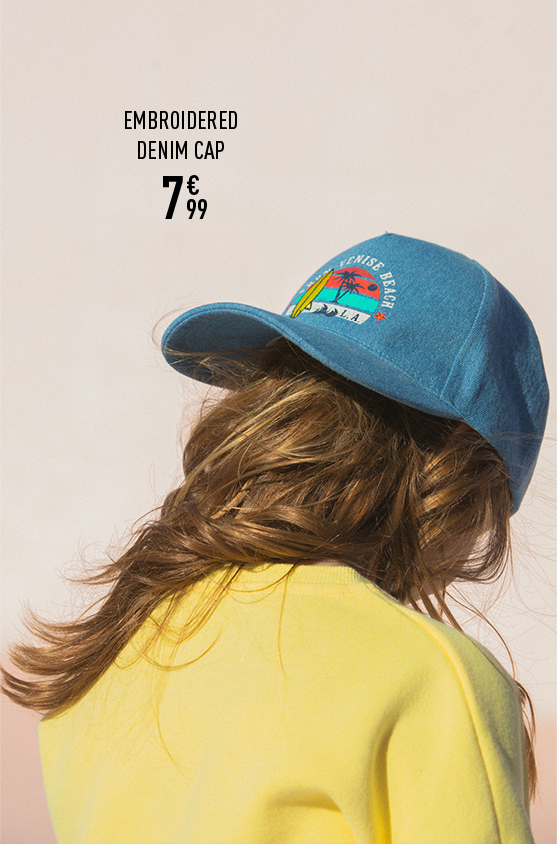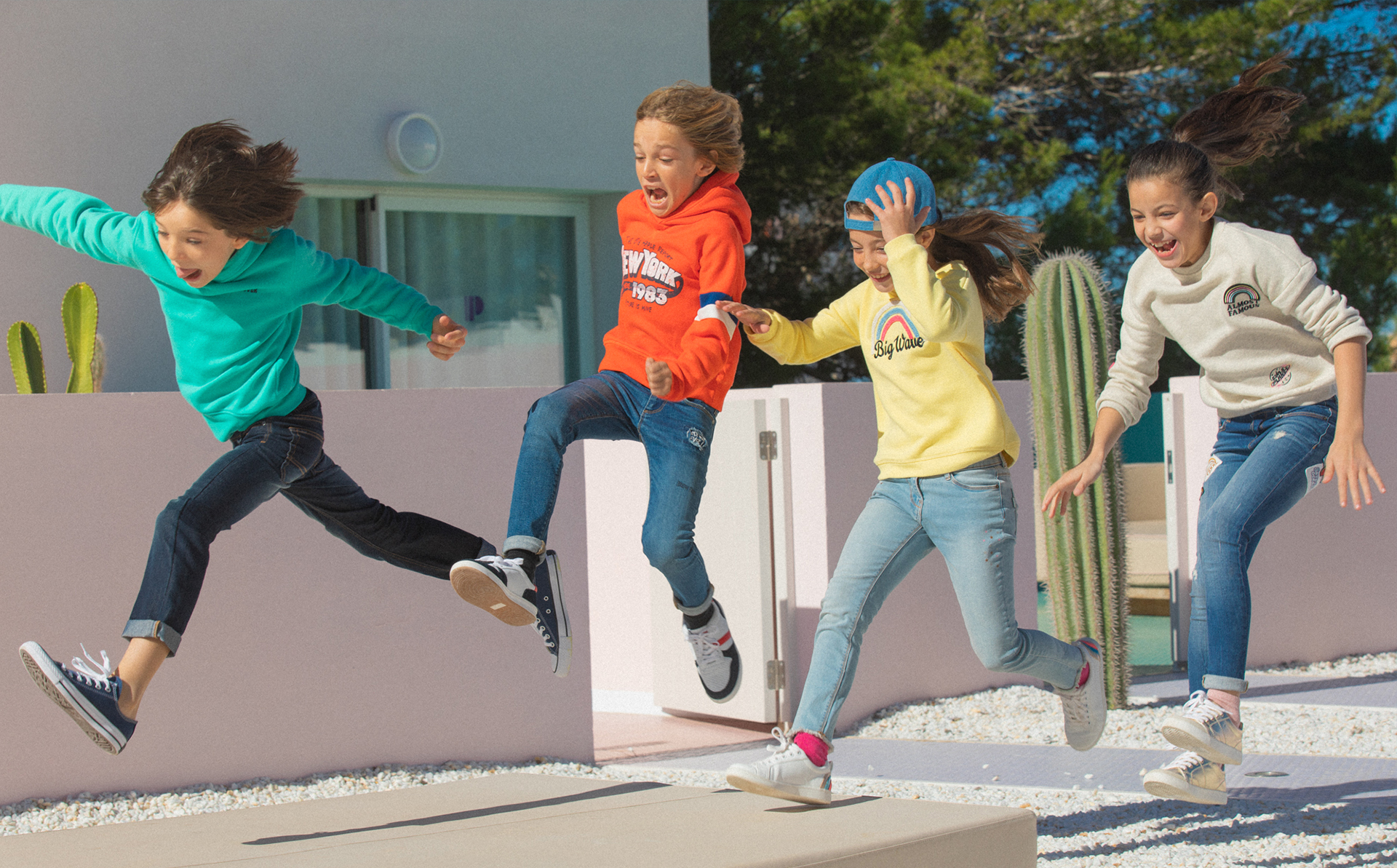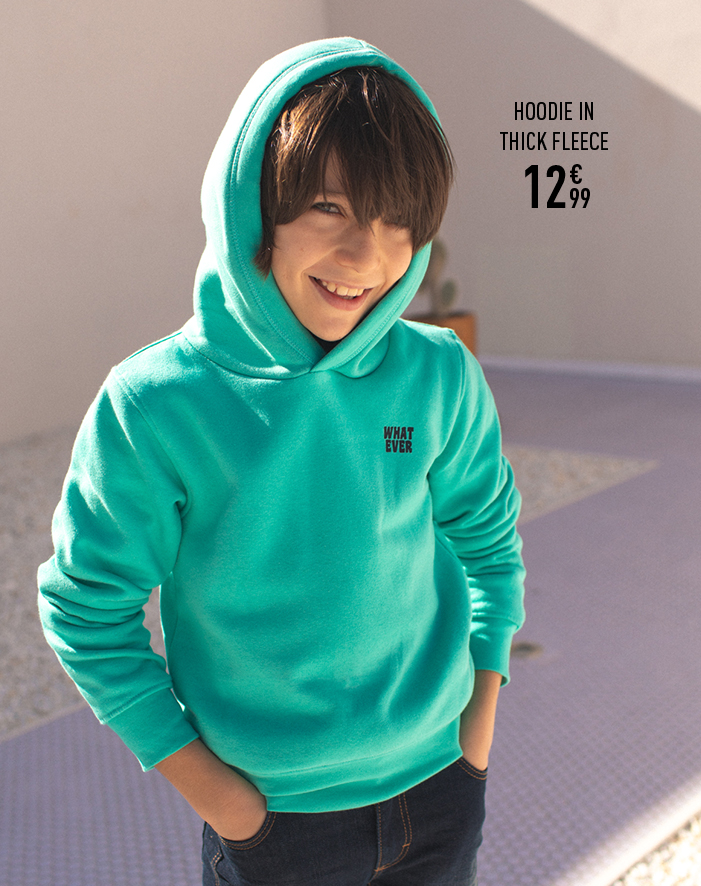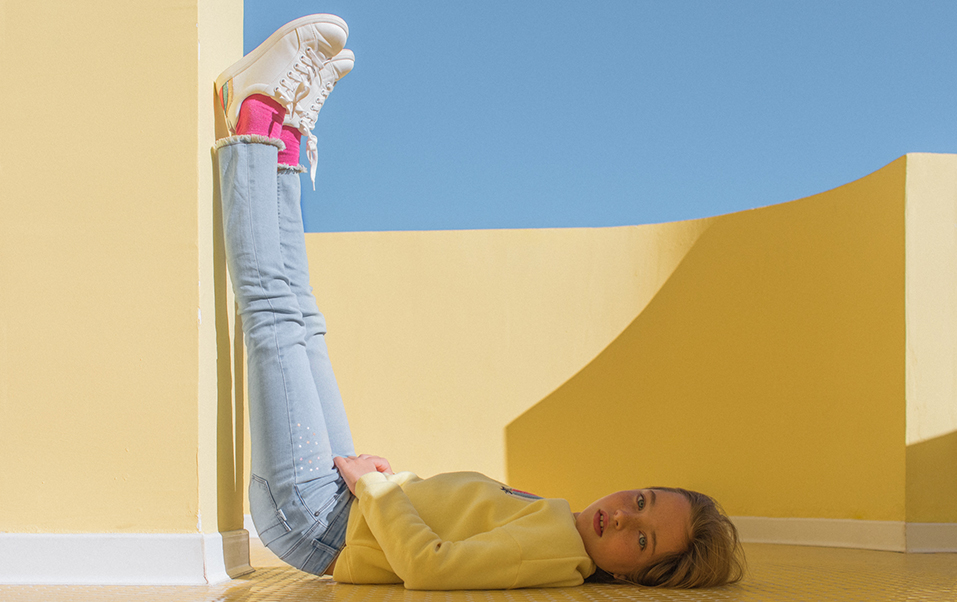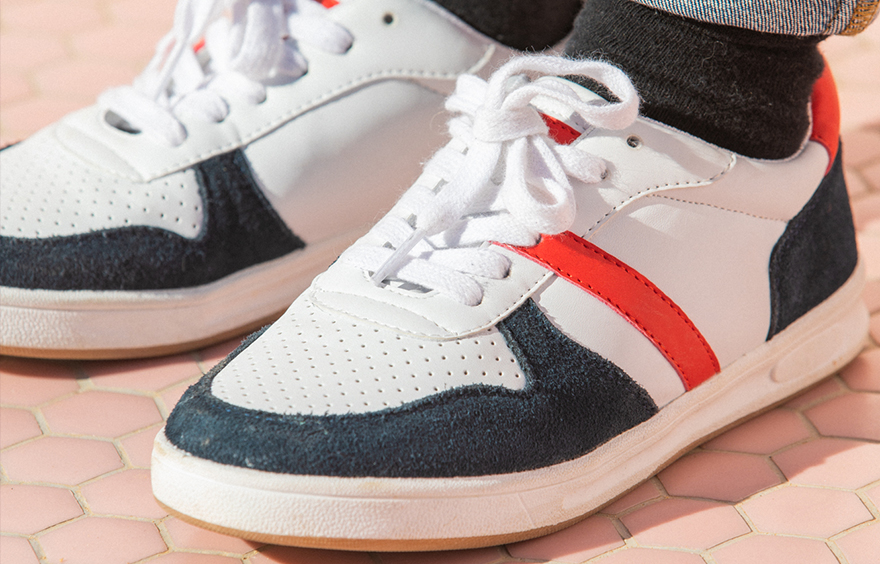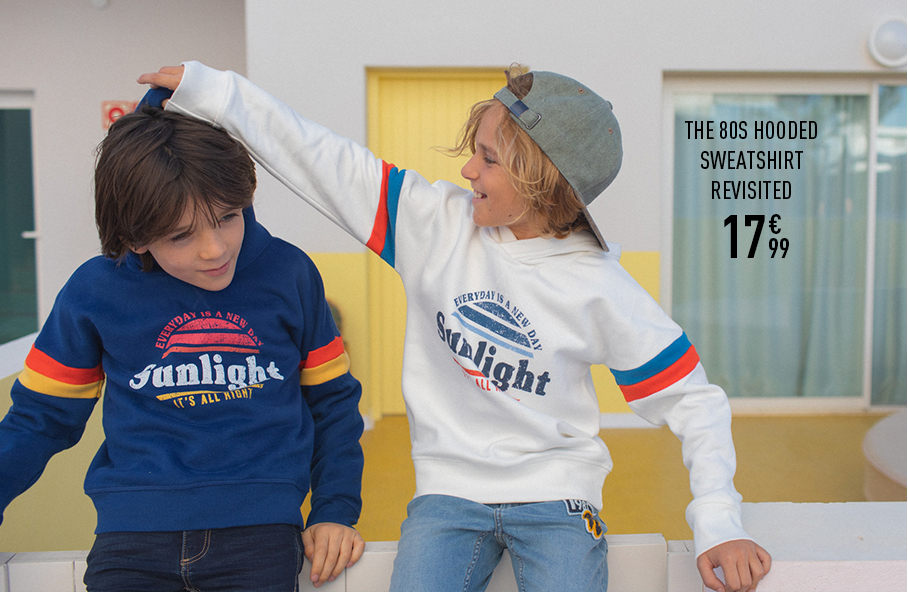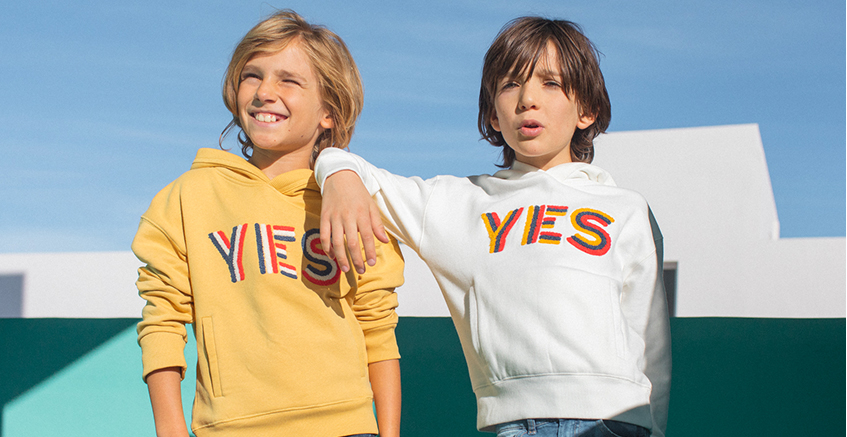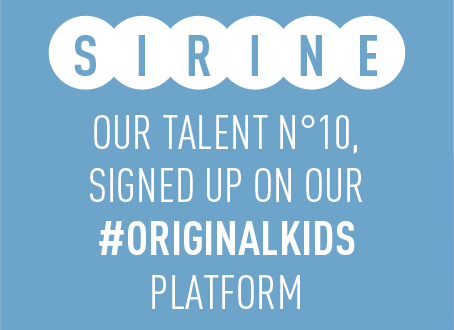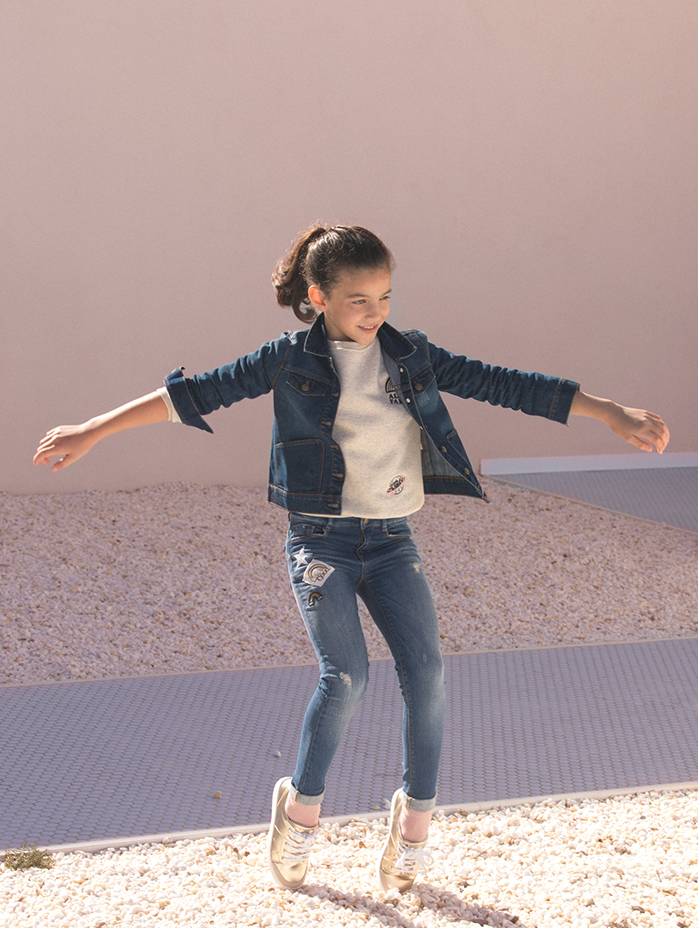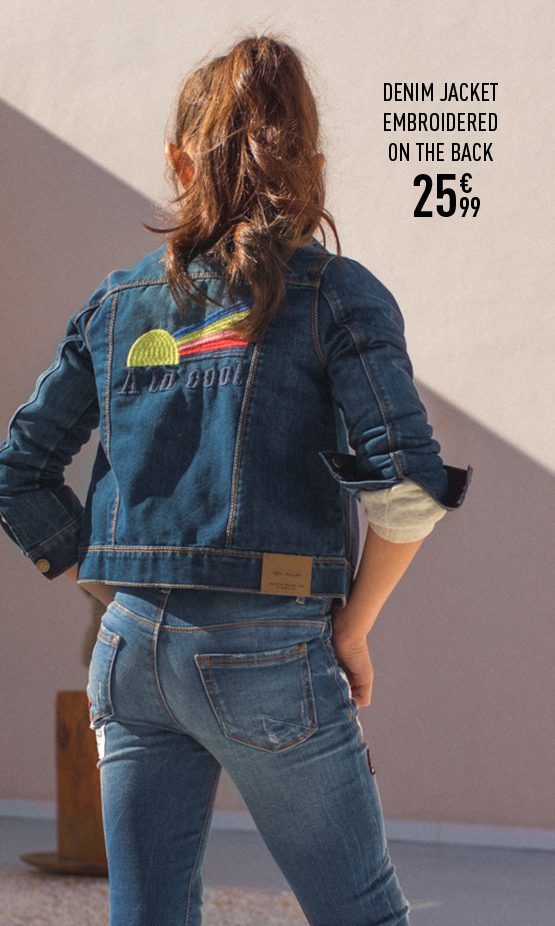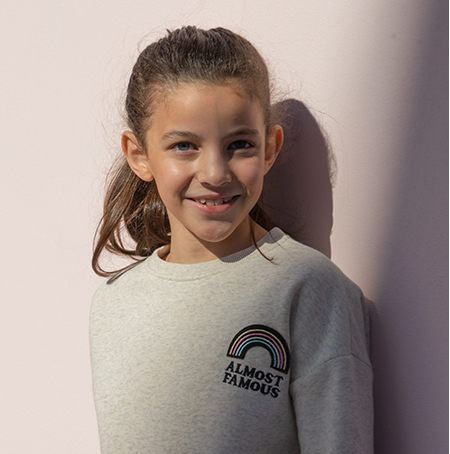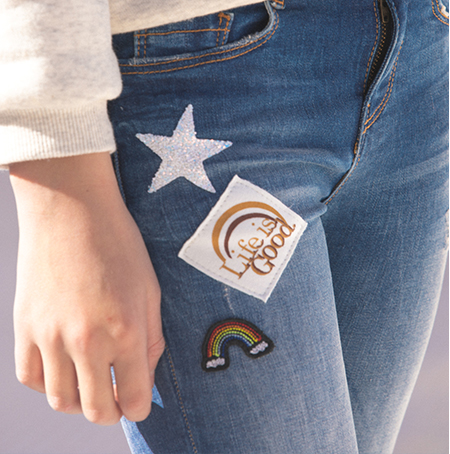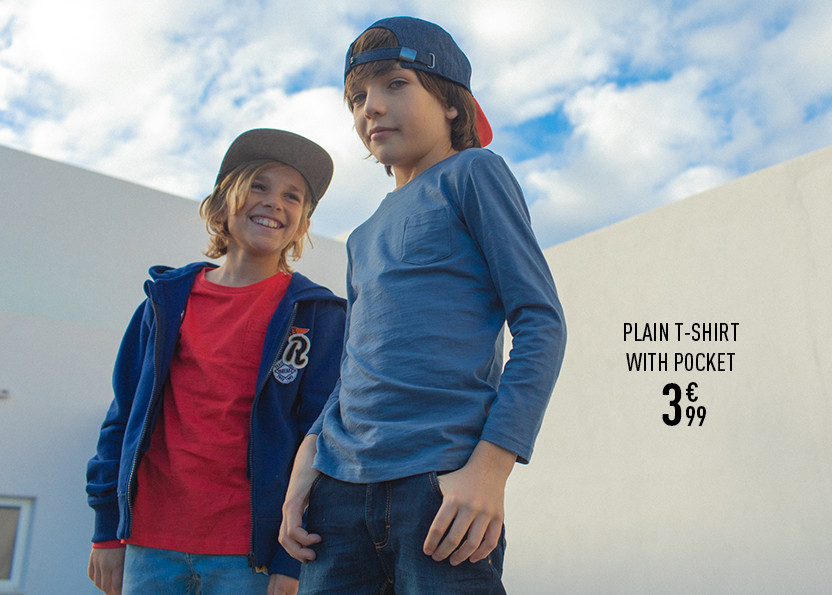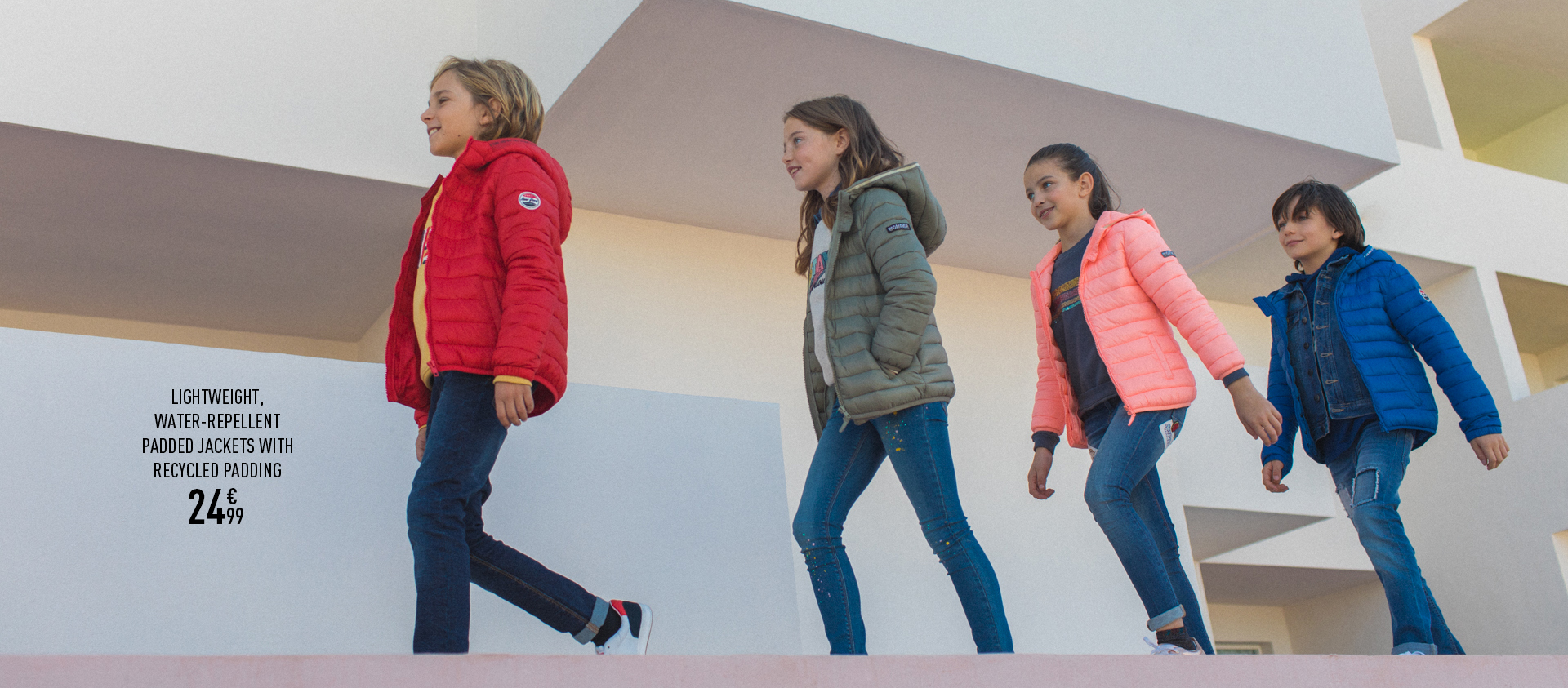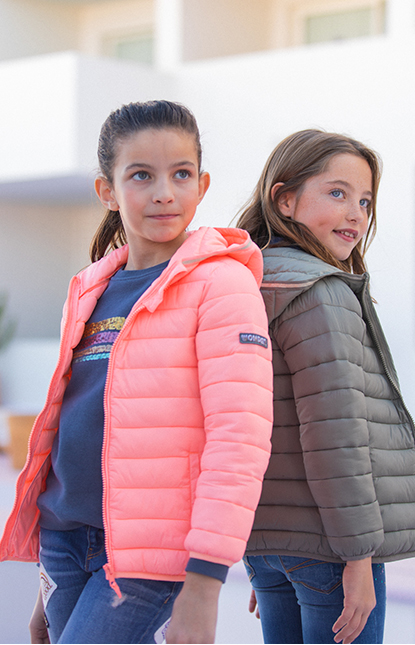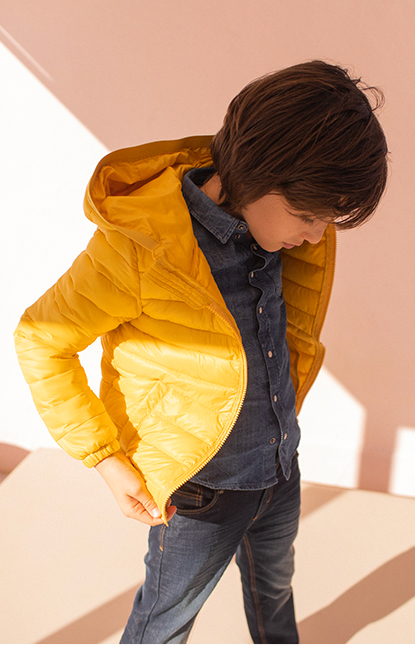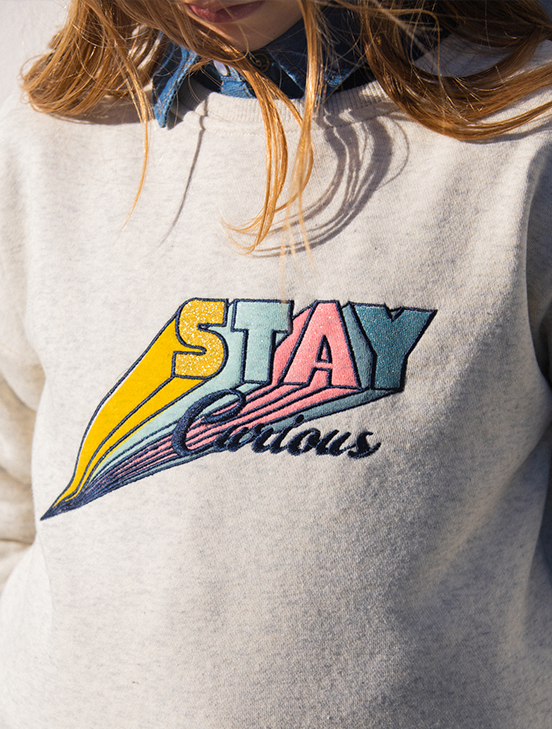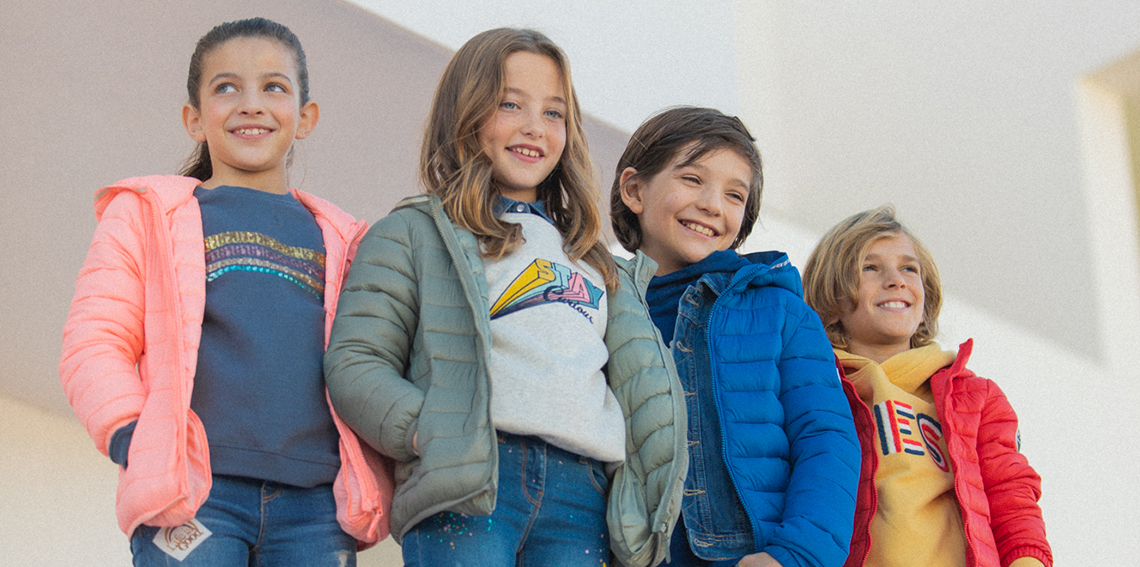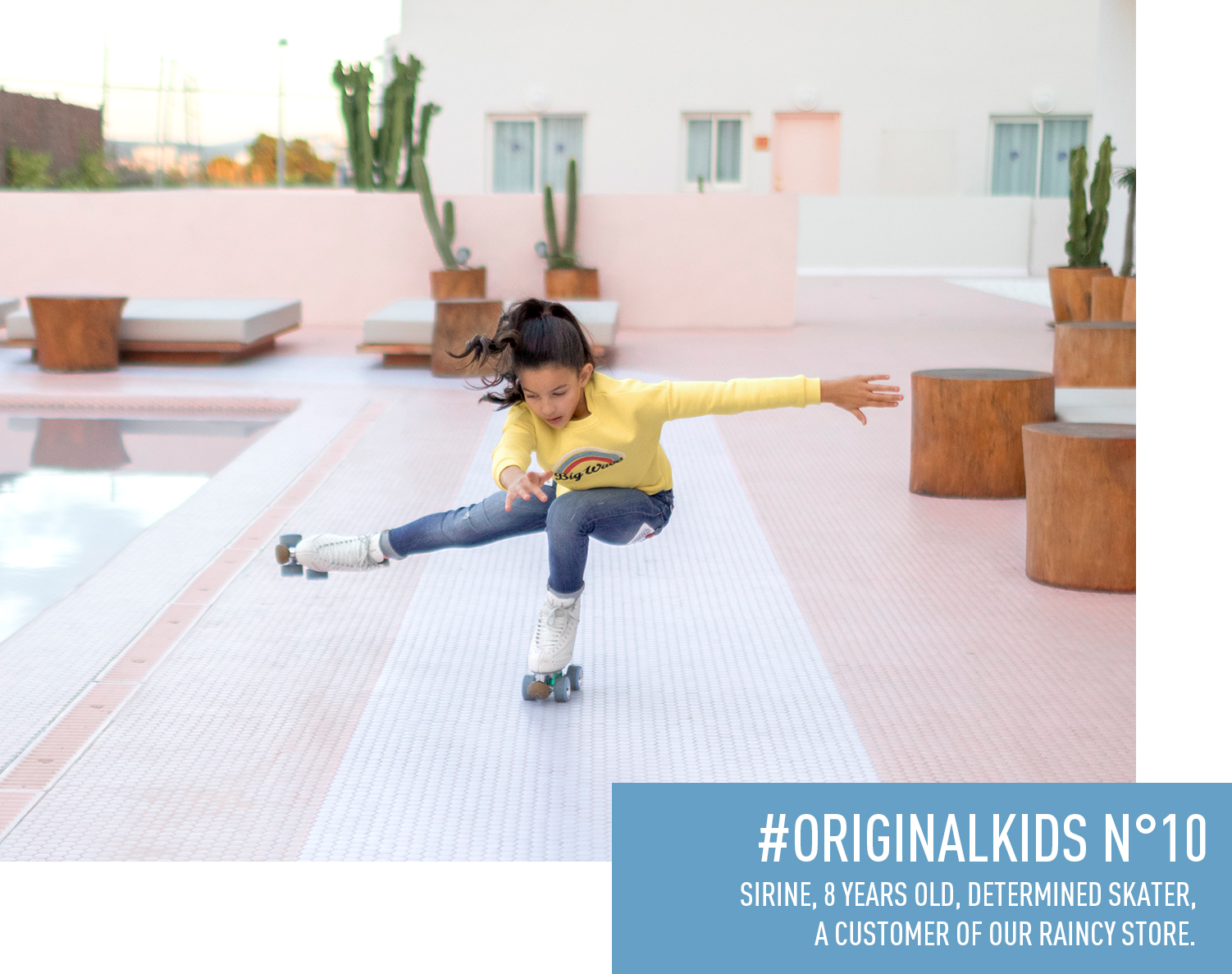 Sirine has been passionate about figure skating on wheels since she was 4 years old.
As a result of her training, hard work and courage, she has progressed very quickly
in this very little known sport which requires physical, technical and artistic skills.

She is a competitor, a fighter even... and extremely well coached!
And she's ambitious; Sirine hopes to become French or even world champion!
Discover her talent
Like Sirine's parents, come and tell us about your Original Kid's talent.
Tell us about it