The textile industry must and will reinvent itself and that's good news!
 
We spent three days with them.
We told them all about our textile industry,
the need for urgent action and the challenges ahead.
We listened to their beliefs and got their feedback, which they
expressed freely in all their innocence and common sense.
 
We told them about our first steps and those to come.
Without making any false promises, because for us the most important thing is for everyone to act "at their level".

Let's share our (small) steps towards more responsible fashion.
Le lac du Salagou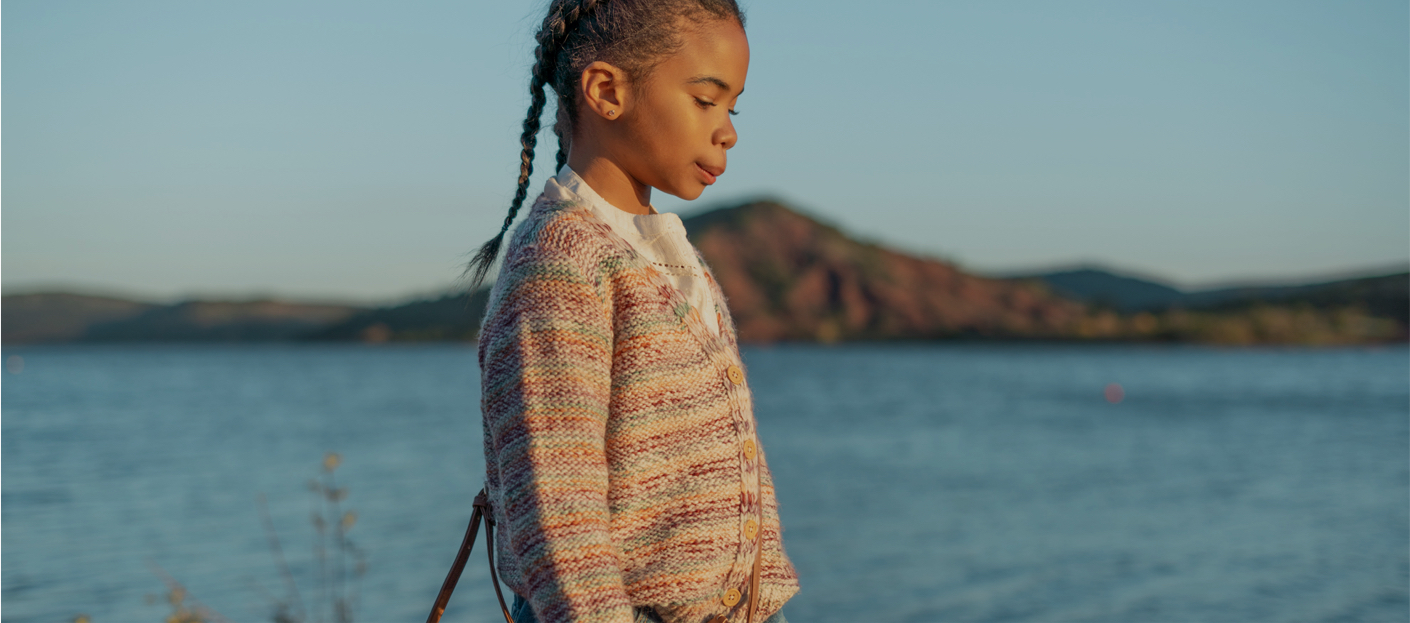 "We've learned lots of new things on this adventure."
Ambre, 8 years old,
a customer at the Herblay shop.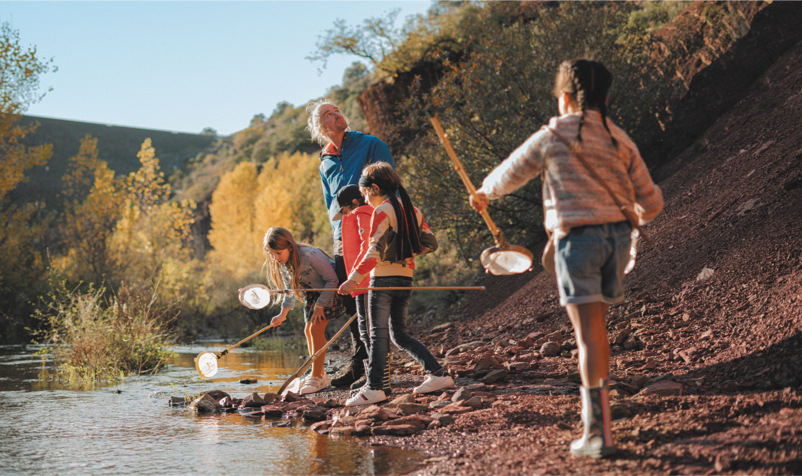 Today, producing clothes consumes water:
2,500 litres of water
are needed to produce a t-shirt.
10,000 litres of water
are needed to produce a pair of jeans.
Then we met Thomas, from the conservation organisation,
Demain la Terre!
,
and he showed us the water and all the life in it
It's helped us to understand why reducing our impact on water and using it as respectfully as possible is an issue,and why it is critical for us.

And it is with this in mind that we have taken the first step, by offering all our Denim as 100% Lesswater.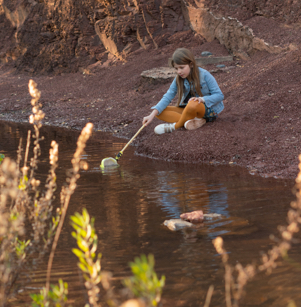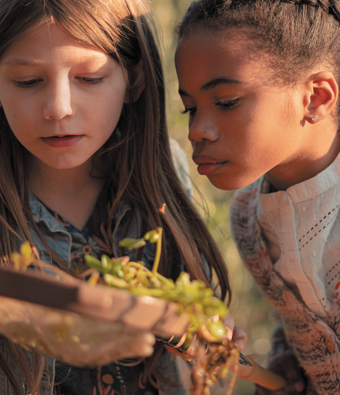 Thomas Michel, educator from
Demain la Terre!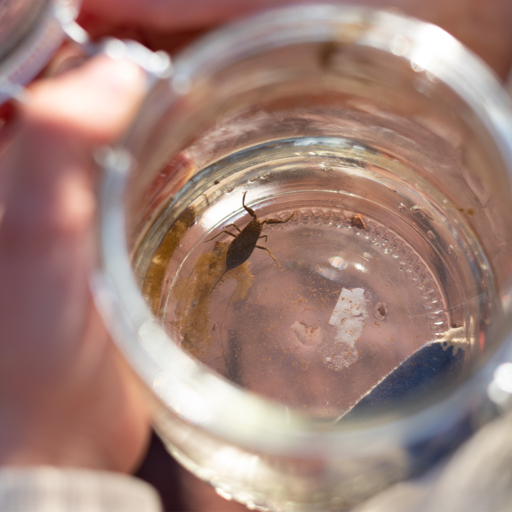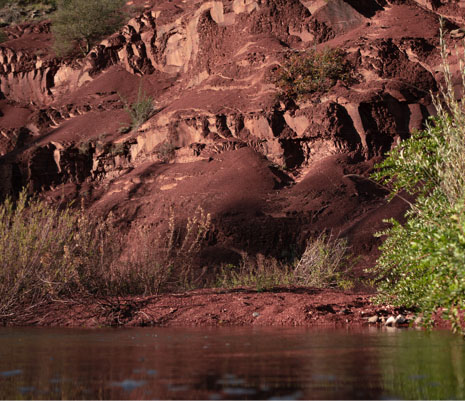 Then we trudged around Celles, a village abandoned 50 years ago because it was threatened by the rising waters of Lake Salagou.
A human, cooperative and sustainable project is bringing this village back to life.
In the coming years it will welcome new inhabitants. They are the ones who will decide jointly how they want to live together while preserving and protecting the surrounding countryside.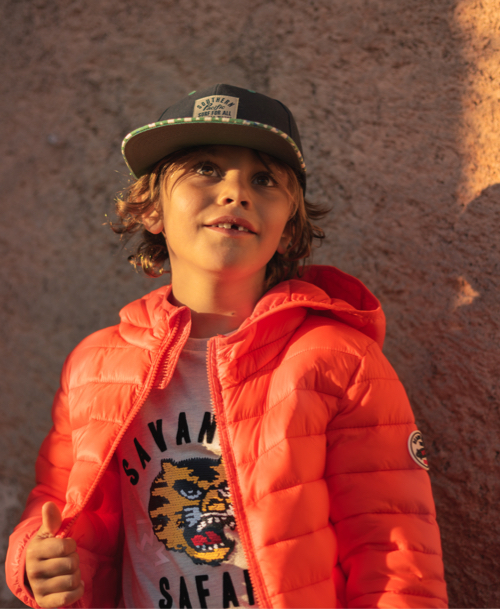 LIGHTWEIGHT JACKETS
WITH 100% RECYCLED PADDING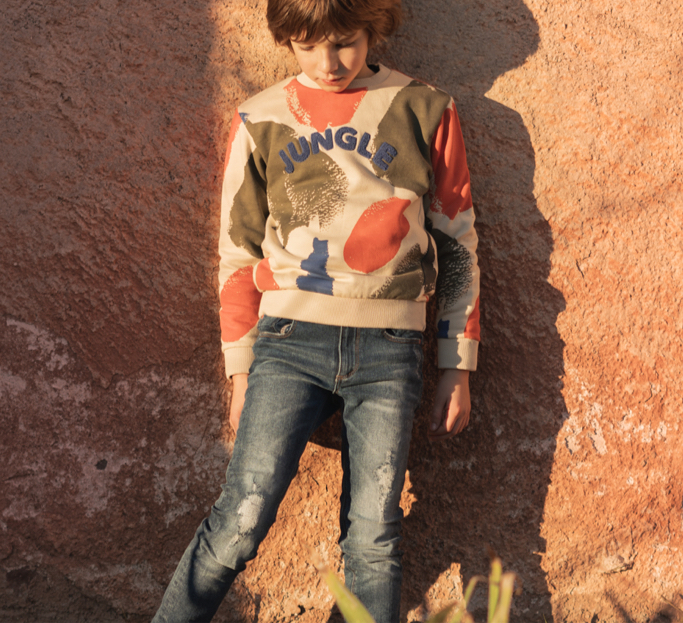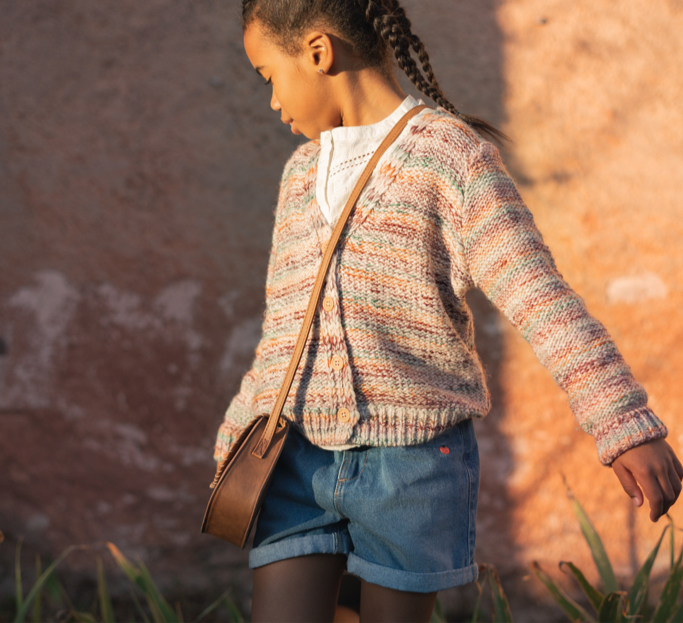 le denim
All the denims are 100% lesswater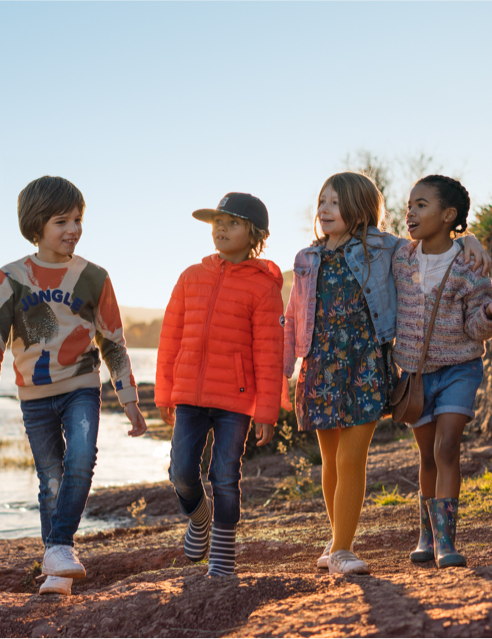 CHAPTER 02
Making it last
Atelier co working Do Tank Montpellier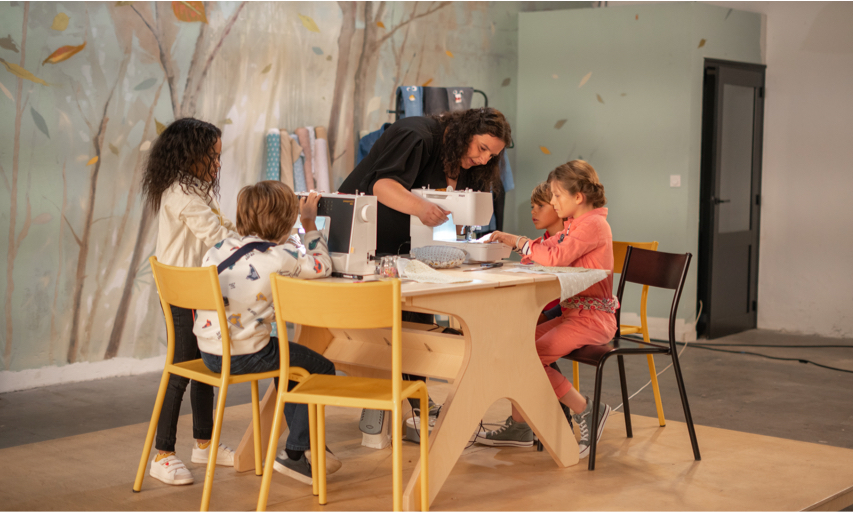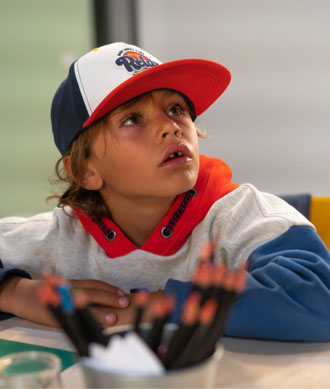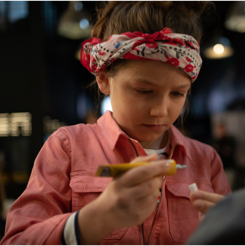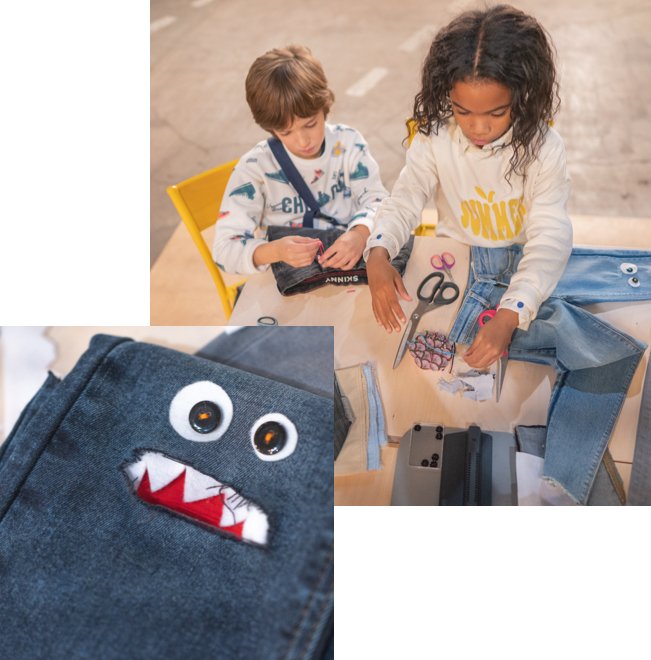 Today, less than a quarter of textiles are actually recycled.
The garment that pollutes the most is the one that is not worn (or is no longer worn)
"I kept my jeans because they were styled like this"
Ambre
Make clothes last as long as possible, repairing them rather than throwing them away,
using them for something other than their primary use,
recycling them properly,...
 
these are some of the topics we discussed with the children.
And to do this, we invited Caroline from the Makers' Workshop, Atelier des Makers. She
taught Quentin, Ambre, Morgane and Hyacinthe that taking care of their clothes
and mending them when they were holed and stained could be fun, and is the responsible thing to do.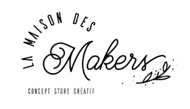 Caroline Poyer, founder of
La Maison des Makers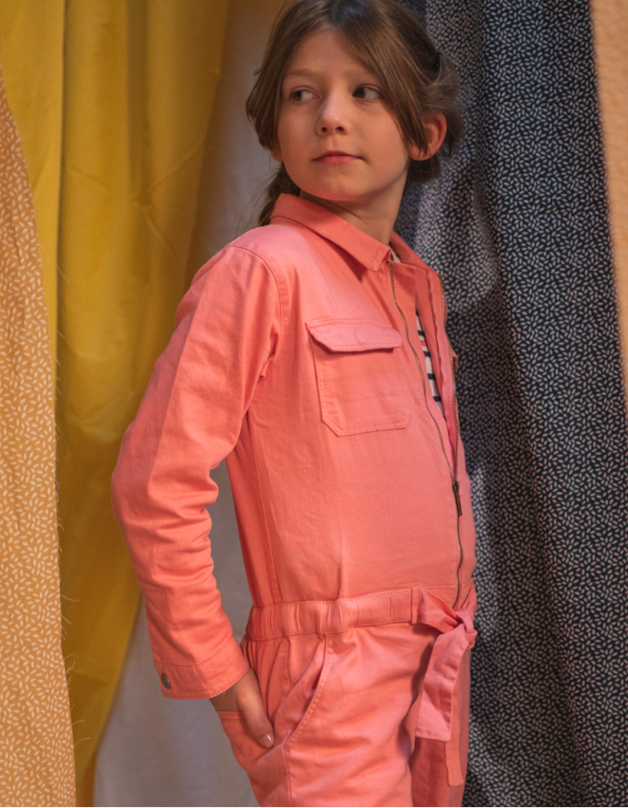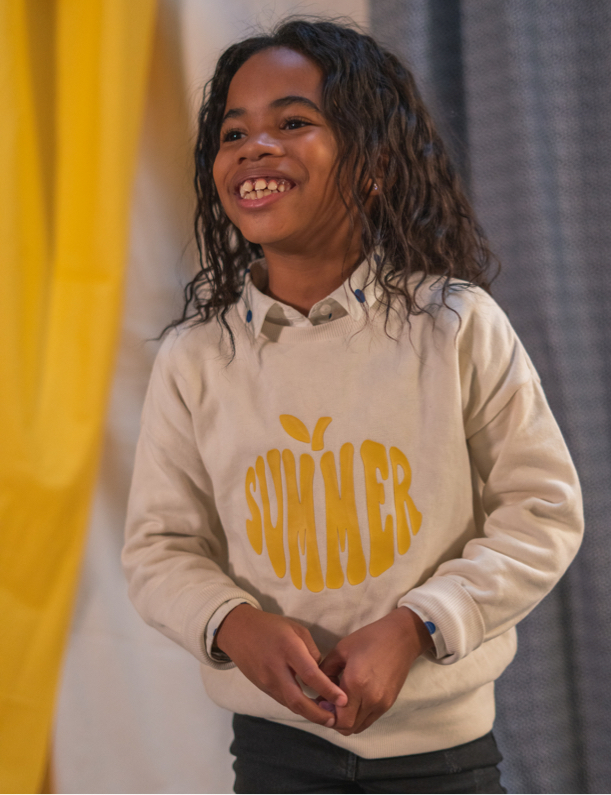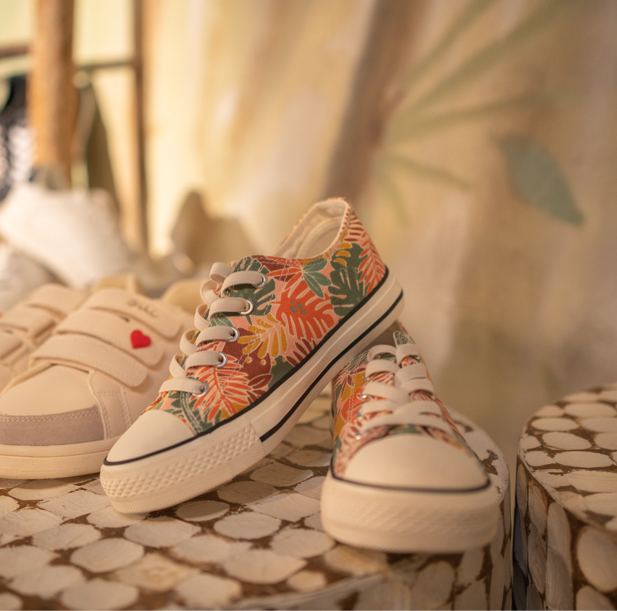 La cabane de Mourèze
"After all that, our heads were buzzing with ideas. So we went off to spend the night in a cabin perched high on a mountain."
Ambre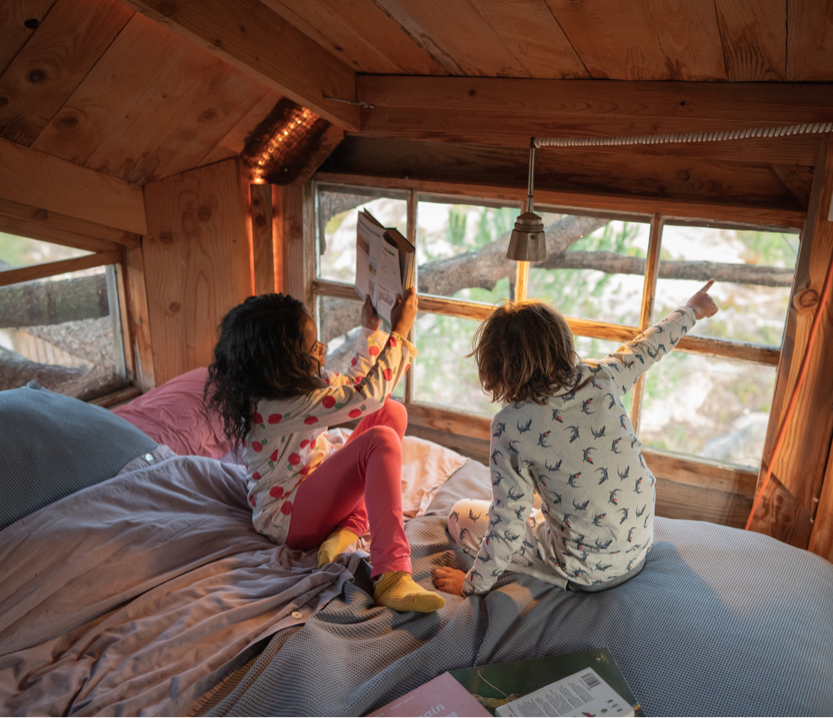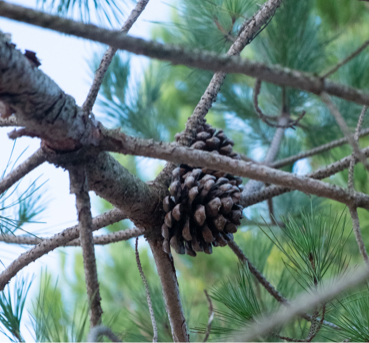 On the third day of our adventure, we invited
Annick (Founder of Hubmode & Nordcrea) to join us. Edouard, our Managing Director and Benoît, our Quality Manager,
also came to spend some time in discussion with Quentin, Ambre, Morgane, Hyacinth and their parents.
Keeping a real place for children in the discussions seemed essential
to us. Let's listen to them again and again, because they're the most agile, the most
adaptable and the most creative among us.
They have this tremendous ability to think differently.
Habits are not yet really ingrained in them, so they don't yet respond
to unconscious reflexes that aren't always reasonable.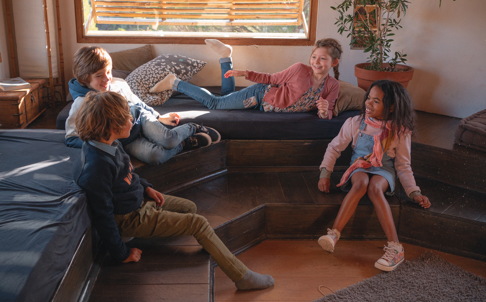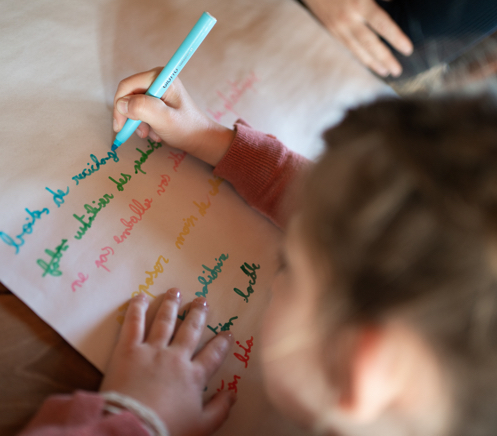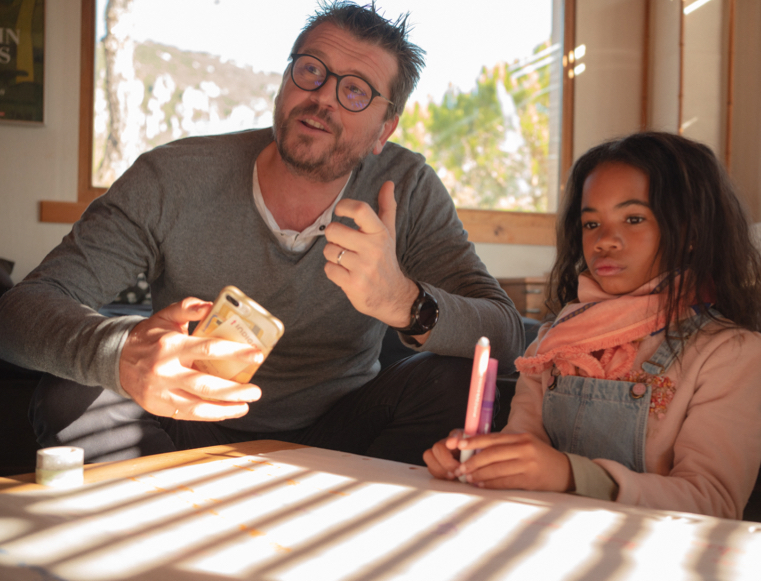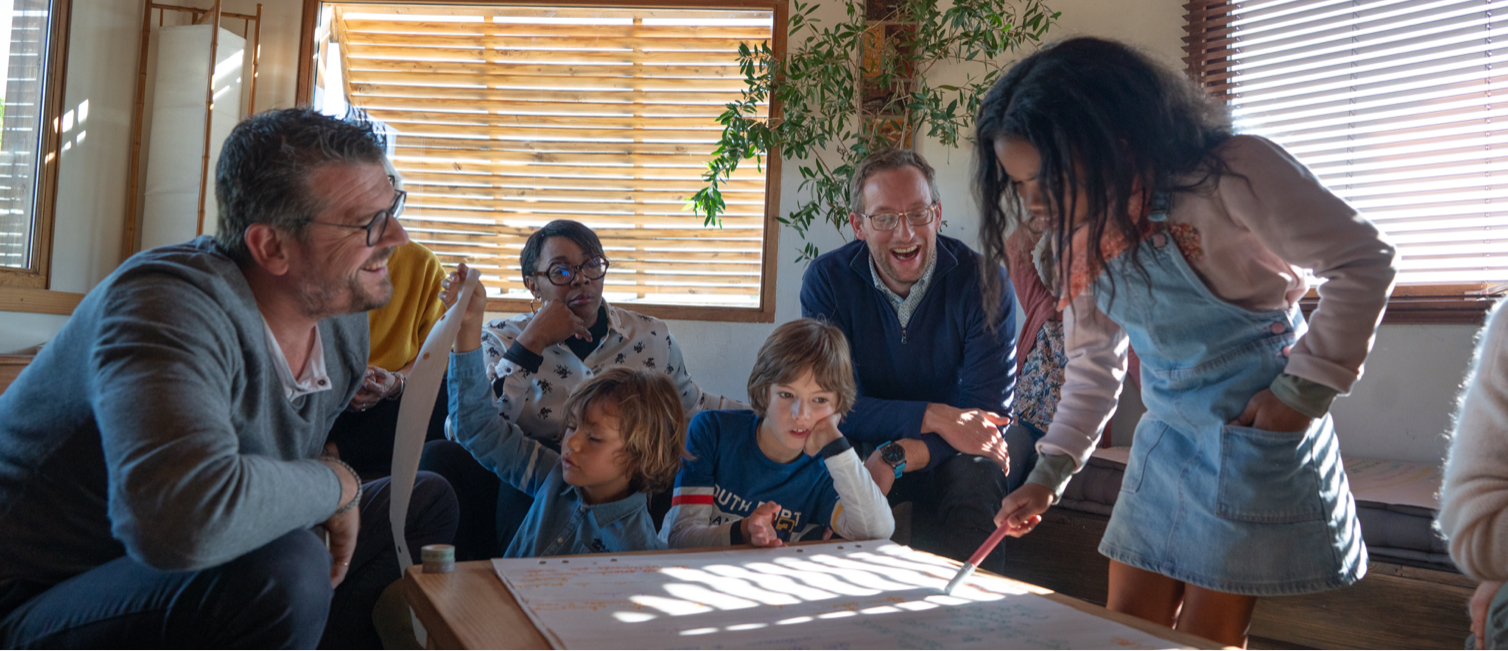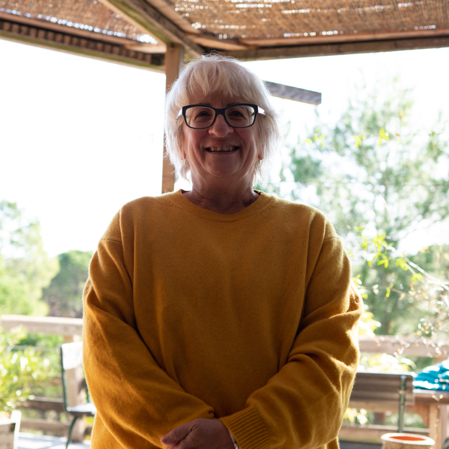 We will remember a lot from these discussions, especially what Annick whispered to us.
"Once we start out on the road, and the first few small steps have been taken, the rest always goes more quickly than we expected."

Annick Jehann, co-founder of NORDCREA and HUBMODE
Plateau Fertile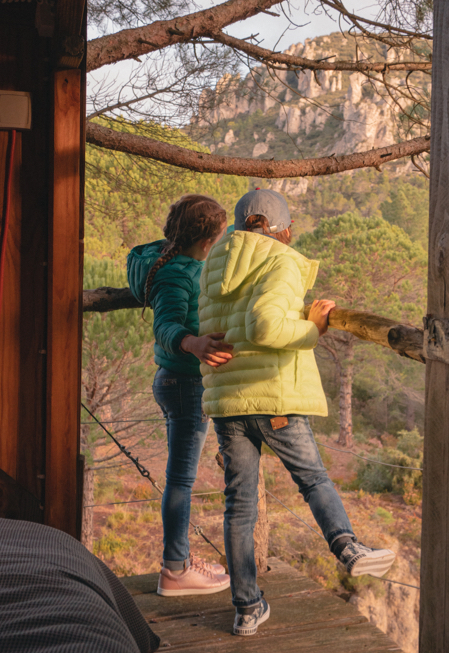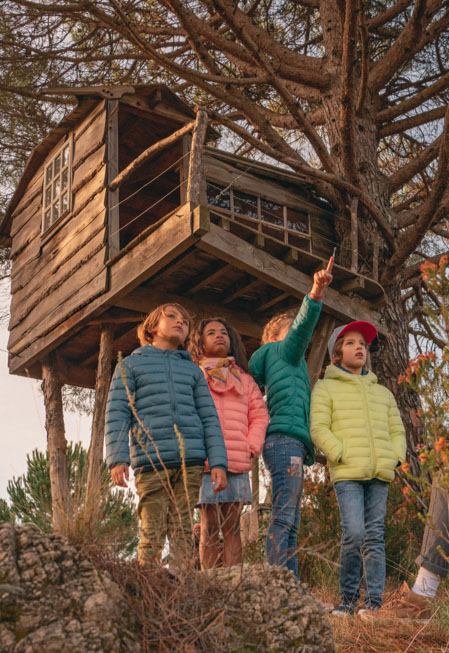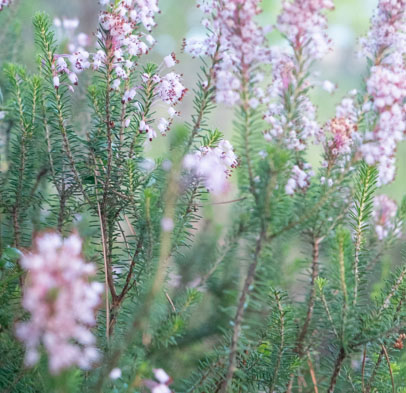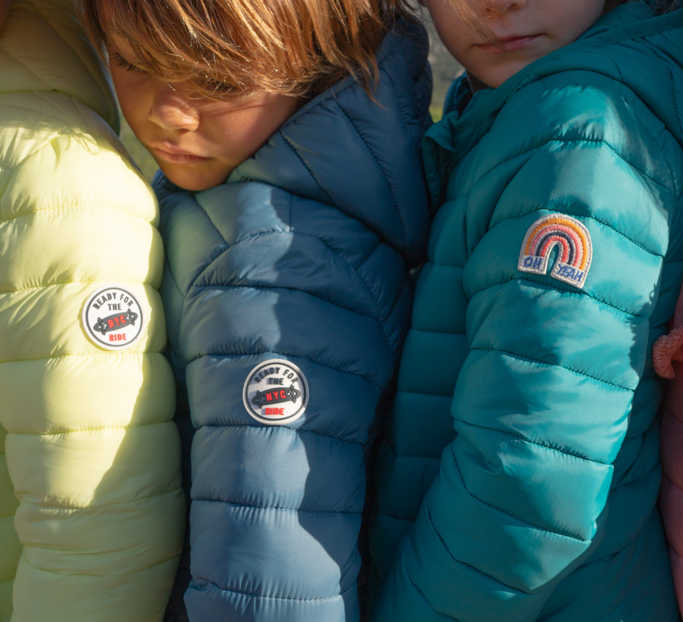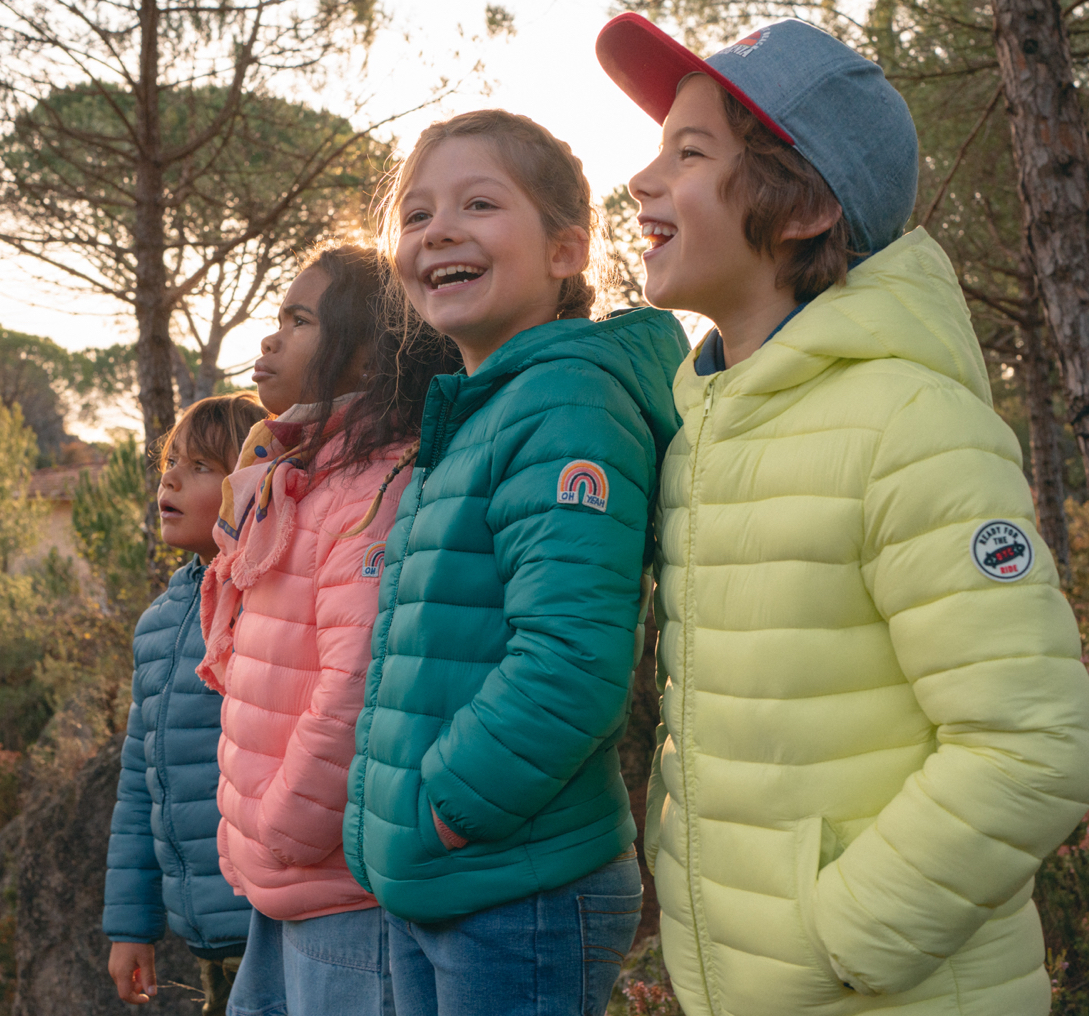 LIGHTWEIGHT JACKETS
WITH 100% RECYCLED PADDING