Edition #001
Autumn - Winter 2019
Meaningful inquiry
85%* of the jobs that our children will do don't exist yet…
 
What are the essentials we need to pass on to them so that they find their true vocation?
How do we help our children find the verb to fit their life?

We took Louka, Mélody, Lorenzo and Shaïna off to investigate with us in the French Alps.
They met 3 people passionated about their work and who use their talent to do it well.
Thomas, Pascal and Brice told us about themselves.
 
Welcome • Create • Guide
These are the verbs that shaped our approach to winter 2019.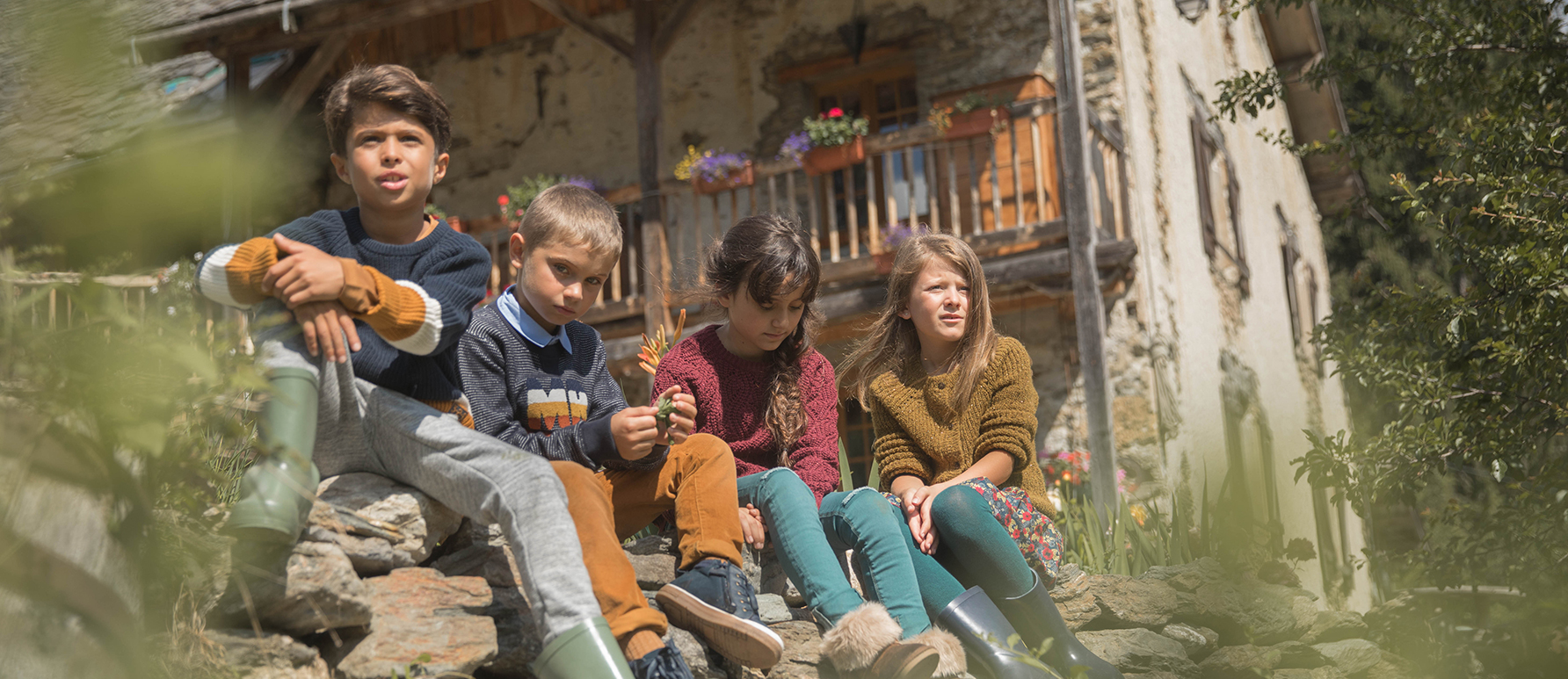 WELCOME
He is like a landmark in the valley.
And his home is his Aubergerie.
This is Thomas, embodying friendliness in its purest form
When you get up there, to his home, something magical happens: you immediately feel at home.
Thomas, his talent, his innate gift, is to be welcoming.
Discover Thomas's story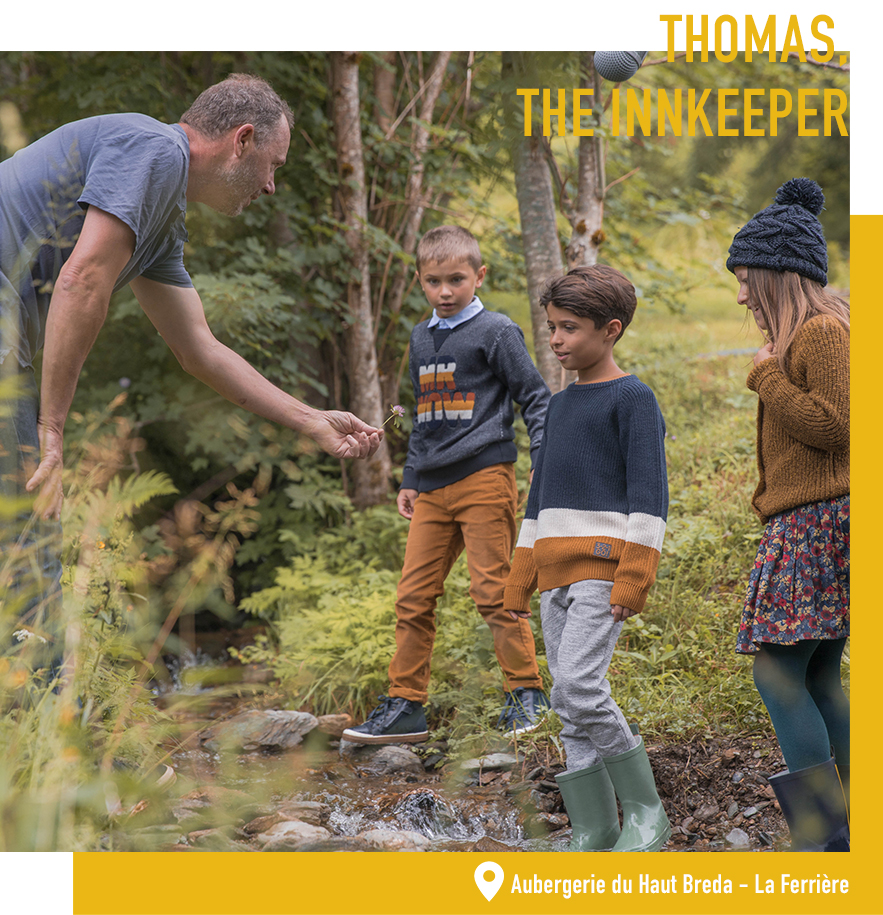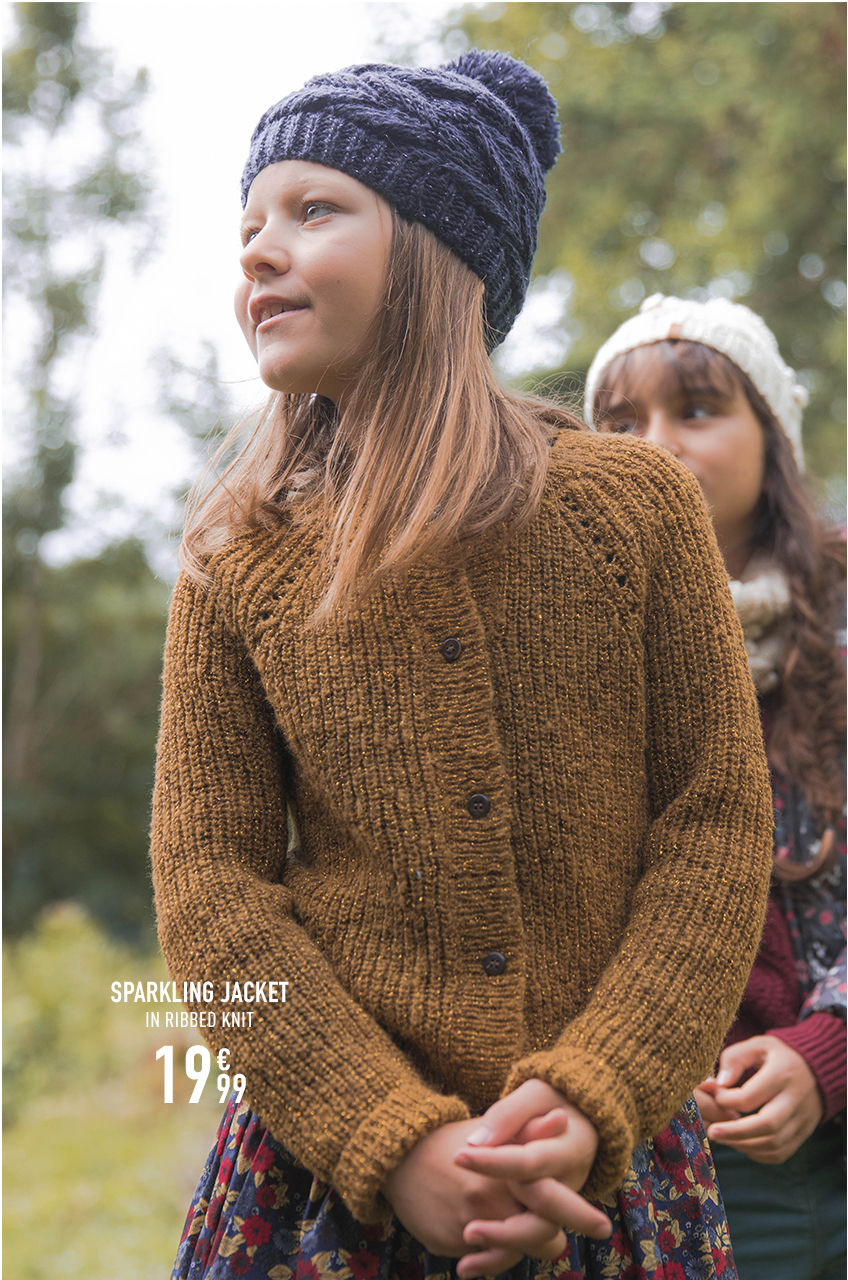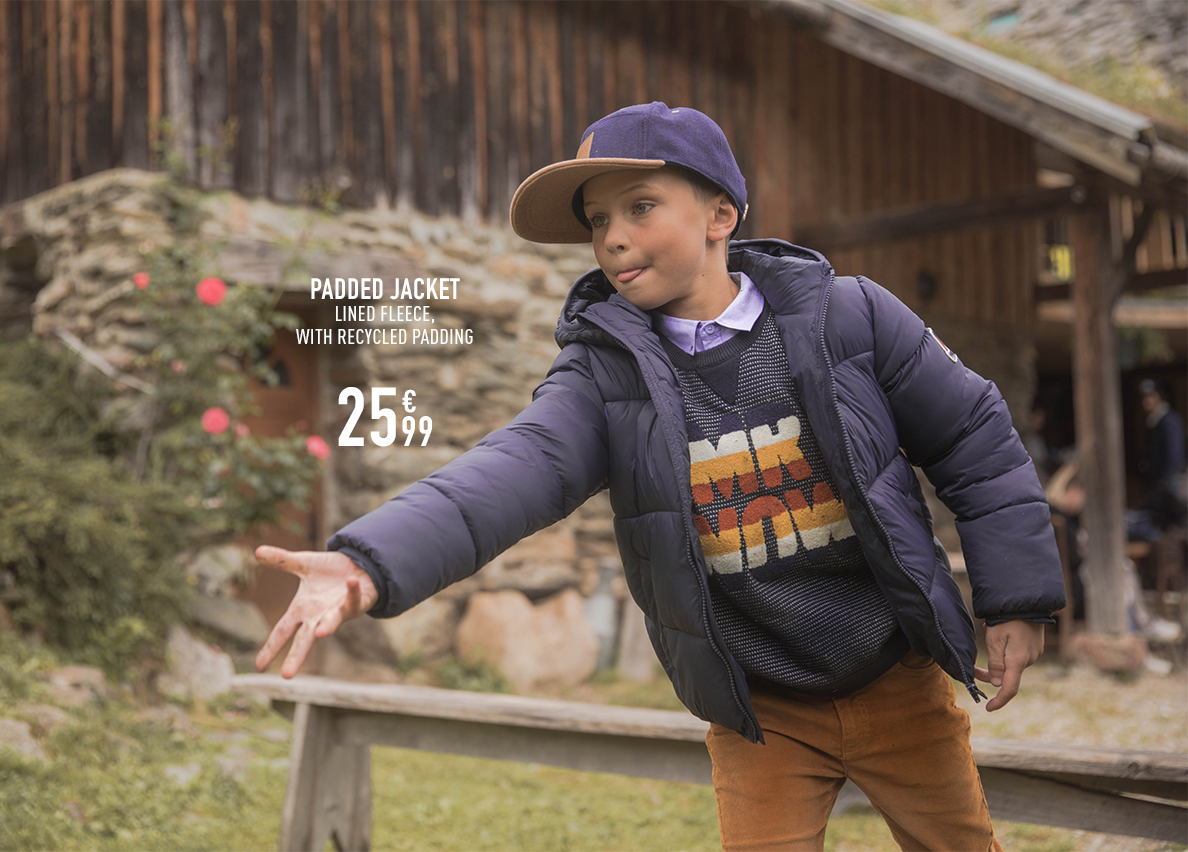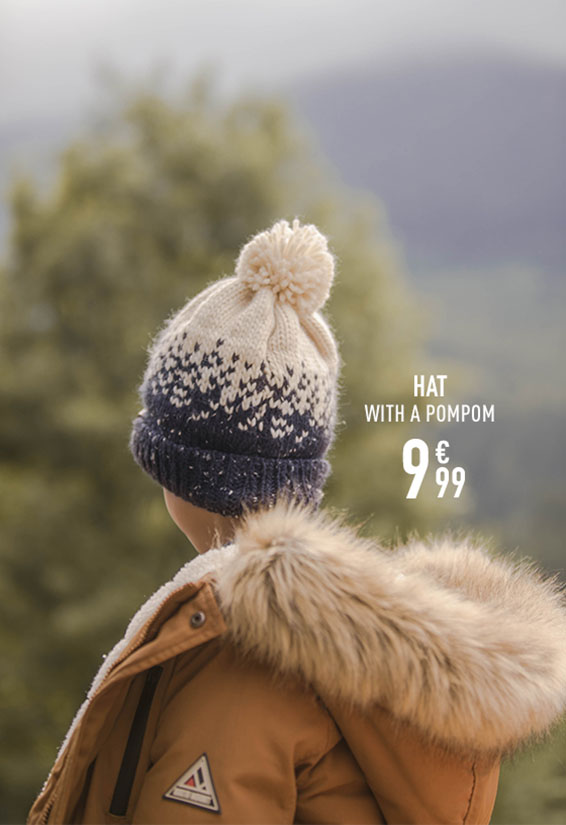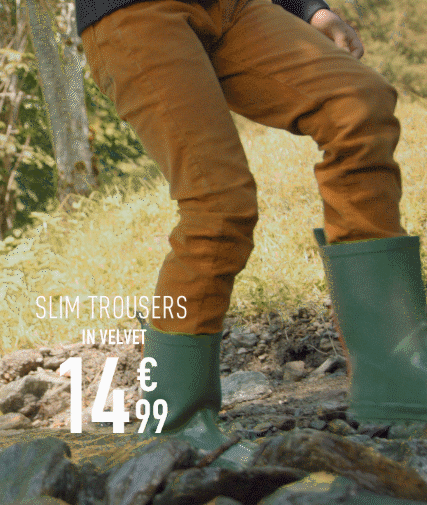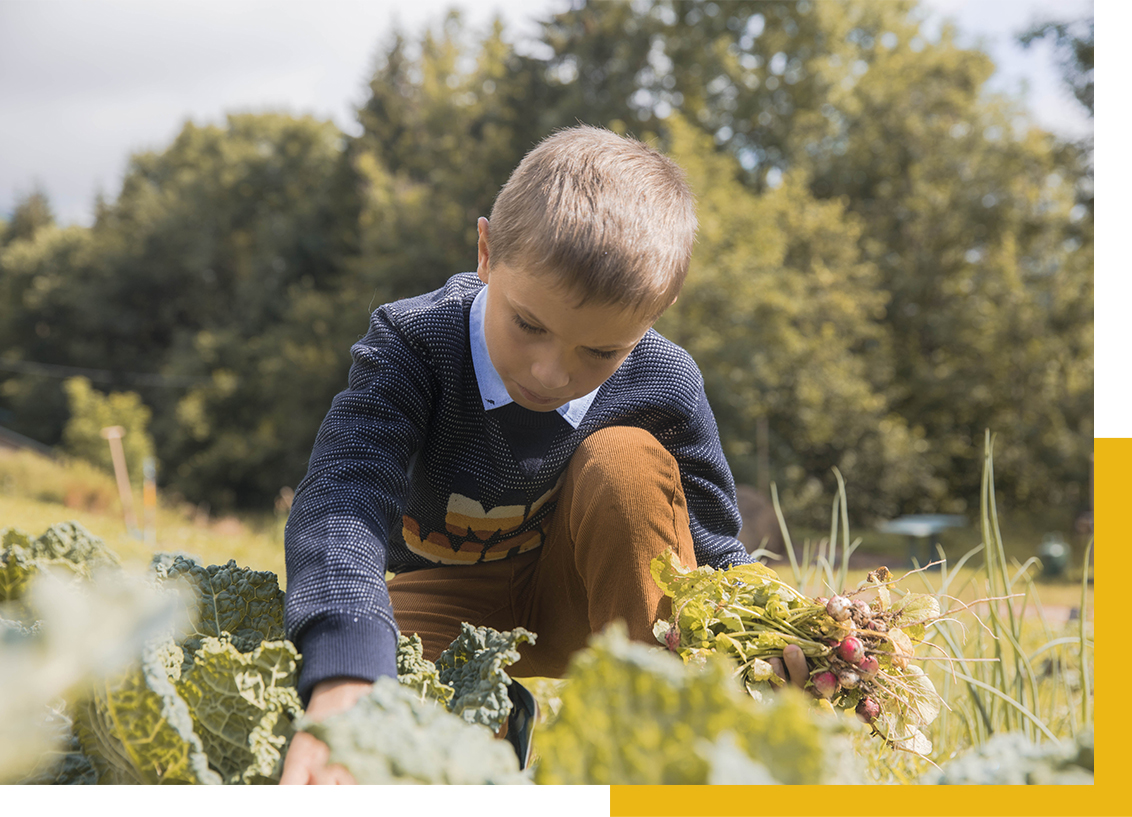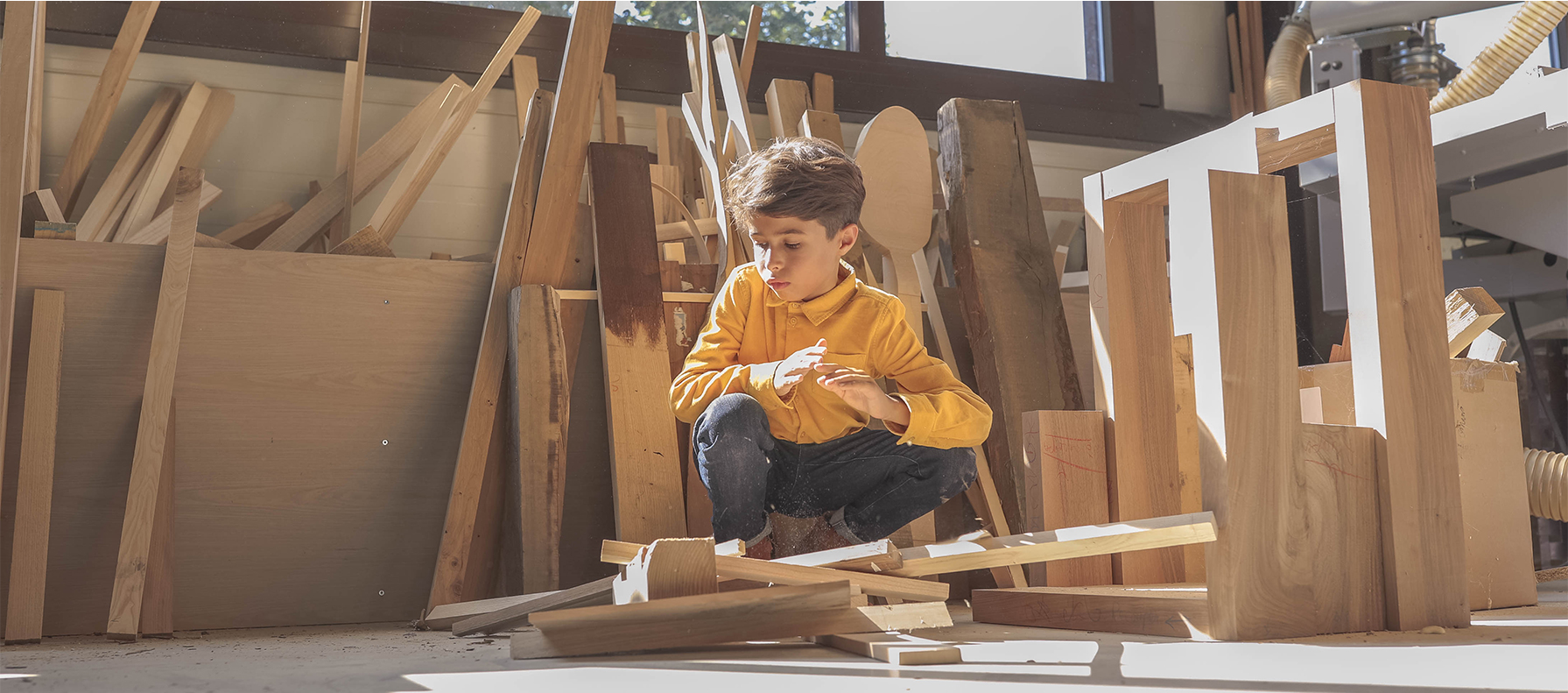 CREATE
Pascal, talks to a tree before he cuts it down. He explains what he will do with it. He asks its permission. He promises that he will not spoil it.
He has given up everything to live through his passion: nature, and especially woodworking.
Today he creates with wisdom and respect.
His heart and soul aligned with his profession.
Discover Pascal's story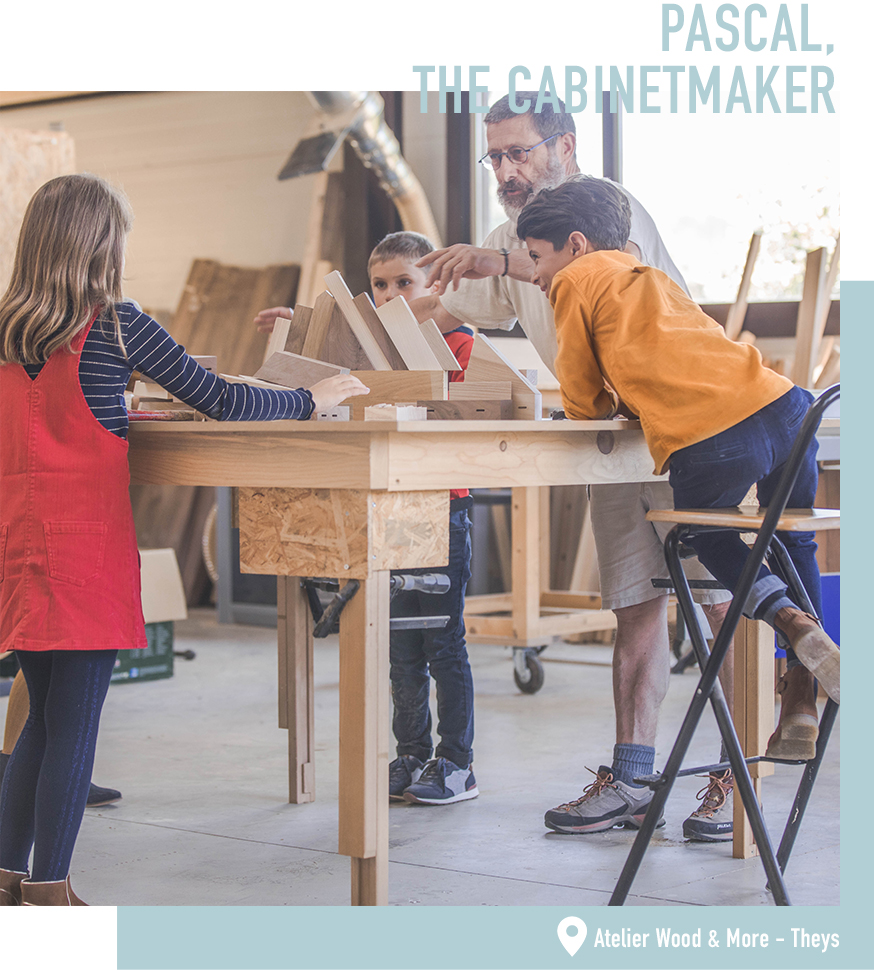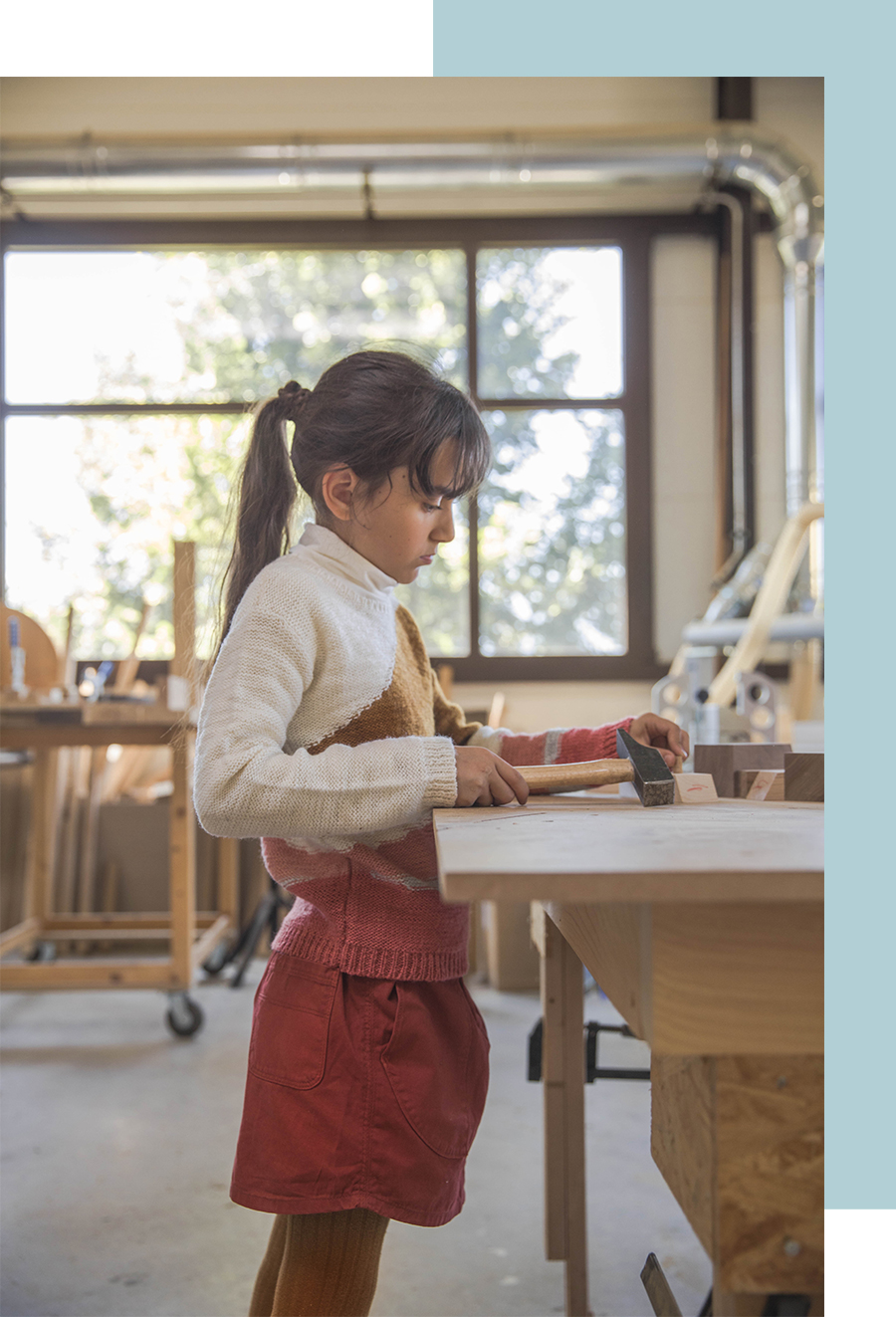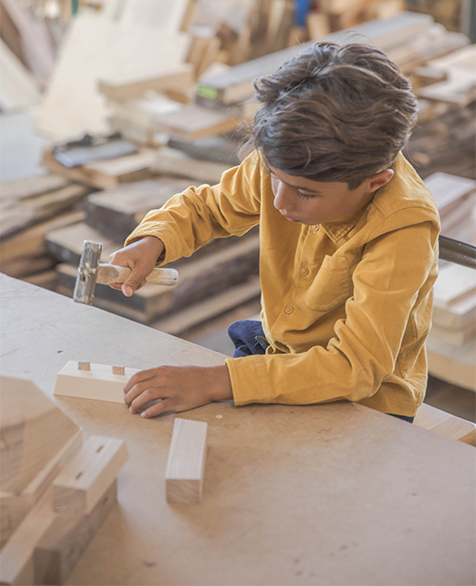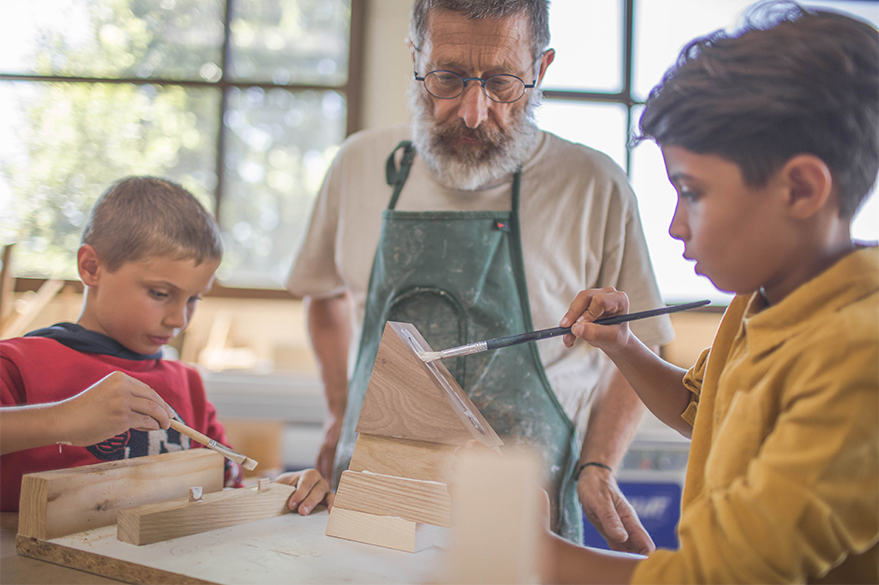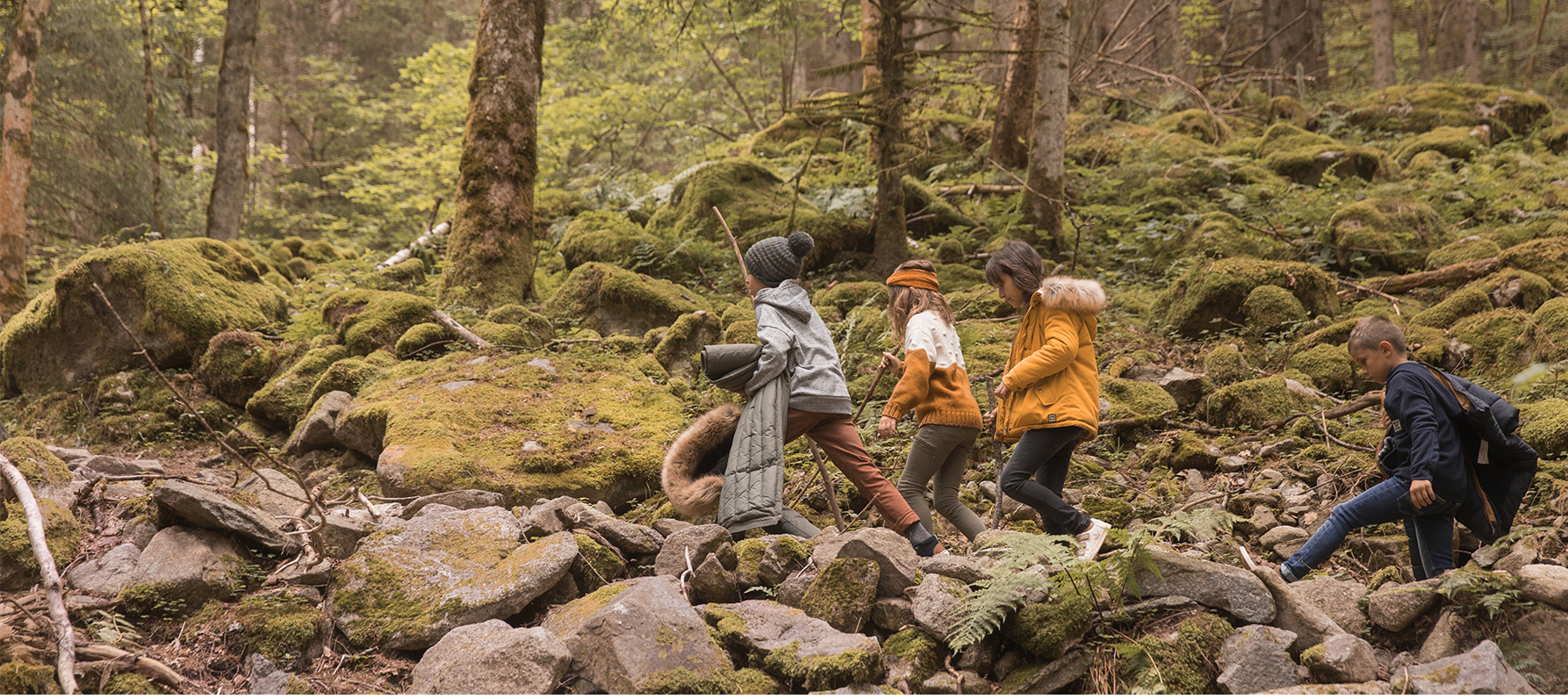 guide
Brice, spent most of his time telling us that we had done the hardest bit, and we were almost there. You would have seen us, 20 of us, with all our kit and our four ponies!
The children went on ahead. They set quite an example.
Unlike us adults, they showed no sign of effort. They created a den immediately they arrived, they made up stories, they wondered if they would come across a wolf, ...
To listen to them, anything was possible.
Discover Brice's story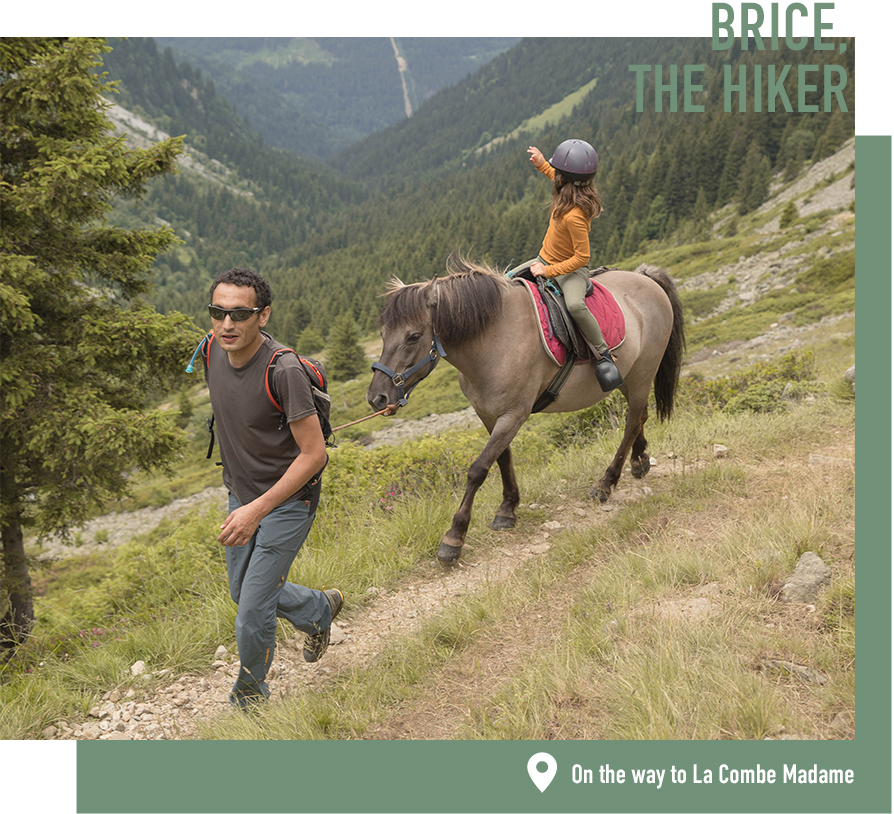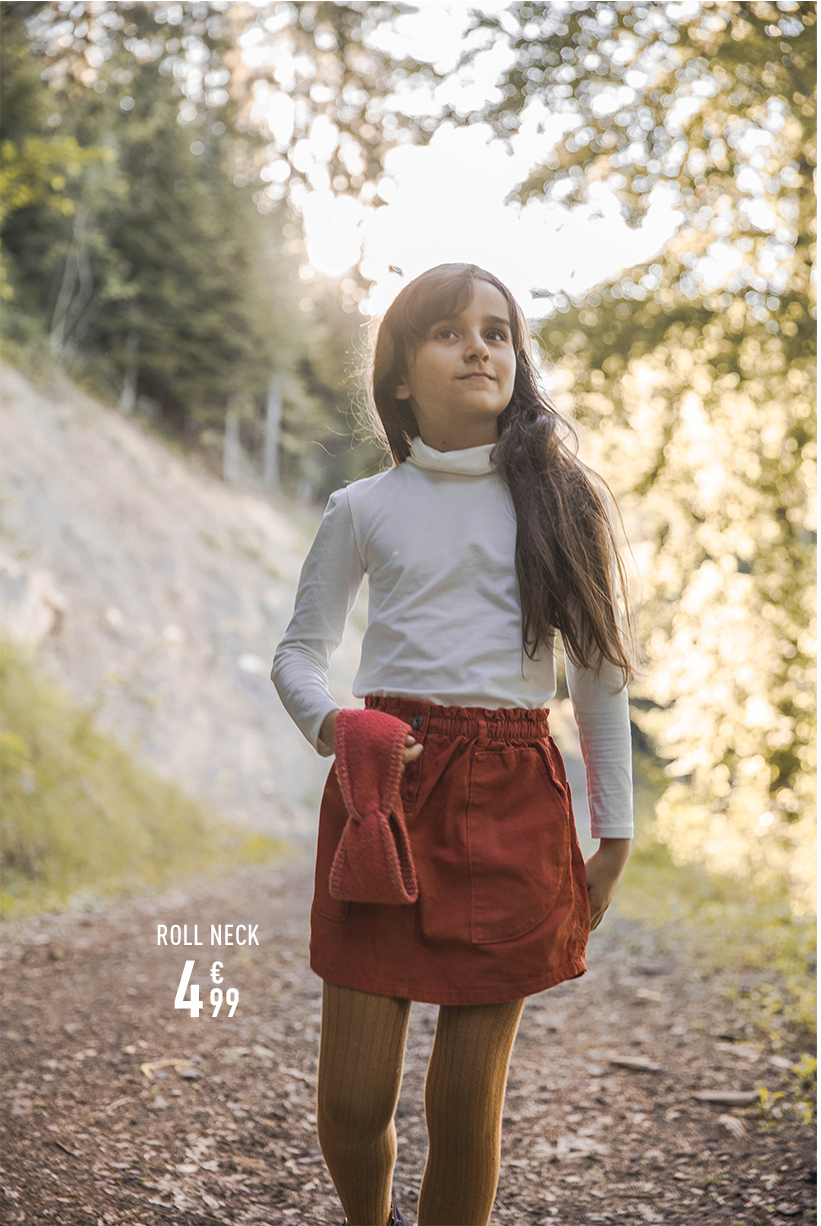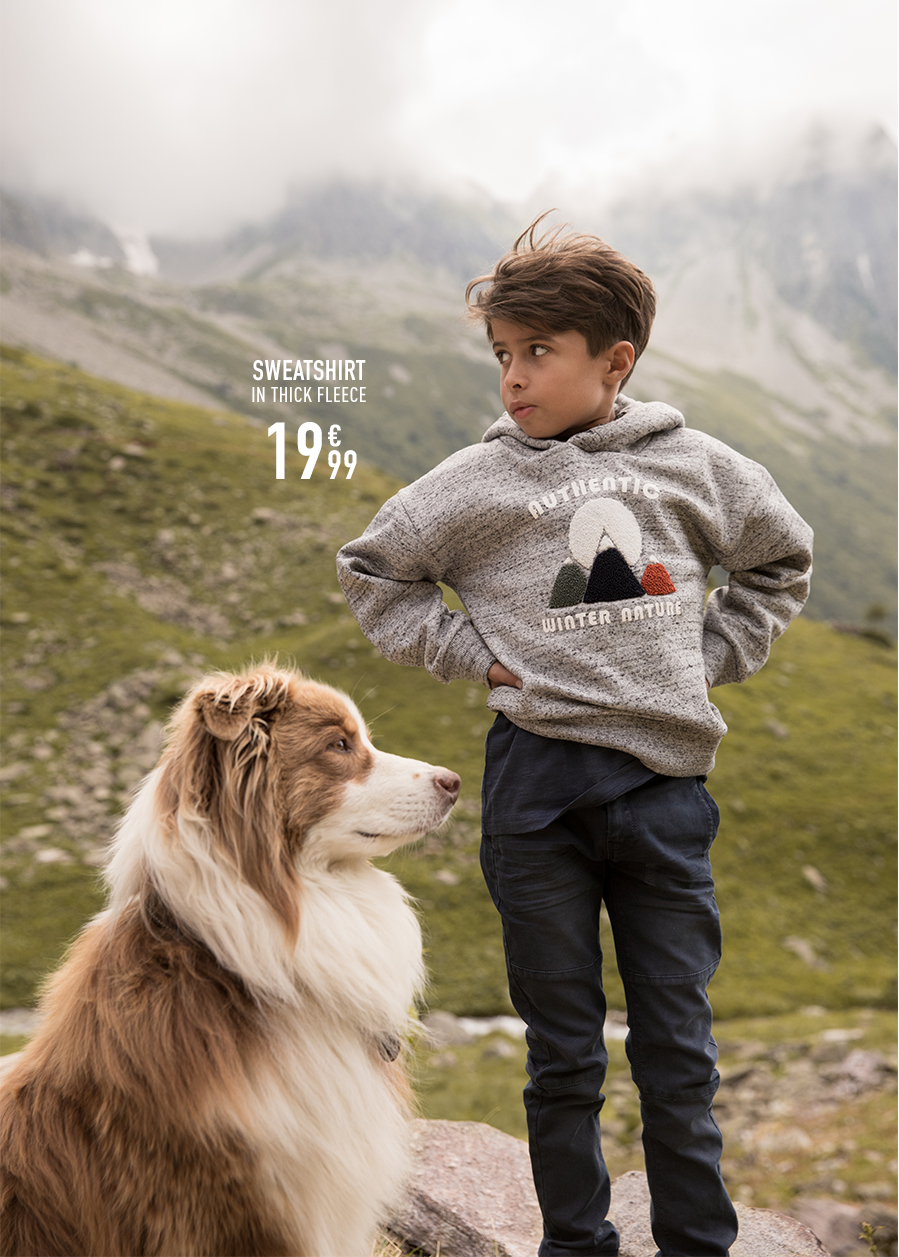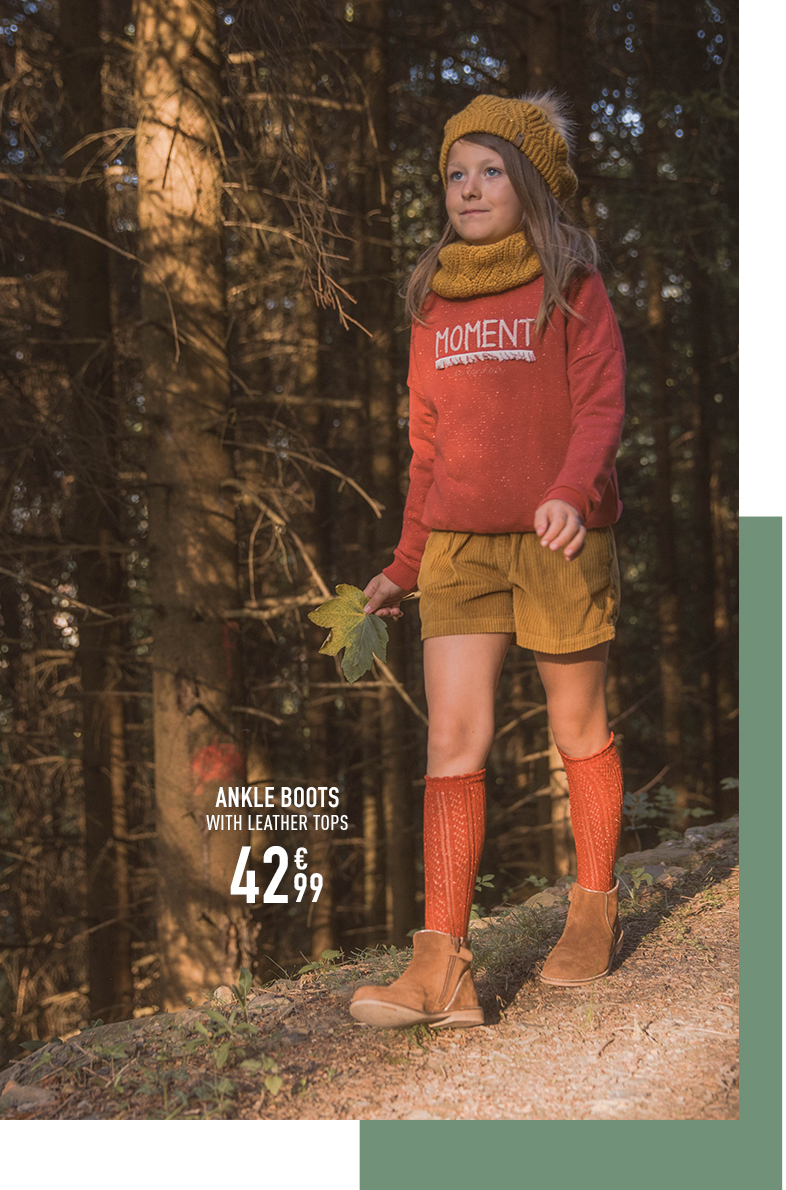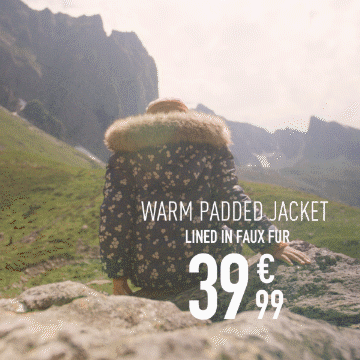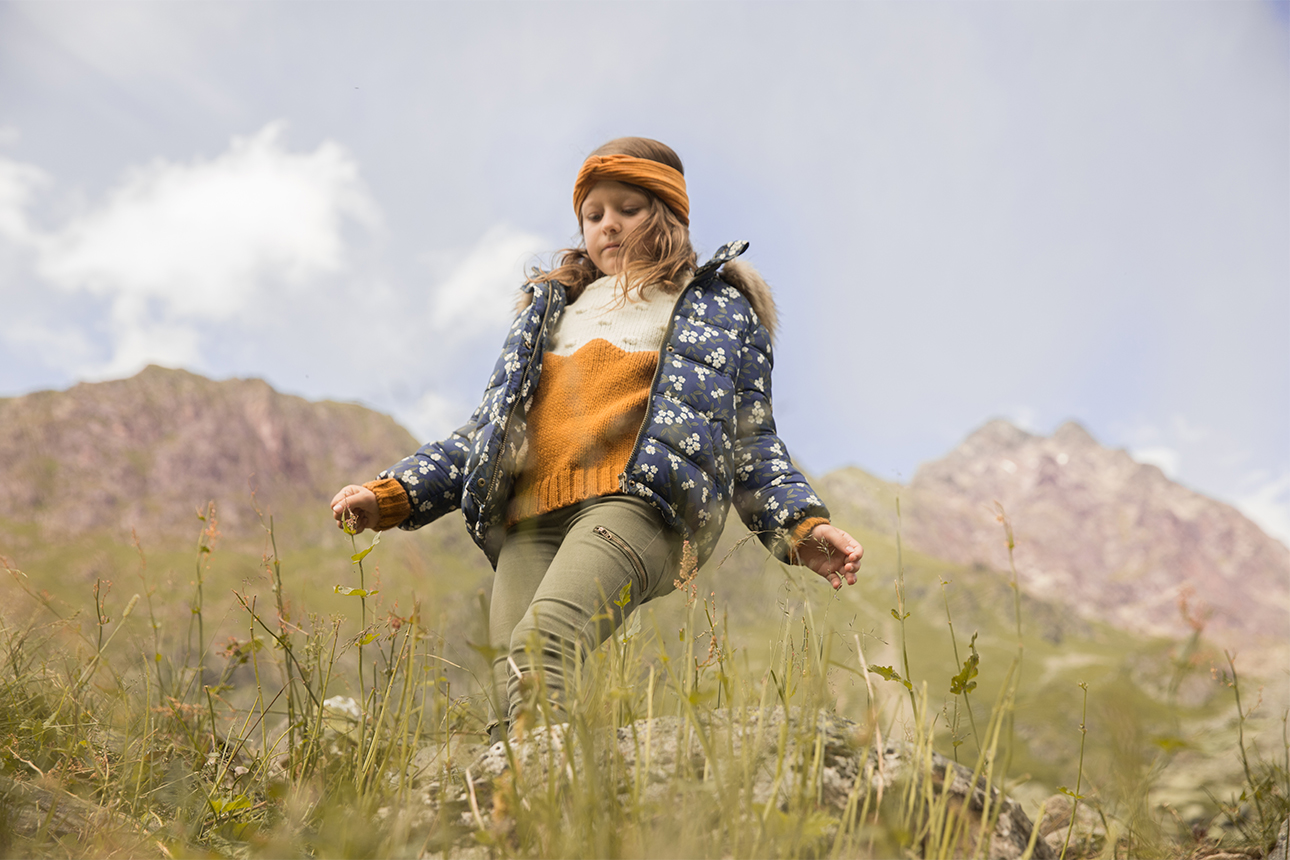 *2017 Dell and Institut du Futur Report