Helping teenagers to feel good about themselves and not think twice about it when they get dressed in the morning: that's the TAO TWEENS mission. This winter, we let our teenagers express their beautiful differences. Those that make them what they are today. Those that will help them to assert themselves tomorrow as adults.

The WINTER 2019 Collection offers accessible, everyday style from 5€99!! Our winter wardrobe features streetwear pieces for boys. In trendy, technical outdoor materials. Warm, stylish shirts and sweatshirts. Coats, padded jackets and waistcoats that are bang on trend! And for girls, we are in cocooning comfort mode. Soft materials, all warm and cosy. Oversized, jackets and puffas they're going to love (check reference 95050 in particular). And here's a spot of info in passing: the padding in all our jackets is recycled, they are all machine-washable and all the beautiful faux fur on the hoods is removable. With all this, if your teenagers tell you they're cold or they don't feel stylish, it's because you haven't gone to TAO Tweens!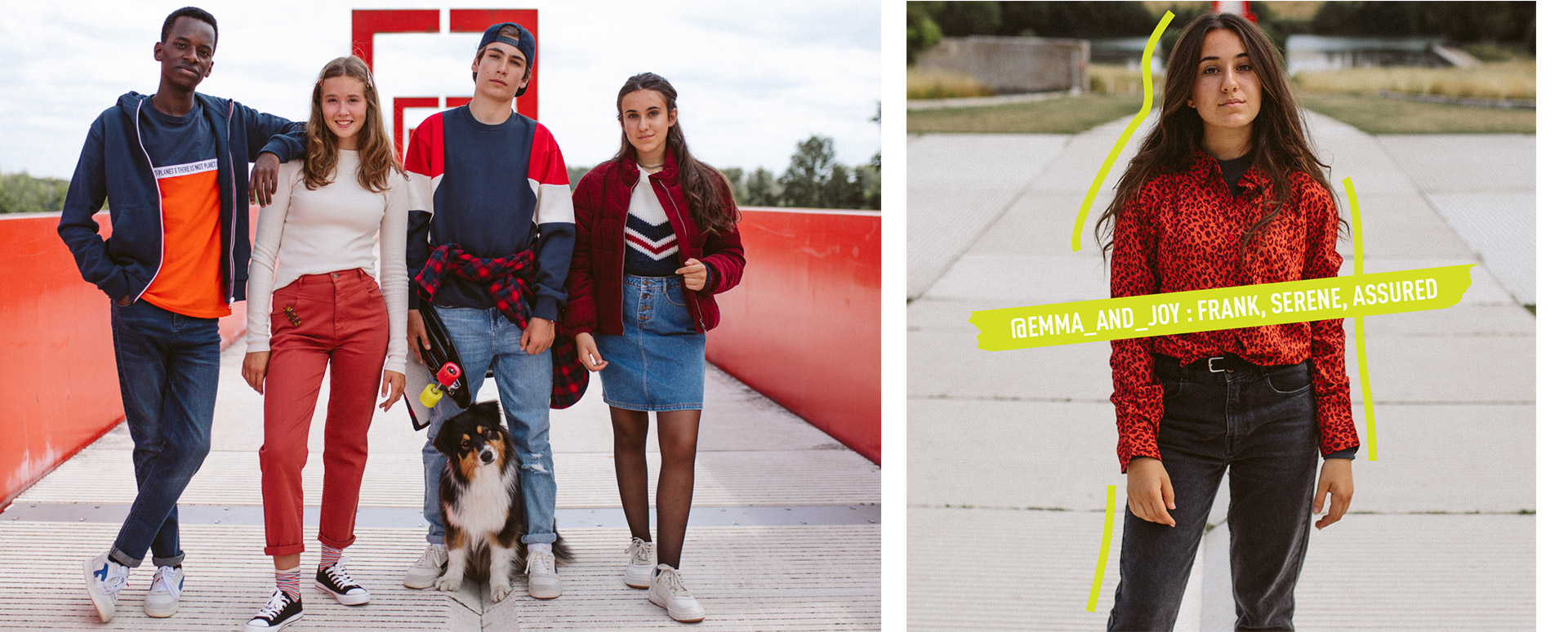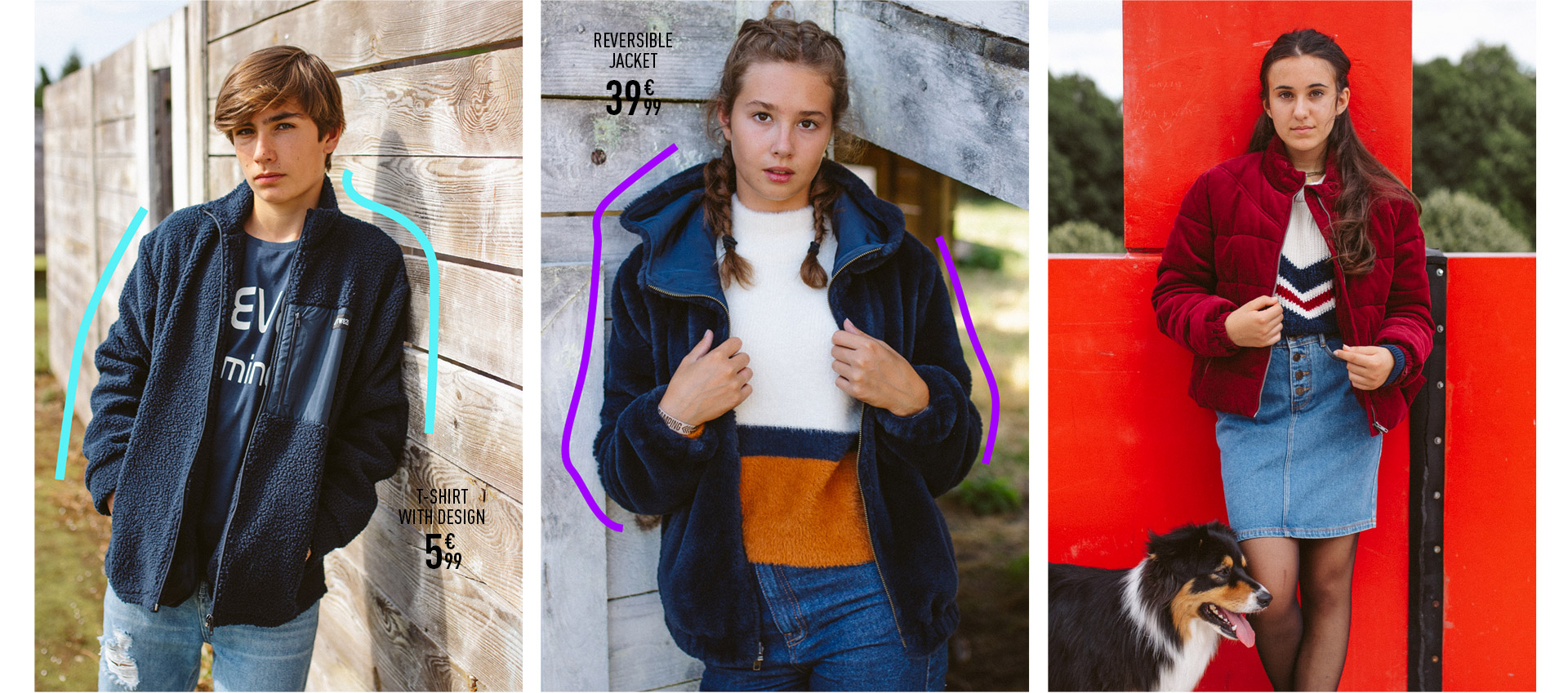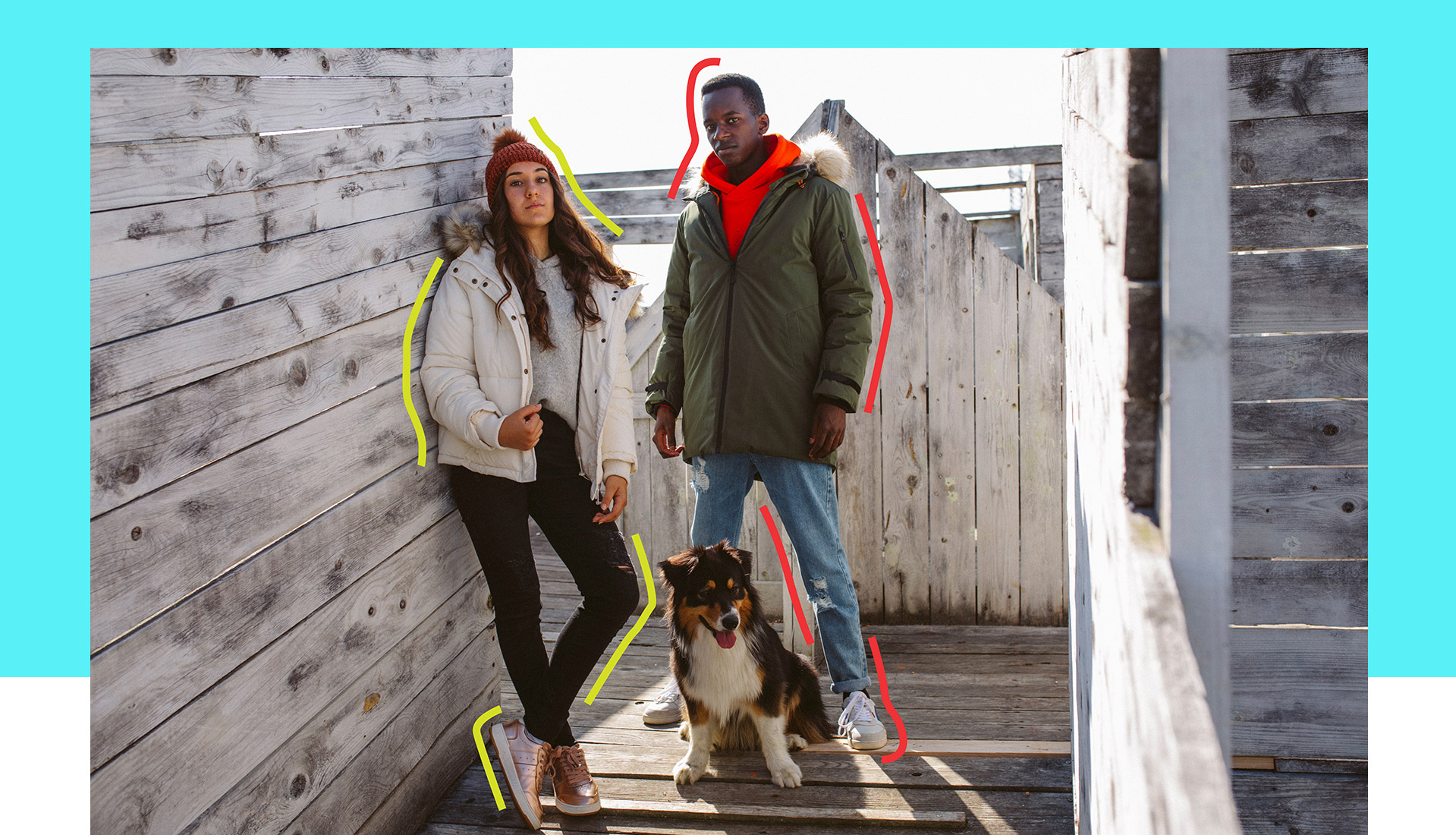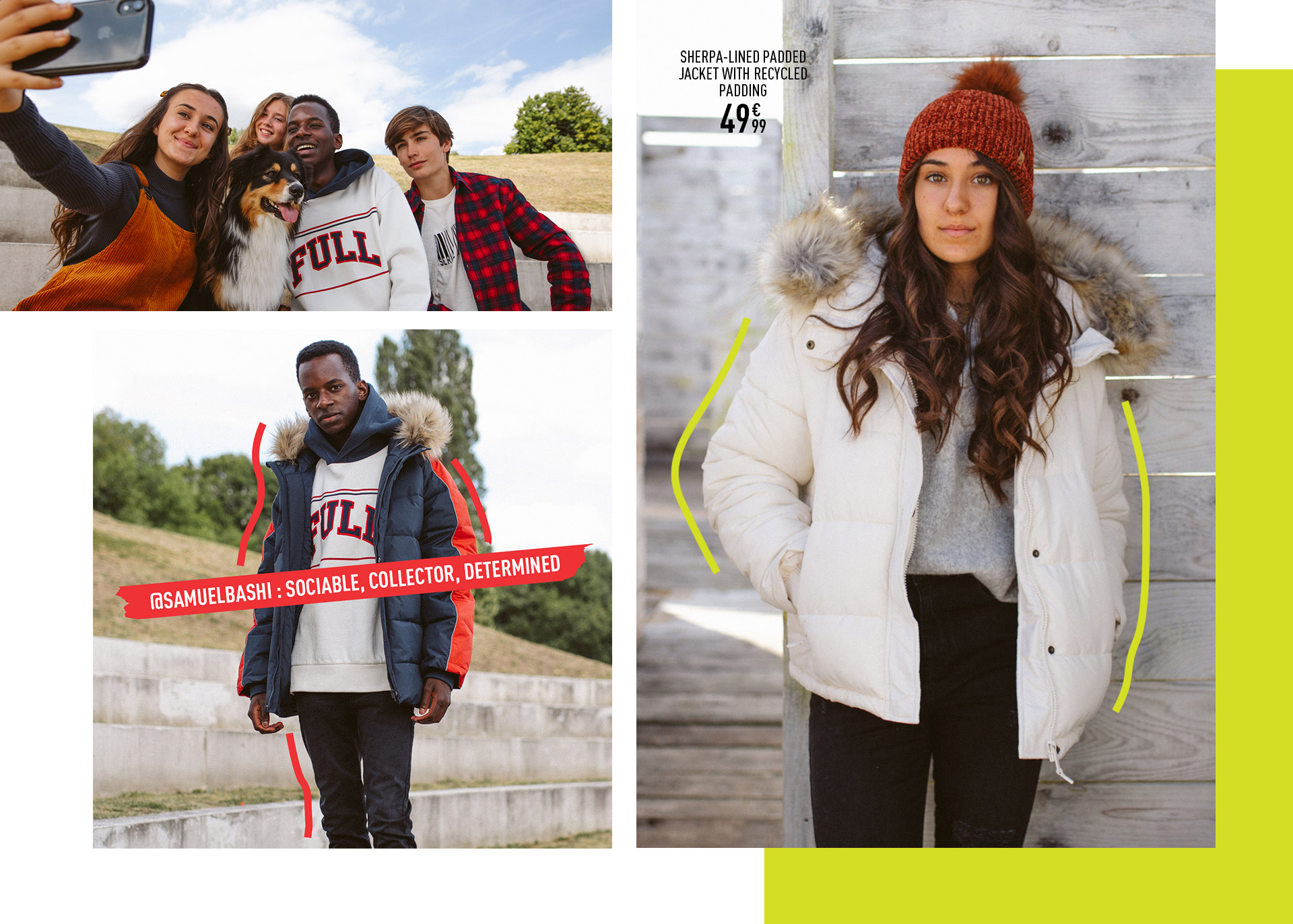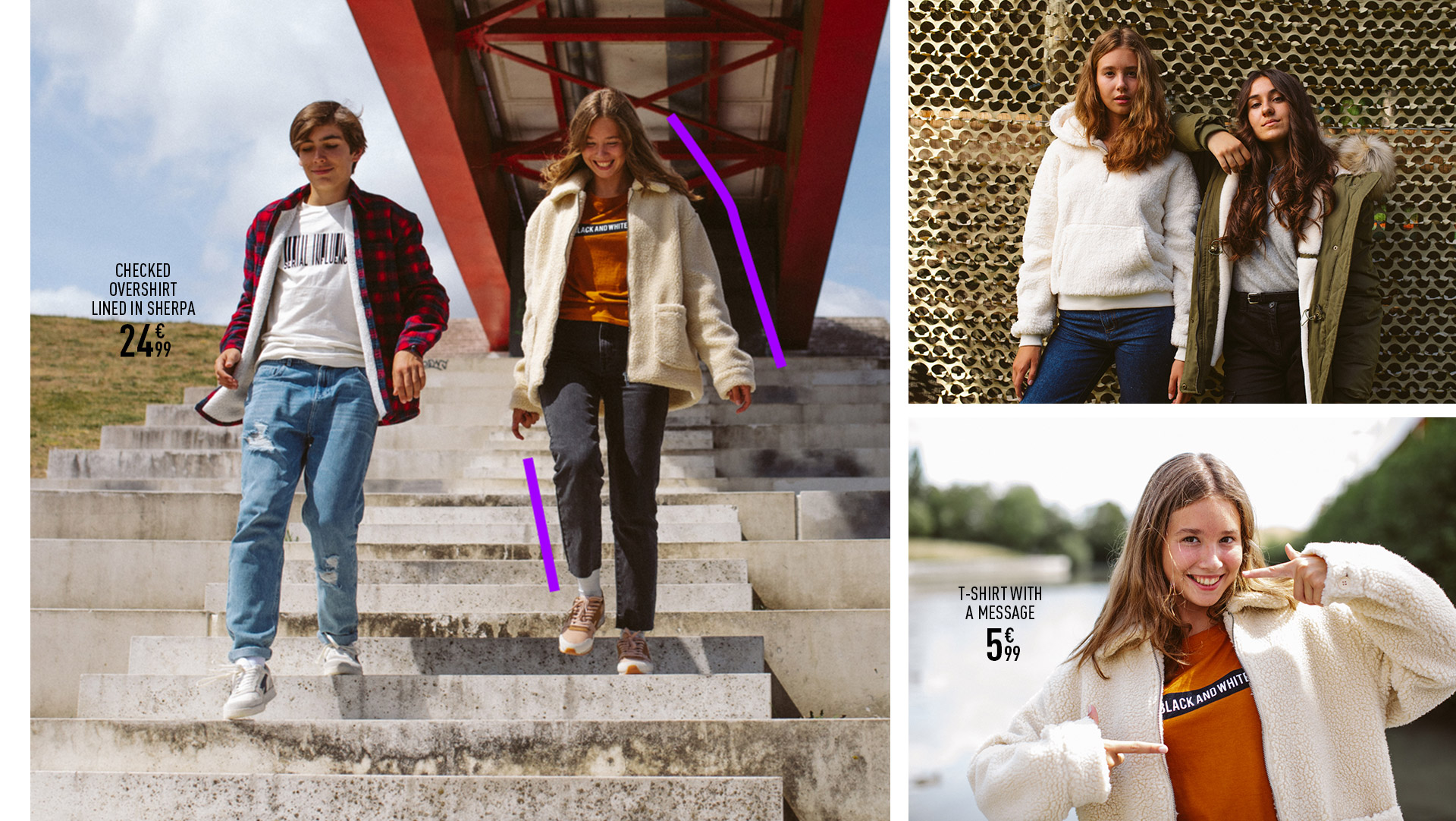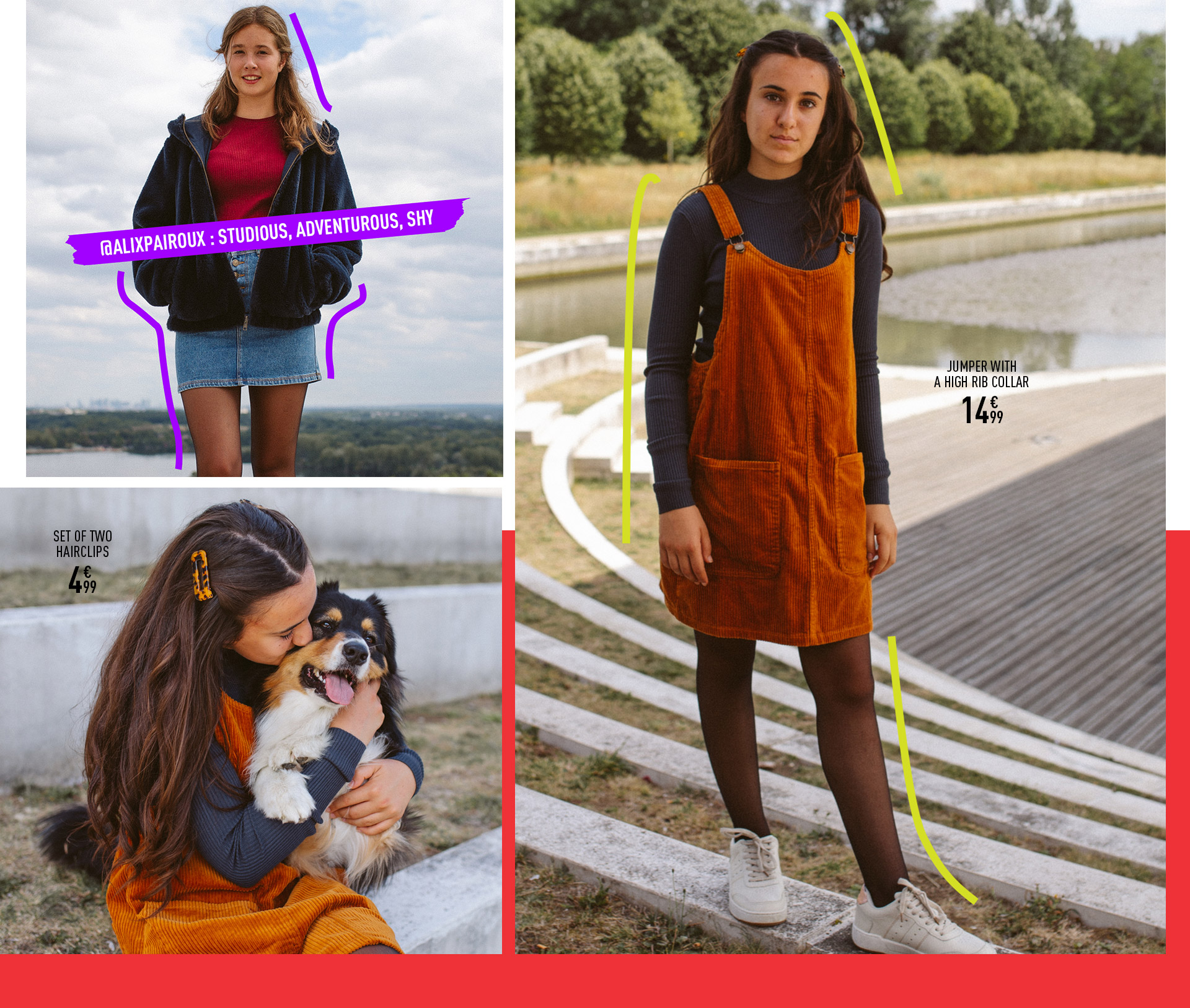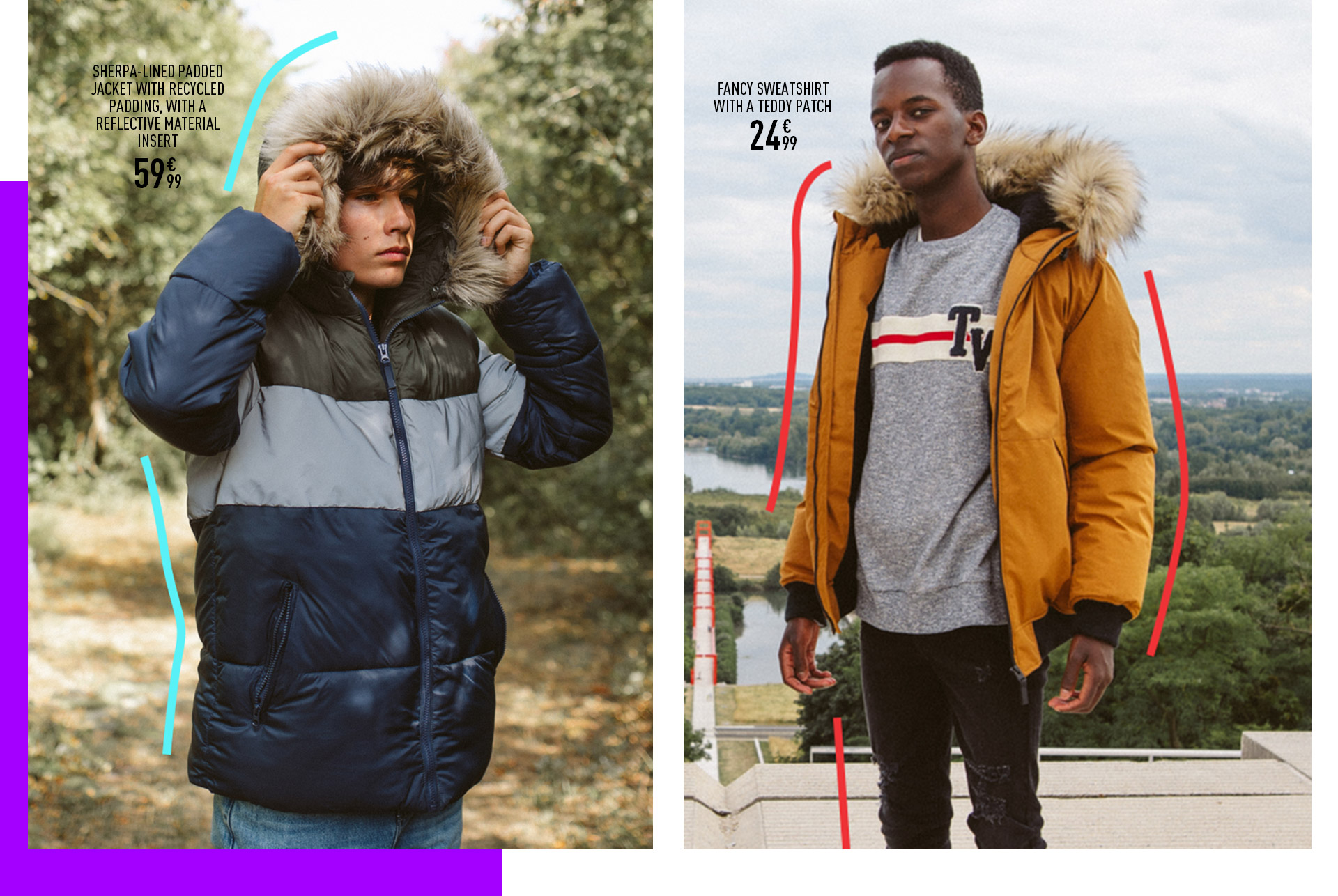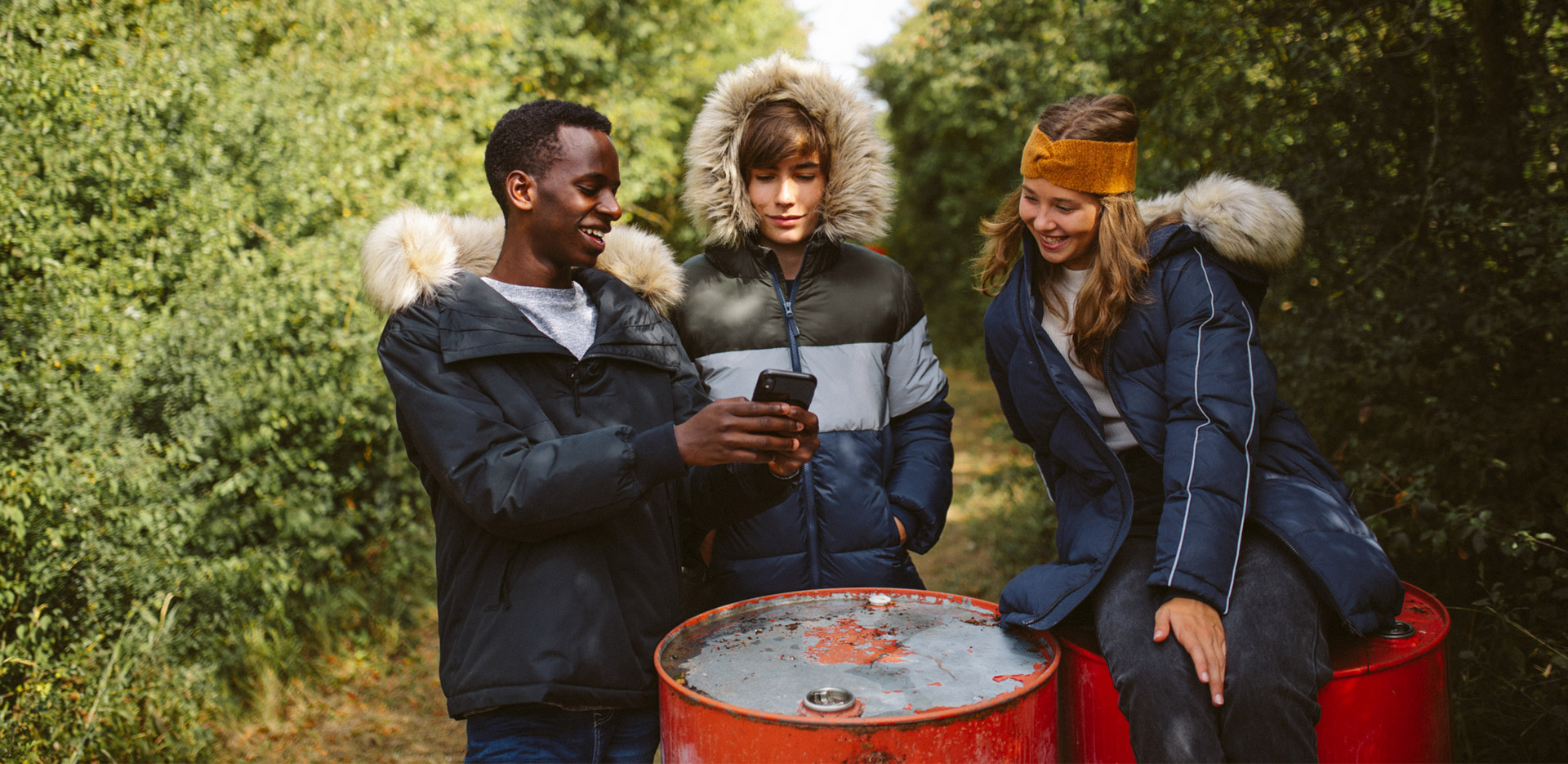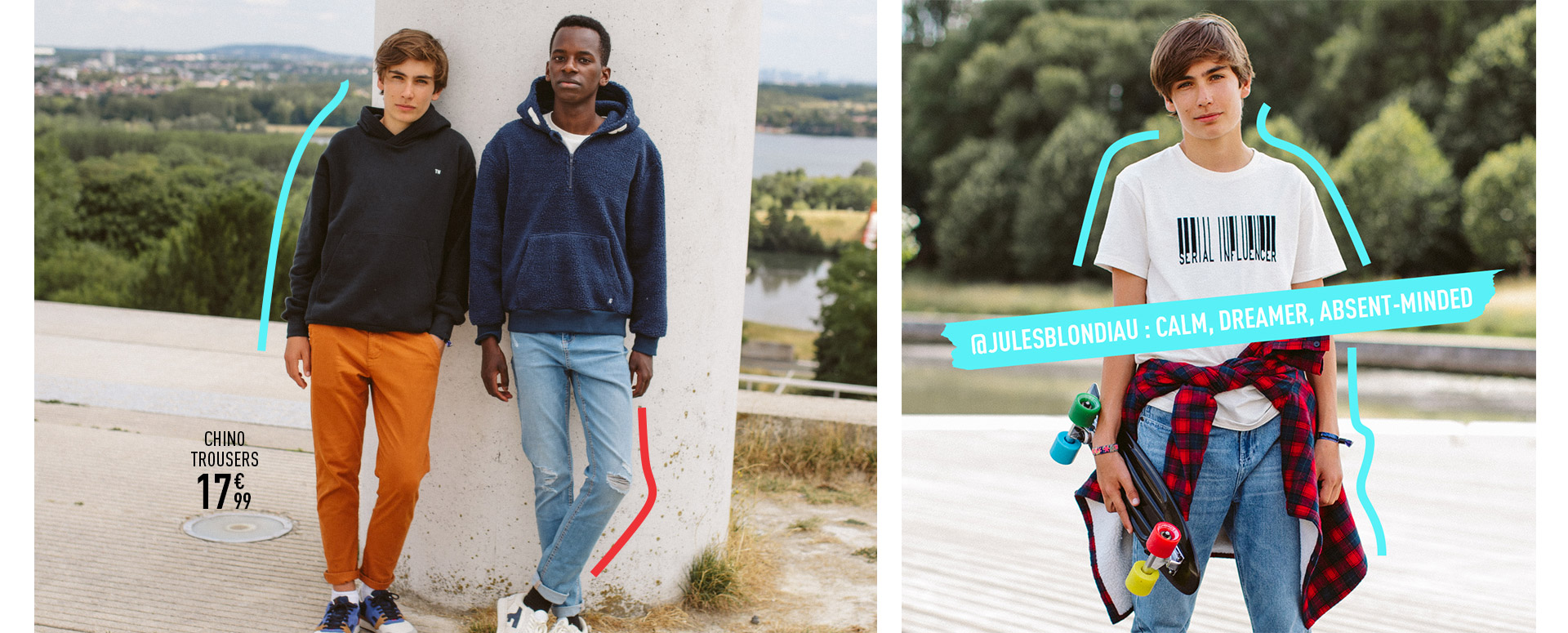 The TAO TWEENS collection is available in all the stores thanks to E-reservation.