OUR PARTNER
BRANDS
At Tape à l'Œil, our #BoostTalent project is our chance to develop everyone's talent so that we can shape tomorrow together.
So we decided to select and invite partner brands to offer you even more choice in our 0-16 years old fashion ranges.

These brands are benchmarks, emerging or innovative on the children's market and in tune with our values.
We fell in love with their expertise, their technology and their worlds.
We believe that these products will meet your needs: affordable fashion combined with quality products.
We are very proud to offer them to you and hope you will enjoy them as much as we do.
DISCOVER ALL THE BRANDS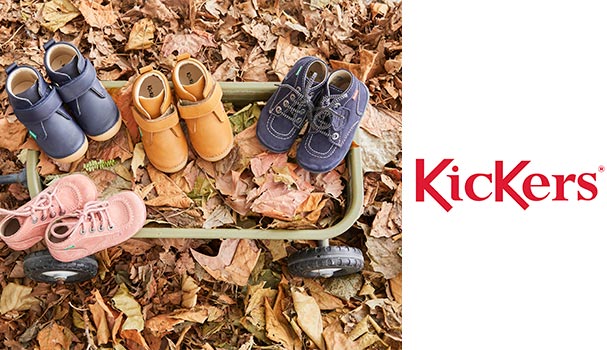 Kickers®

shoes have been been captivating children and adults with their style and expertise for over 50 years.
Colourful, authentic well-made shoes that are comfortable, easy to look after and offer freedom of movement. And the little detail that can't be ignored? The soles feature a green dot on the right and a red dot on the left to make it easier for youngsters to learn which is which.



Why we at Tape à l'Œil love them: In 1970, Daniel Raufast came across a poster for the musical 'Hair'. That was the trigger! He was inspired by the hippie trend and dreamed of creating shoes for the whole blue-jean generation. 50 years later, Kickers® is still aimed at a generation brimming with energy, which is exactly what we at Tape à l'œil are all about!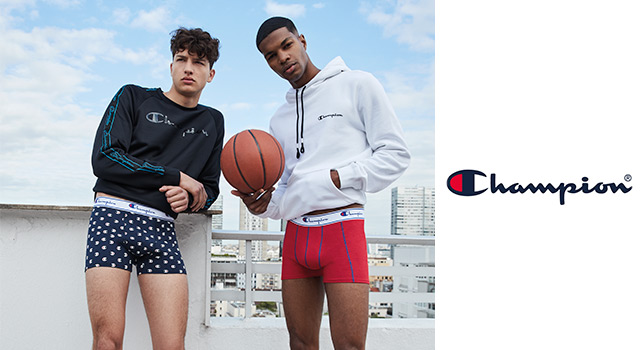 Historically, the supplier of the biggest basketball teams in the United States, Champion® has been a

must-have brand

in the

sportswear market

for 100 years.
Icons of American sportswear fashion, Champion® products combine

technicality, comfort and style.





Why we at Tape à l'Œil love them: When we are co-creating our TAO Tweens collections with teenagers, they say they are looking for comfortable, retro-style products. So it is obvious that we need to offer them a sportswear brand with a vintage influence that we're sure they'll like as much as we do.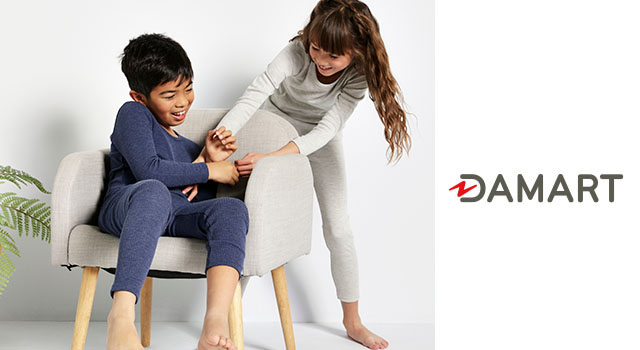 Created more than 65 years ago in France, Damart® is a brand well-known for the quality of its products made with Thermolactyl®, a legendary fibre with active heat. Innovative technological skill and expertise that have become an industry benchmark.



A Tape à l'Œil favourite: offering technical products, renowned for their quality and comfort, which can be worn underneath clothes to stay warm or for keeping cosy at home.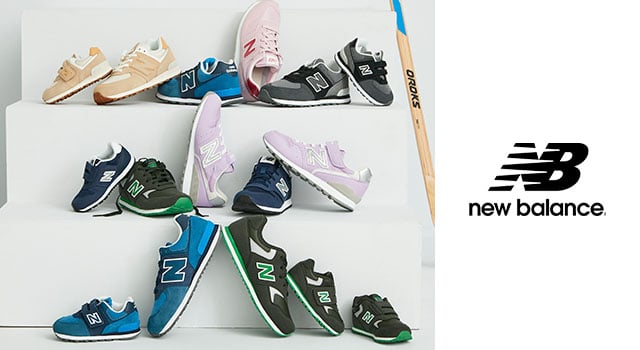 New Balance, established in 1906, is a brand that creates must-have sports shoes. Known for its lifestyle and running shoes, the brand is continually renewing itself so it can continue to offer ever more high-performance products.
Based on quality and comfort, New Balance shoes also offer the perfect blend of functionality and fashion.



Why we at Tape à l'Œil love them: our customers have told us the NEW BALANCE brand is a favourite brand for their children. We love the stylish looks and the choice of colours the brand offers.