OUR ECODESIGN COLLECTIONS
At Tape à l'Oeil, we're getting better and better at offering your children the best while taking care of the planet!
Yes, that's right! We are proud to offer more and more fashionable, sustainable and eco-friendly collections. Collections which are both widely accessible and tough enough to be passed on from one child to another!
Two years ago, we embarked on a more responsible approach and gradually began to offer you collections designed to be eco-friendly. Whereas in summer 2019 we didn't offer any "eco-friendly" products, now, just two years later, 48% of our collections carry the ECODESIGN label.
We're still not perfect, but we're trying to become better by using environmentally friendly raw materials, manufacturing processes that consume less water and energy, and recycled fibres. Because it is important to us that your kids wear good quality and more eco-friendly products!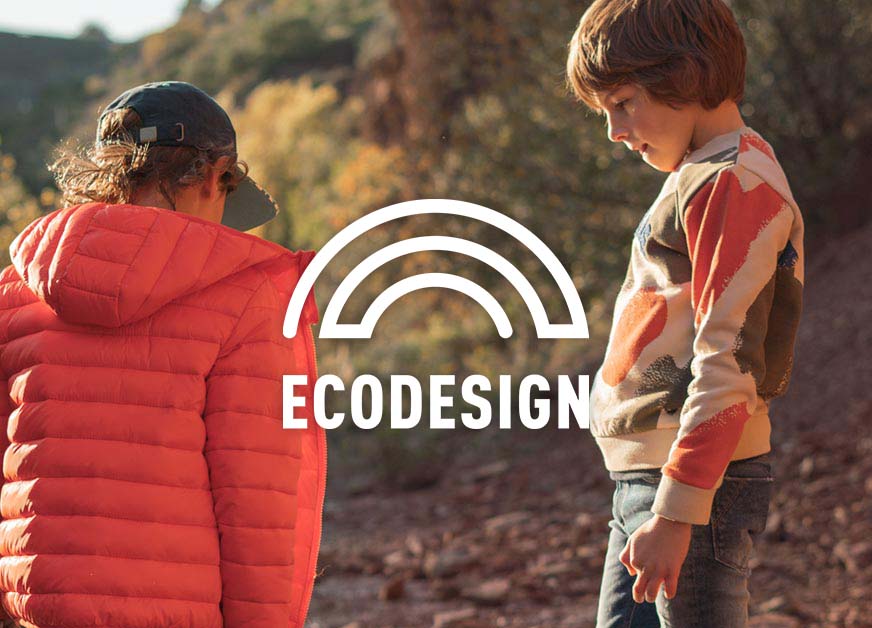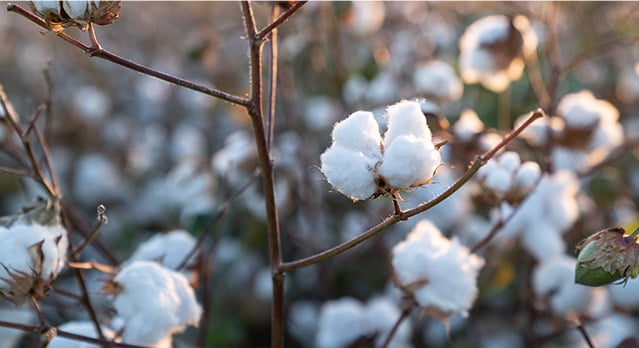 ORGANIC COTTON
We prefer organically grown cotton, which is kind both to the environment and your children's skin! Growing organic cotton consumes less fertiliser, GMOs and pollutes less water. Not to mention that organic cotton, bleached without chlorine, is non-allergenic! These are the reasons why we focus on it when we design our collections. So today, 95% of our t-shirts are made in organic cotton. And more than 80% of our pyjamas and underwear too. What's new this year? The majority of our sweatshirts are also made in organic cotton! And to keep our smallest children comfortable and be kind to their skin, 100% of our bodies, sleepsuits, bibs and our "First Days Suitcase" collection are made in organic cotton.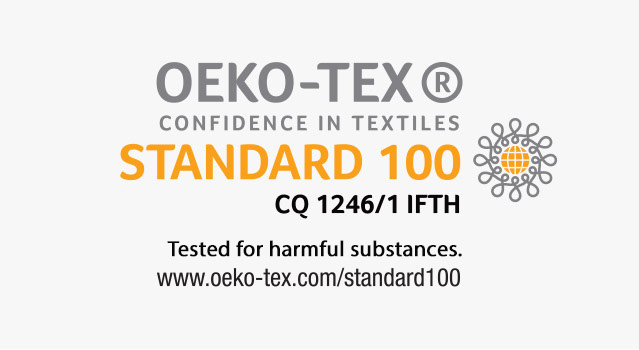 THE OEKO-TEX® LABEL
To offer the very best for your baby's skin, all our bodies and sleepsuits are certified by the independent international STANDARD 100 by Oeko-Tex® label.
To achieve certification, our products are subjected to tests at each stage of their manufacture to guarantee you the total absence of toxic products.
One more way to guarantee you products in which we have full confidence.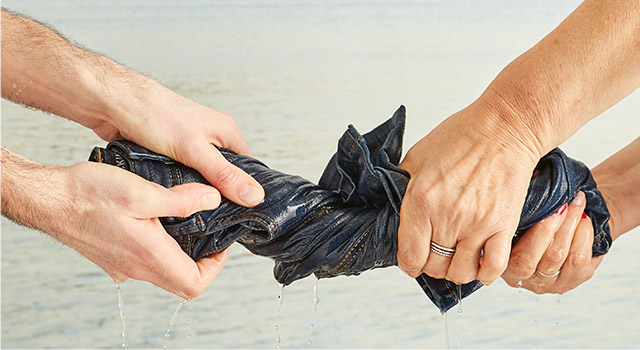 LESSWATER* DENIM
Denim production consumes a lot of water. At Tape à l'Oeil, we have decided to use the LessWater* technique.

This technique lets us reduce the amount of water we use in the washing process by at least 50% compared with conventional jeans.

Today, 100% of our Tape à l'Oeil denim products are LessWater*: our jeans and other denim products too: dresses, shirts, shorts, dungarees, jackets and so on.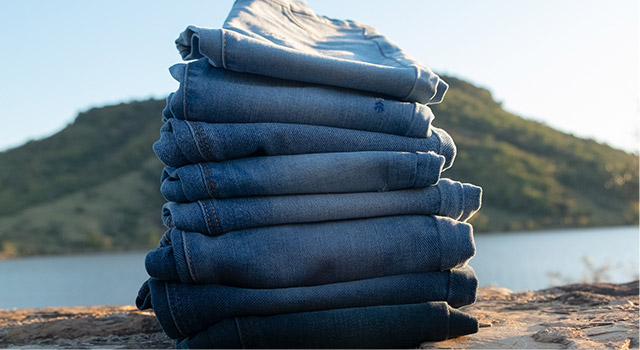 LOW IMPACT DENIM
We are developing "LOW IMPACT DENIM" products in our collections.
The production process used in these garments has an optimised impact on the environment because:
- it consumes less water
- it consumes less energy
- it cuts down on the use of chemicals
- it controls the impact on the health of the producer
These "LOW IMPACT DENIM" products guarantee that the production chain is completely transparent from the supply of the fibres and the dying of the fabrics to the finishing processes used in the jeans.
A way of offering more robust and more eco-friendly jeans.
Look out for our "LOW IMPACT DENIM" products in our Baby and Kid, Girl and Boy collections: trousers, shirts, skirts and leggings. There's plenty of choice!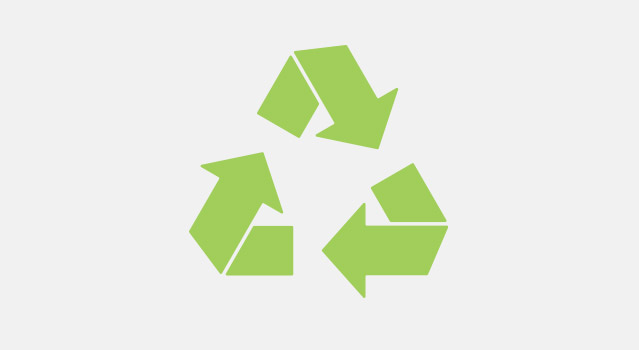 RECYCLED POLYESTER FIBRES
Want to know why we're fans of polyester fibres made from recycled plastic waste?
Because they are recycled fibres that retain the same qualities of strength, thermal insulation and comfort! Wow!
So with all these great qualities, we decided to use these recycled fibres in all the padding of our coats and all-in-ones, as well as for our hats, snoods, gloves and jumpers.
So much plastic that won't end up in the environment!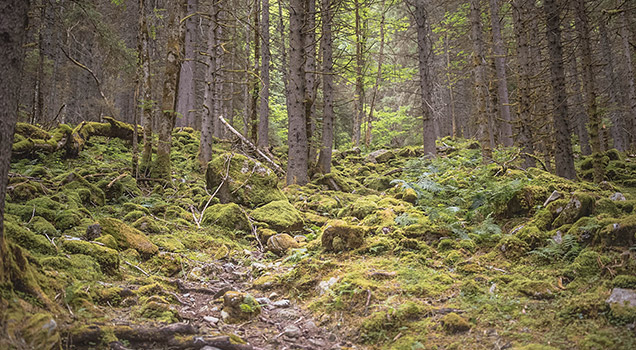 ECO-FRIENDLY VISCOSE
We've fallen under the spell of environmentally friendly viscose (including Tencel®, lyocell and Ecovero®) that is kind to the environment and your kids' skin too!

Here are 3 proofs that this fibre is just AMAZING!

- Producing this fibre, made from wood pulp which comes from sustainable forests, requires less water and fewer pesticides than traditional viscose.
- Natural, soft and fluid, this fibre combines optimum comfort with respect for sensitive skins.
- This fibre stays silky, wrinkles very little and withstands repeated washing!
Each season, you will find dresses, trousers, jumpsuits, shirts and shorts made from eco-friendly viscose in our collections. We offer your children maximum comfort

EXPLORE OUR ECODESIGN COLLECTIONS