The Family Lab
Join us in the heart of Tape à l'Oeil !
At Tape à l'œil, we are doing everything in a fun AND fancy way. We have so many ideas, and we believe that you also have some amazing ones !
The Family Lab is composed of consumer panel MyTao Communoty (our loyalty program) which test our products, co-create our collections, join us for special events.
You, clients, give us guidance everyday. You are behind every product, every big decision we take. In june 2015, we wanted to go further with you: we invited you to our premises, we talked directly to you, we wanted you to be a part of the brand ! That is the reason why the Family Lab was born. In order to make the future of Tape à l'oeil together in a way that makes you dream and suits you best !

Designed
with you !
OUR COLLECTIONS, IMAGINE THEM TOGETHER!
Tape à l'oeil selected in 2016, the Celebration collection, so special for our Original Kids and also for their parents, to launch the 1st completely co-created collection.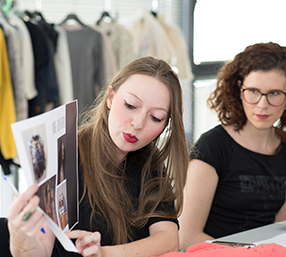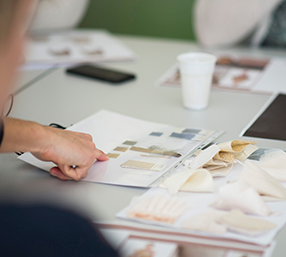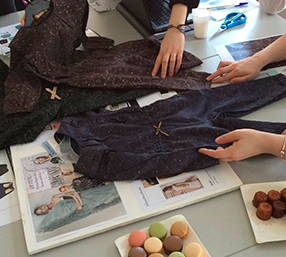 Participate in co-creation workshops with our designers! Give us your ideas, share your inspirations and throughout the workshops, you will progressively see a whole collection come together before your very eyes! In 2016, we then co-created with the Family Lab the whole Festivals 2016 collection but also Ceremonies and Back to School 2017, which will be unveiled to you in the coming months!
THESE ARE OUR CUSTOMERS WHO TELL IT BEST:
CUSTOMERS WHO PLAY THE STYLISTS: IT'S COMPLETELY TAPE À L'OEIL APPROVED!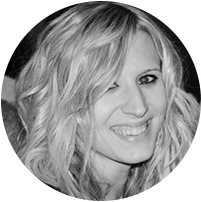 Posted by Madeleine
Maman des merveilles
18 Sept. 2017
ViewsRead968times
12Comments
I cannot stop telling how much that Tape à l'Oeil has done for its clients (often female clients, in this case!). After becoming a part of the Family Lab in 2015, and attending the 2016 Convention, I was offered a few months ago a new adventure to co-create of the Festivals 2016 collection. Co-creation, as its name implies, involves participating from one end to the other in the process of designing a portion of what Tape à l'oeil offers. An incredible experience that very few brands offer as far as I know!

approved
by you !
WE REALLY LIKE TO SEE OUR PRODUCTS WORN IN « REAL LIFE »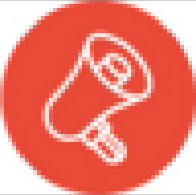 Tell us your opinion !
 I submit an idea
A burning desire, a great idea, something you want to share with us?
Whether your message concerns a product that you would like to find, a service you are missing, or a thought on the Family Lab, we'll read it carefully so please send an email to familylab@t-a-o.com !
You can also contact us through our social network accounts, especially Facebook
See you soon!
The Family Lab team.