Helping teenagers to feel good about their sneakers and not to worry about what they're putting on in the morning: that is the mission of TAO TWEENS. Now it's Back to School time,we wanted to take things further by letting four teenagers tell us about their amazing differences. Those differences that make them what they are today. Those that will help them to assert themselves tomorrow as adults.

The Nouvelle Collection takes a new look at streetwear and offers accessible, everyday fashion from €5.99!! This wardrobe features a sporty, vintage aesthetic from the 80s and 90s: colour blocking, oversized sweatshirts (and cropped for girls), jeans with clean cuts and washed finishes, retro-inspired. With all this, we'll be right on target for dressing our teenagers for the new school year!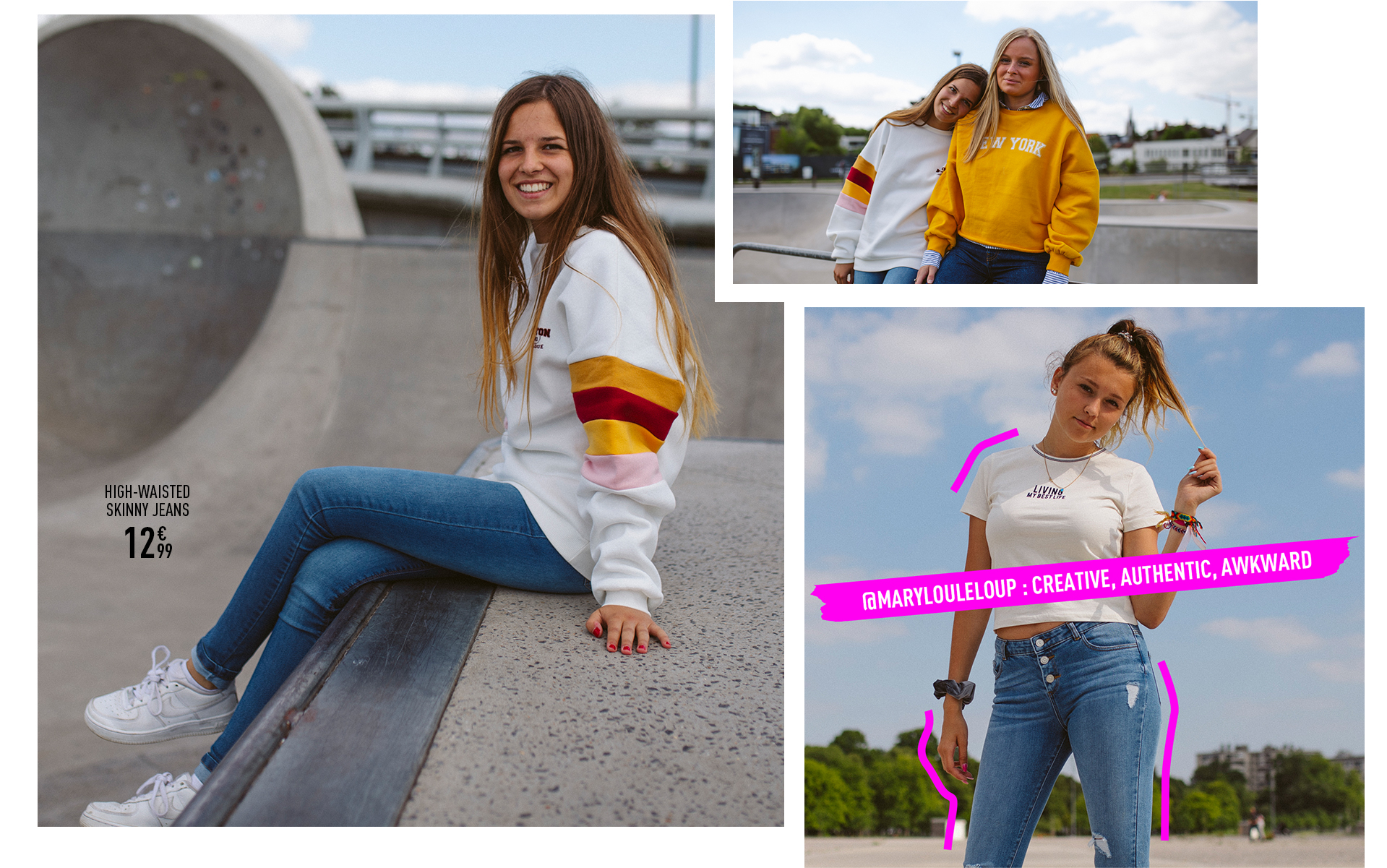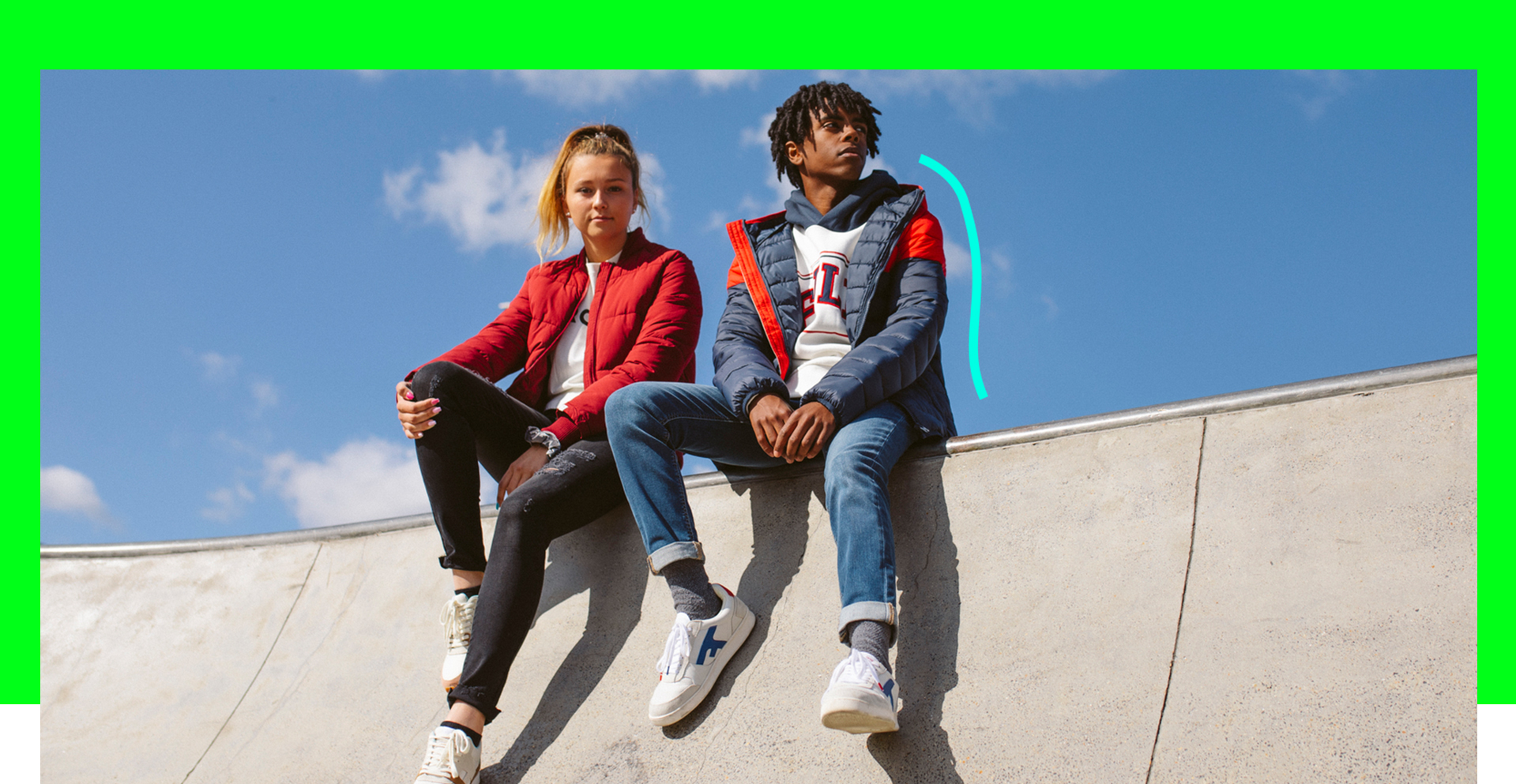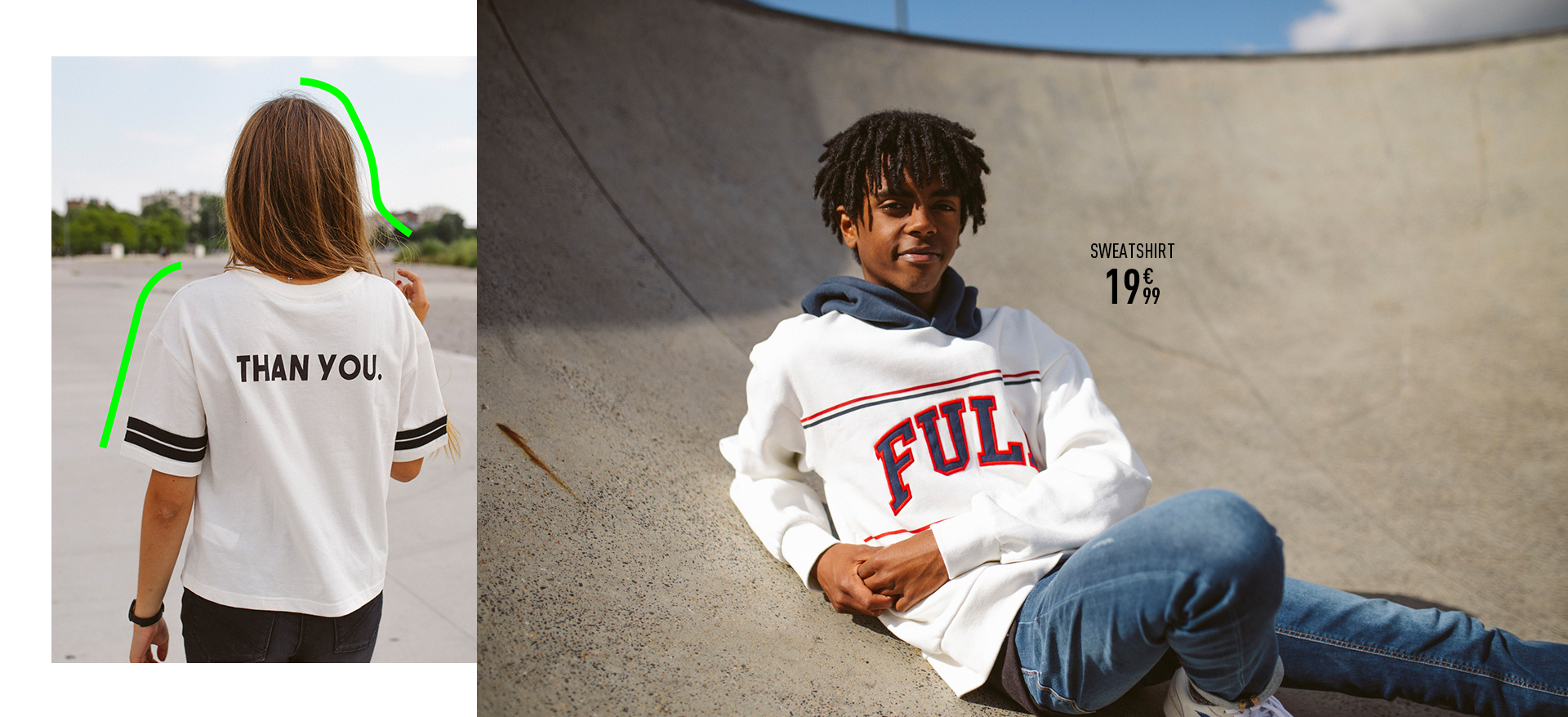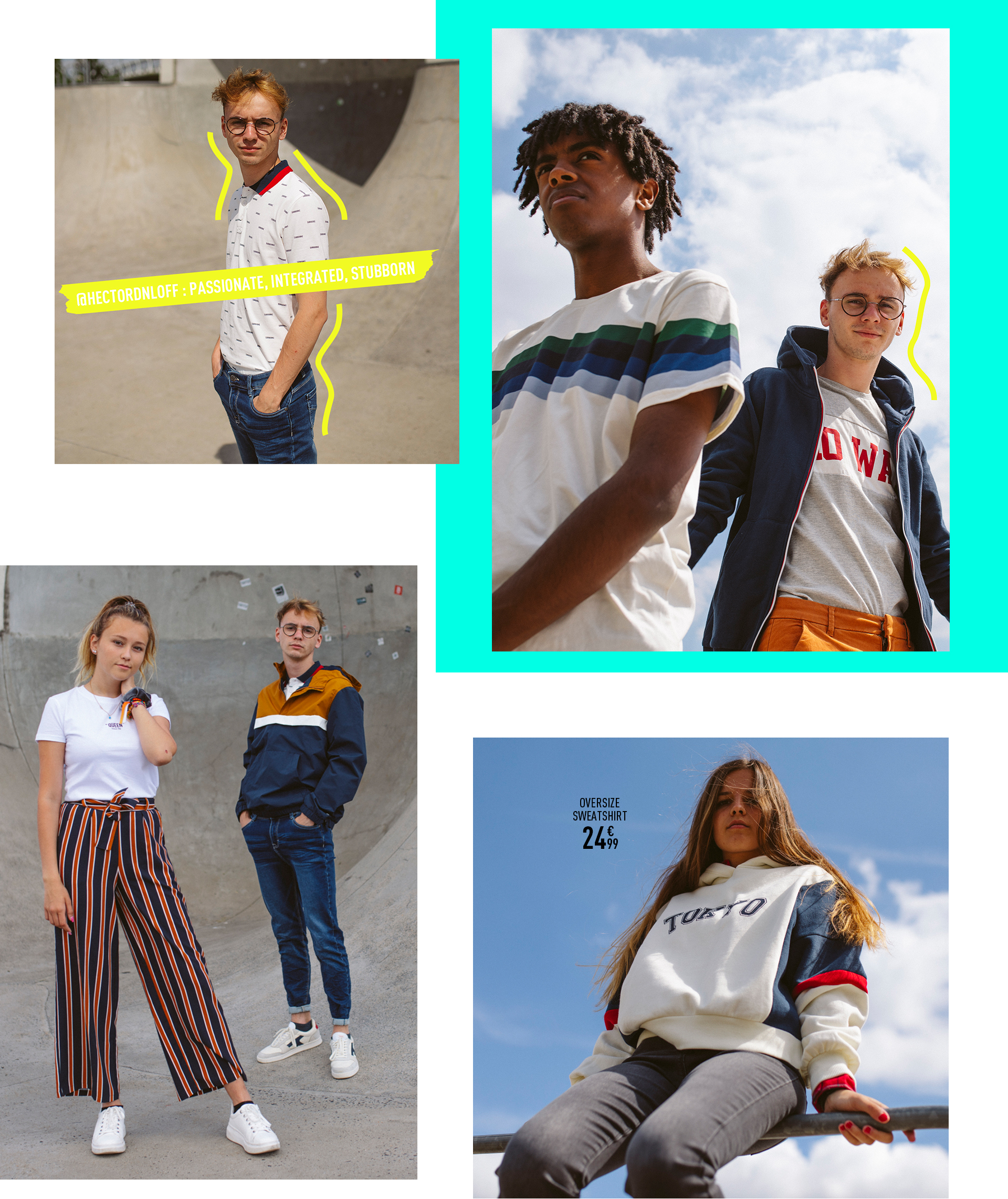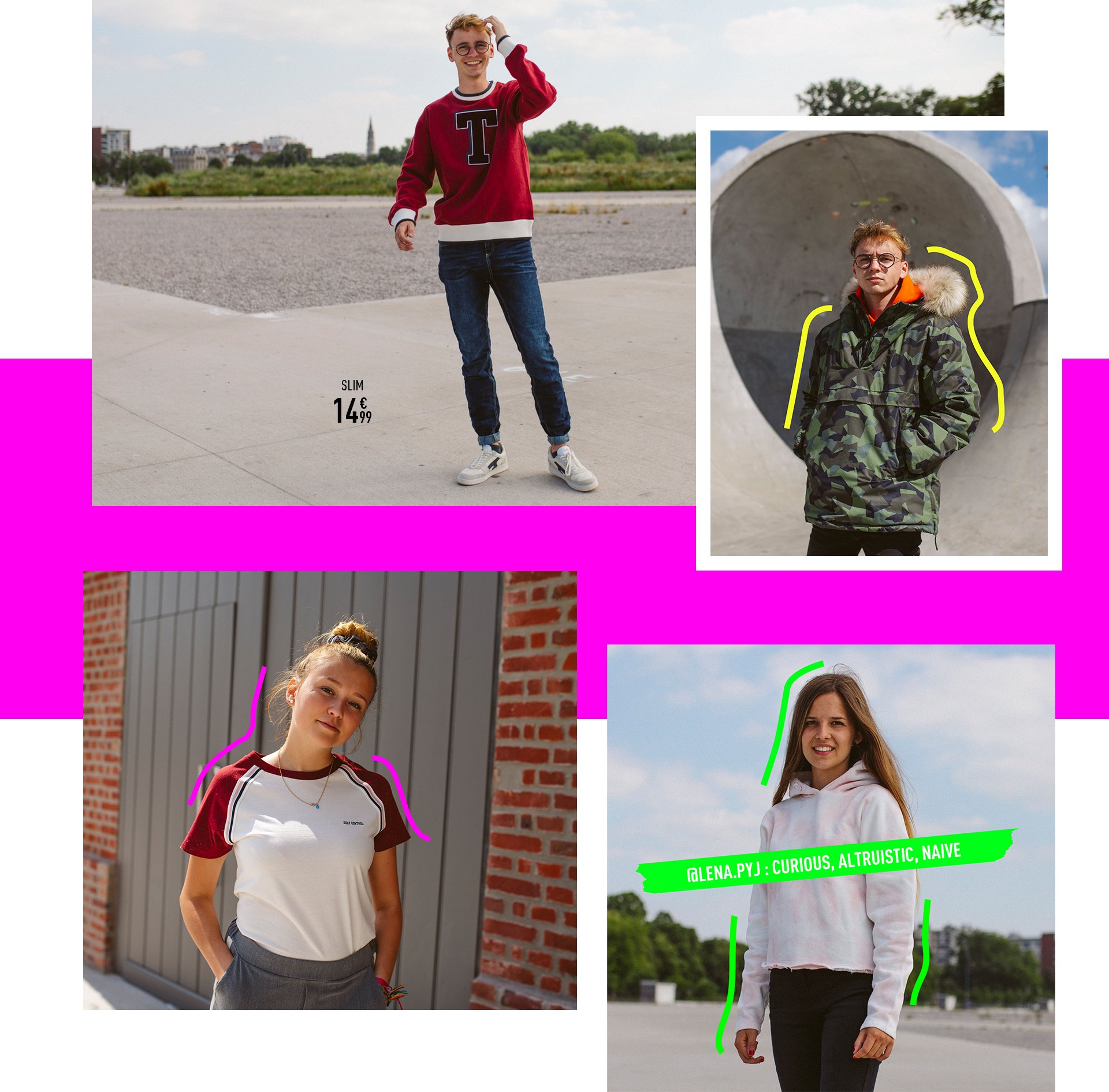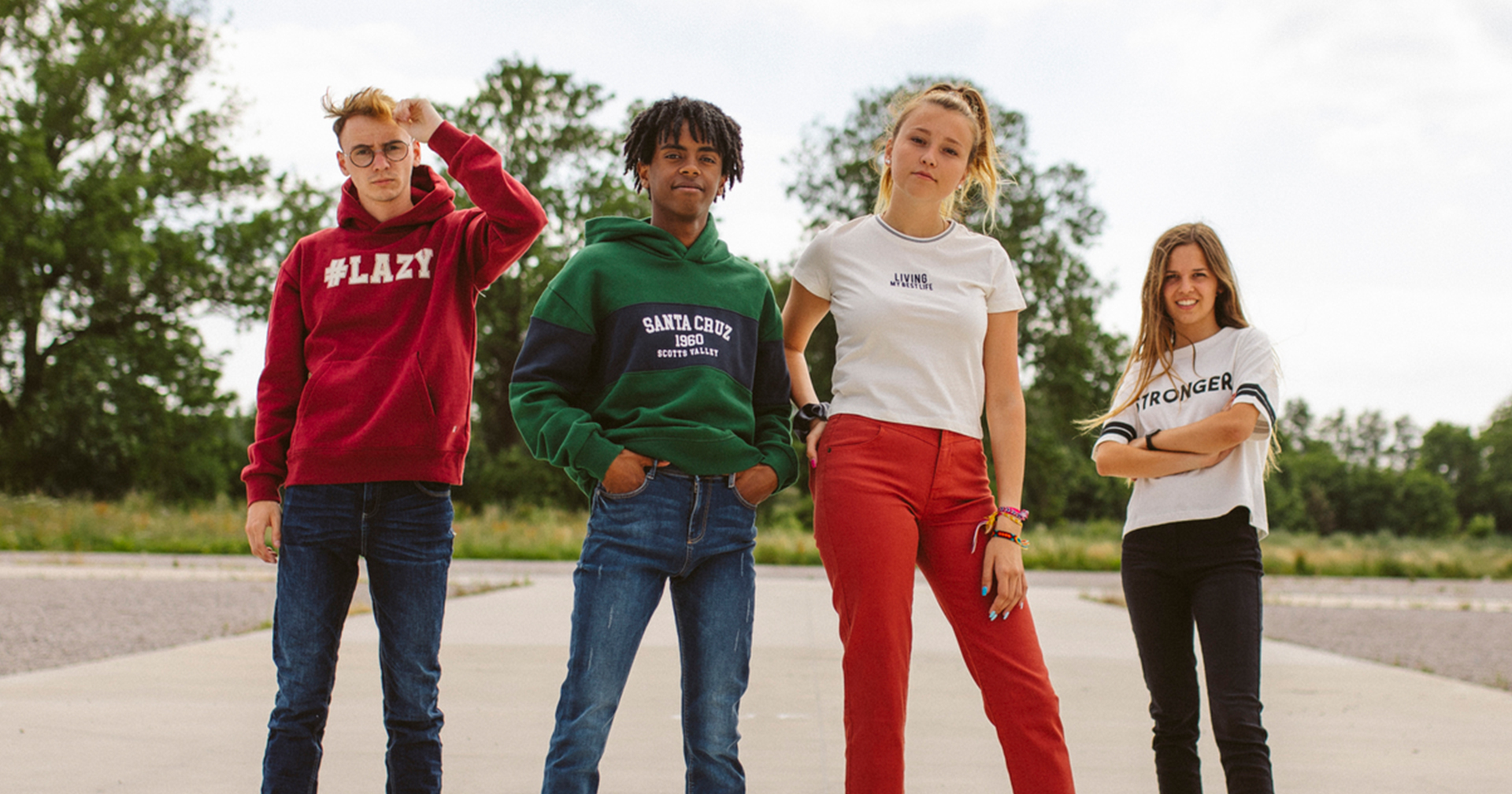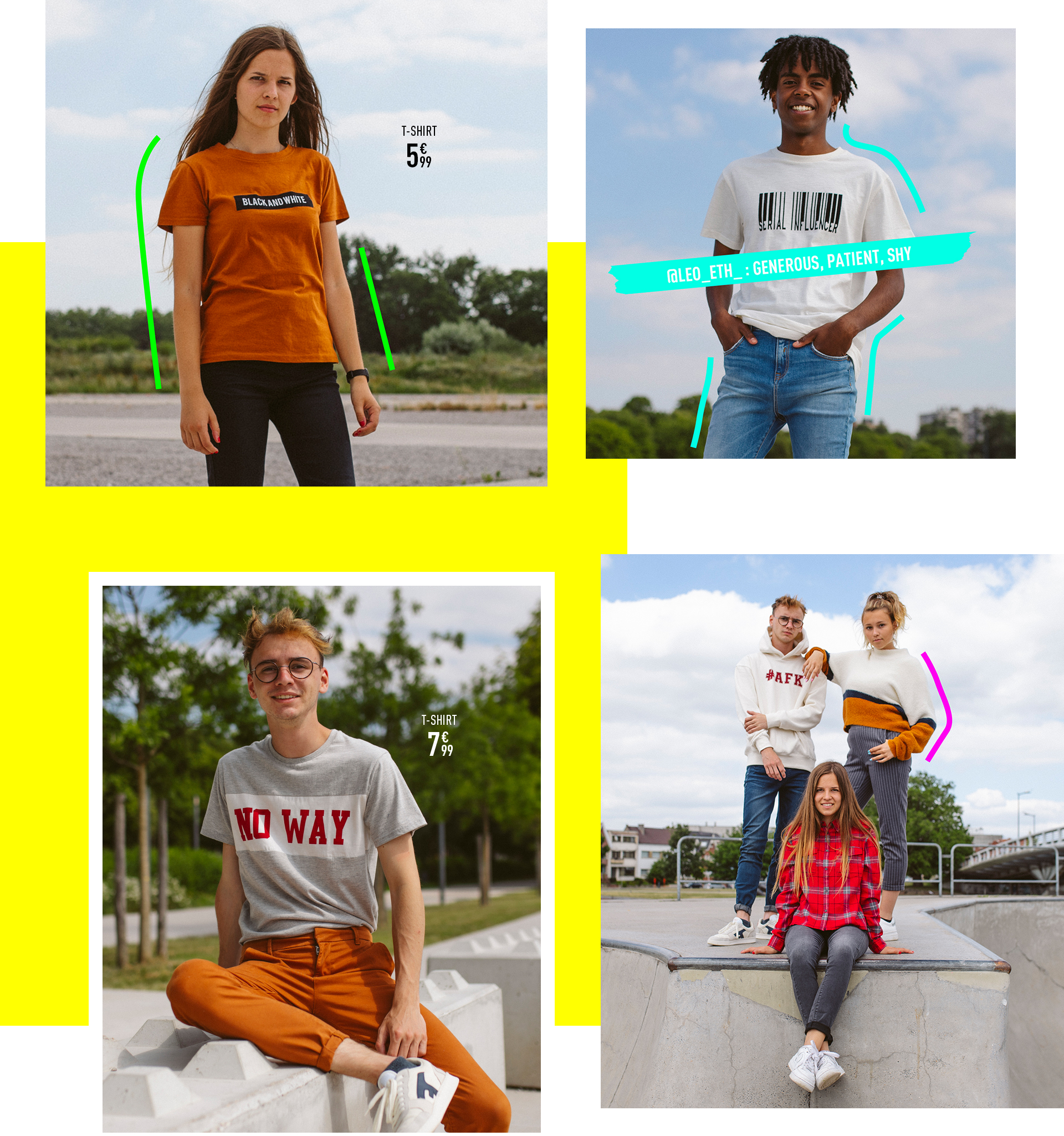 The TAO TWEENS collection is available in all the stores thanks to E-reservation.