OUR CONSUMPTION
We all, each and every one of us, whoever we are, have a talent, a superpower which we can use to take action. All of us at Tape à l'Oeil, and you, our customers, can work to take small steps every day to consume more responsibly.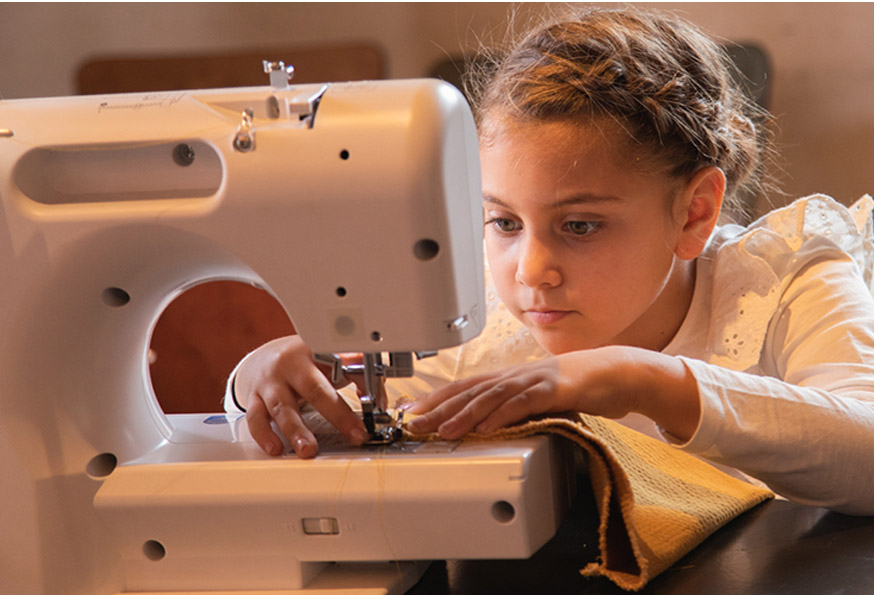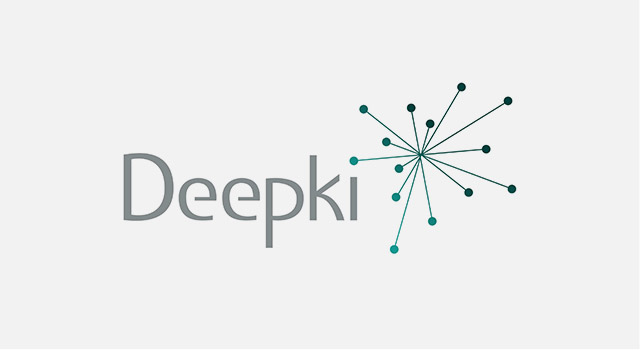 Better energy management in our shops.
Taking care of our environment also means consuming energy responsibly.
Now, our shops are only lit during opening hours so as not to consume electricity unnecessarily when we are not open to customers.
And to take that even further, since the end of June, we have installed Deepki® meters in 123 of our stores to monitor our energy consumption in real time.
As a result, we have been able to make changes and improvements such as changing our lighting to LED lighting and regulating the use of our air conditioning in-store.
So, since 2017, we have been able to reduce our energy consumption in Khw/m² in our shops by more than 15%.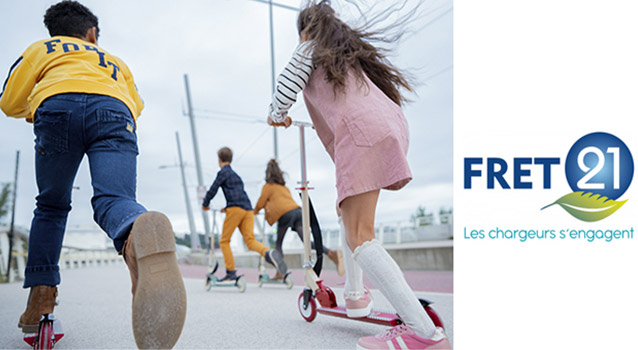 Tape à l'Oeil is committed to the FRET 21 initiative
As part of our CSR transformation project, our priority objective is to reduce our environmental footprint and improve the transparency of our supply chain.

Consequently, Tape à l'Oeil decided to get involved in the FRET 21 initiative.
FRET 21 encourages companies acting as contractors for transport operators to better integrate the impact of transport into their sustainable development strategy.
To achieve this, we are committed to reducing our air freight, reducing the average distances travelled by our items and strengthening the commitment of our partners: a clear logistical ambition that is part of our overall responsible approach.
Find out more here:
http://fret21.eu/en/entreprise/tape-a-l-oeil/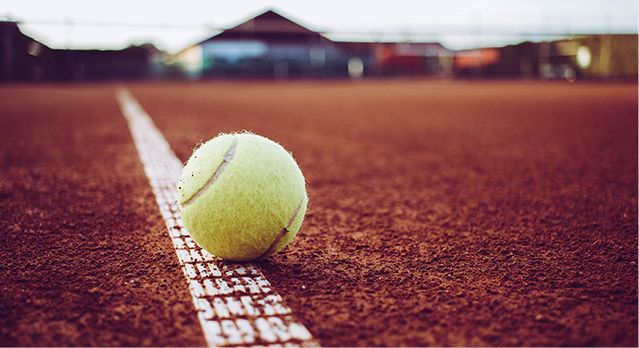 Less paper in our shops.
In 2016, we began making our loyalty cards virtual.
In 2019, it was the turn of the receipts to become virtual too.
Since 1 July 2019, this has allowed us to save more than 3,500 kg of paper, enough to cover the surface of more than 97 tennis courts.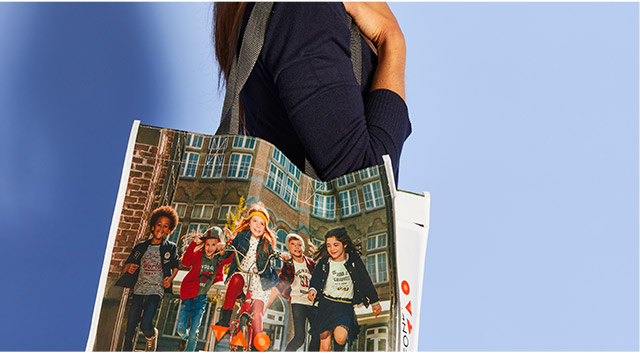 A bag to support the work of our Foundation.
In our stores, we have stopped distributing free single-use paper bags. We now offer Foundation bags made from recycled plastic. In addition to being reusable, by buying this bag, 50 cents in every Euro are donated to the TAO Foundation which undertakes activities to help children in need.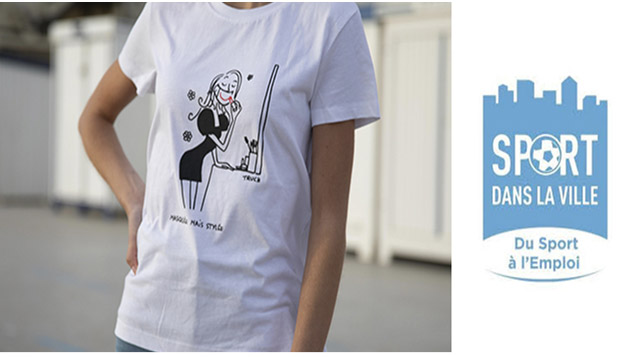 Have fun and do your bit!
In our new teen collection TAO TWEENS, you'll find a t-shirt for girls that makes sense!
For each sale of this t-shirt, all profits will be donated to the "Sport dans la Ville" association, promoting sport in the city. That is €5 per t-shirt.
And because everyone can choose to take a small step, at the time of purchase, we offer each customer the chance to complete their order by making a donation of €1 or €5 which will also be donated to the association.
Established in 1998, "Sport dans la Ville" is the principal association working for integration through sport in France.
All of the programmes set up by "Sport dans la Ville" help to promote the social and professional integration and inclusion of the 6,500 young people registered with the association, by actively participating in their progress and personal development.

A way to treat yourself and to do your bit by buying a new t-shirt that makes sense.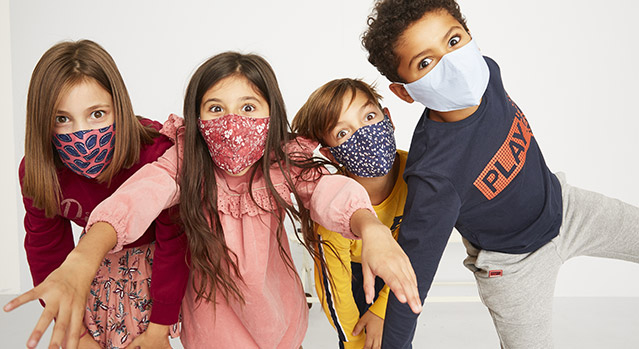 Responsible masks to protect yourself.
In our collection, we offer masks to protect against the spread of Coronavirus.
In collaboration with one of our suppliers, we have manufactured barrier masks for children and adults according to AFNOR standards (SPEC S76-001).
And to minimise our impact on the environment, these masks are made from scraps of fabric from our Tape à l'Oeil ready-to-wear collections.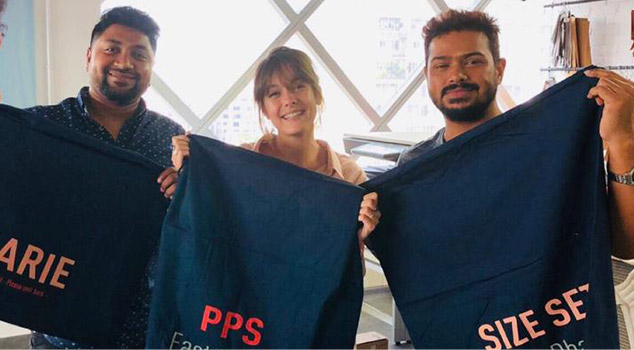 LESS USELESS PLASTIC!
We are trying to limit the use of plastic to create, develop and transport our products by rethinking and changing the way we do things:
- We have removed all plastic packaging from our underwear and bodies. Today, all our Tape à l'Oeil packaging is made entirely of cardboard.
- To work on our collections and develop our products, we have to send samples between the Tape à l'Oeil teams in France and our suppliers abroad. We used to do this by sending the samples in plastic bags. Now, our teams have sewn bags from scraps of fabric to put our samples in. These bags are reusable and more responsible.
- Up to now, each of our products has been packed in a plastic bag during transport from the countries where they were produced to our warehouse. We are now working on different folding and packaging methods which have let us save 50% of these individual plastic bags.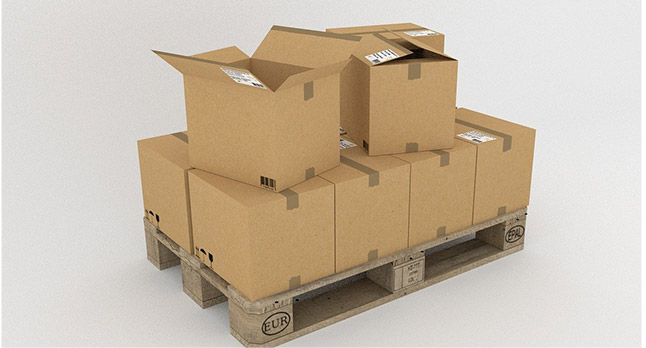 More responsible deliveries
For our deliveries from our warehouse to our stores, we are gradually starting to work with carriers such as LYRECO and CITELIV who offer eco-responsible deliveries by delivering to stores in three-wheeler cycle-powered delivery vehicles rather than by lorry, for example.
Our warehouse is also committed to the planet.
In the spring of 2019, our warehouse moved to Douvrin (62).
It was an opportunity to make some good resolutions:
- Proper sorting has allowed us to collect around 1.5 tons of paper.
- Rainwater is now collected for the sanitary facilities.
- 98% of our waste is sorted (cardboard, plastic packaging, glassine, paper, cartridges, etc.).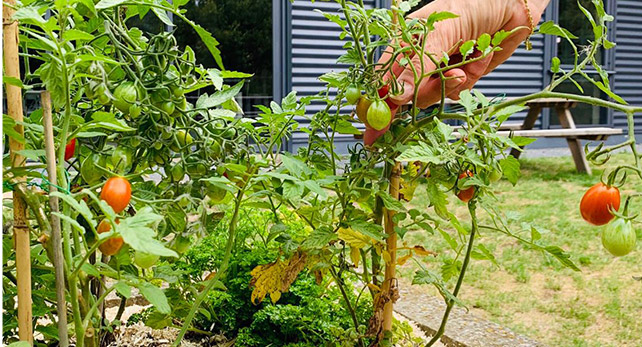 What we do at home, we apply in the office too.
Because like you, some Tape à l'Oeil employees also take small steps at home, we do everything we can to make them possible at their workplace too.
So in November 2019, we provided our employees with a composter that will soon be able to supply compost to our green spaces!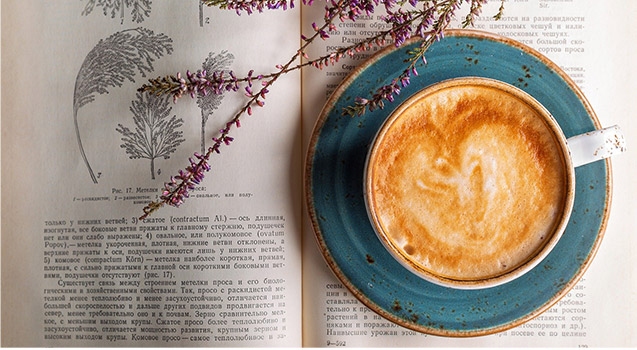 Can I get you a coffee?
Morning coffee is an indispensable ritual for many of us to start off a good day at work. But to avoid throwing away disposable cups, we have stopped offering them in our coffee machines. For several months now, each Tape à l'Oeil employee, whether at the head office or in our shops, has been bringing his or her own reusable cup. A little eco-gesture first thing in the morning!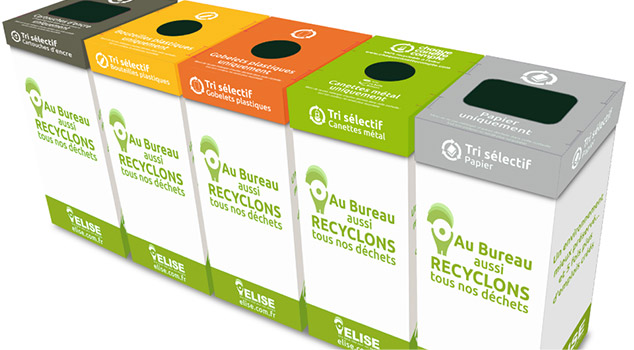 We collect and we recycle.
For several years, we have been working in partnership with ELISE for the collection and recycling of all our office waste: paper, plastic bottles and metal cans.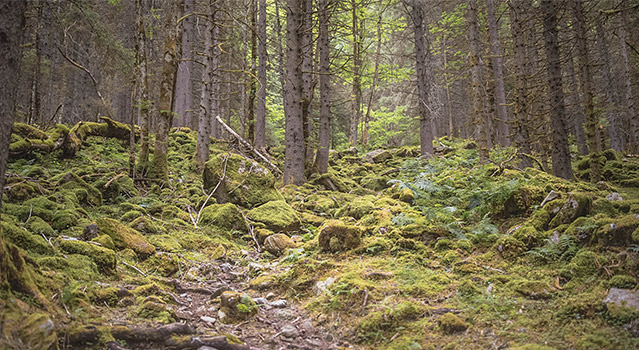 Less paper for employees.
We have stopped using paper payslips and expense reports for Tape à l'Oeil employees. Compared to 2018, we have reduced our consumption of printed paper by 21%, equivalent to 103 trees saved.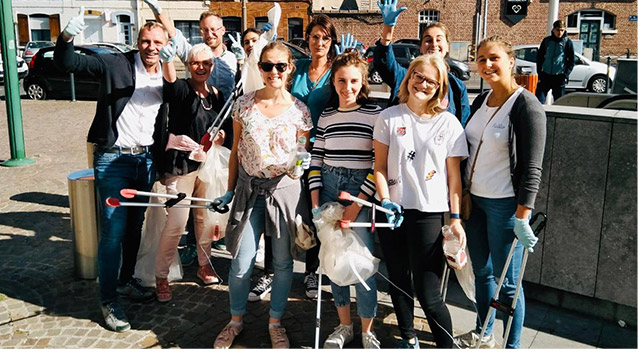 TAO is committed to a cleaner planet.
On 20 September 2019, Tape à l'Oeil was a partner in the "WORLD CLEANUP DAY*": from Hong Kong to Wasquehal, via Shanghai and Dakha, a hundred or so employees got involved in cleaning up the planet.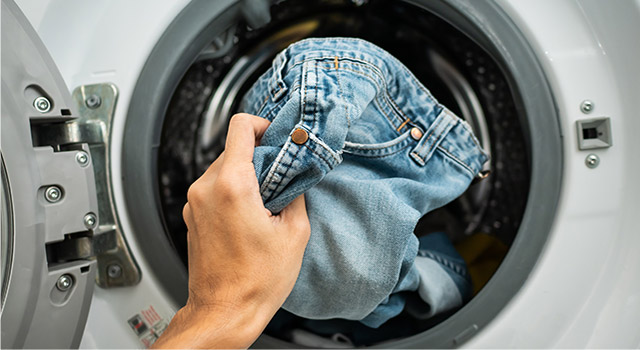 Every little helps, and at home too.
Taking good care of your child's clothes will ensure that they last longer.
And washing less but better is also taking care of our planet.
So we, here at Tape à l'Oeil, would like to share a few care tips with you, along with some washing advice and grandmother's little remedies.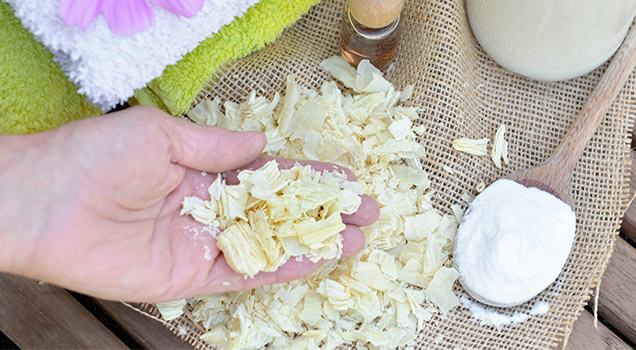 Share your small eco-gestures.
Because every one of us knows some good and simple tips that can make our daily life more responsible, we decided at Tape à l'Oeil to share them among our employees. We have already organised several workshops during our lunch breaks to learn how to make bags for our unpackaged shopping from scraps of fabric or to make our laundry more eco-friendly.