Design
The garment that pollutes the most is the one that remains at the bottom of the cupboard (because it will have been made for nothing). So, our role at Tape à l'oeil is to create pieces that are so comfortable and stylish that your children will want only one thing: to wear them and wear them! Our styling teams work hard every day to ensure that our products are made of sturdy materials that have the least possible impact on the environment while remaining affordable.


Part de produits écodesign dans l'offre Tape à l'oeil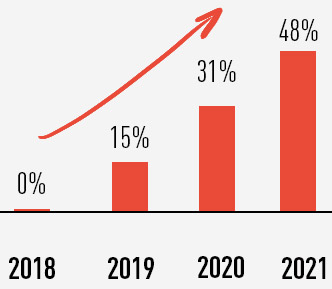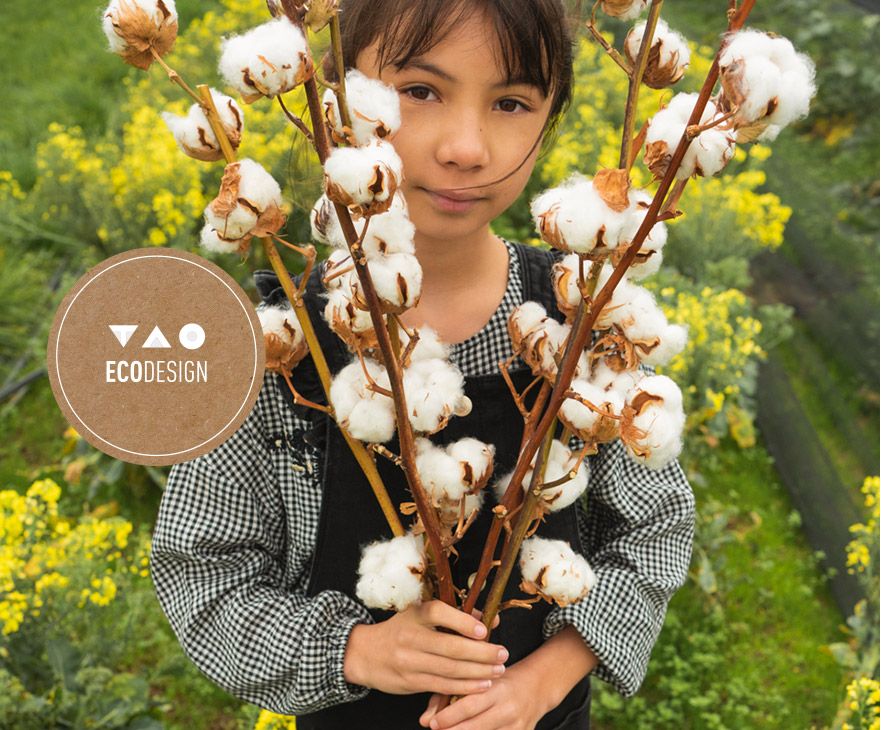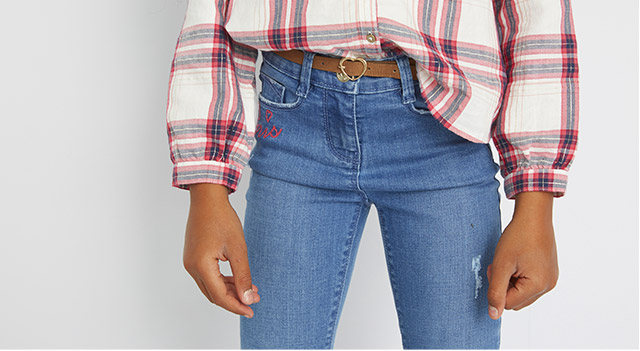 Comfortable collections, the result of innovation
Take a look at the innovative jeans developed in Coolmax® material in our new Baby Boy, Girl and Boy collection.
This thermo-regulating material is manufactured in such a way as to regulate the temperature of the jeans.
In summer, it stays cool and in winter, it's warm!
It makes you want to try it, doesn't it?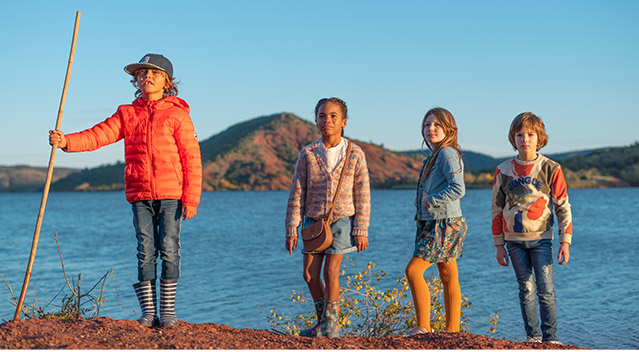 Sustainable collections
We make every effort to provide you with quality clothing that will last a long time, and that you can pass on to another child when they are too small for yours, rather than throwing them away. To do this, we pay particular attention to:

- Choosing high-quality materials: there are two ways to evaluate the quality of a fabric: its weight and its composition. So, for our sweatshirts, for example, we choose a very thick fleece (minimum 300 grams/m² for boys and 280 grams/m² for girls and 240 grammes/m² for baby girls and boys) and with less polyester to avoid pilling, so that they can withstand repeated washing and therefore last longer.

- We pay particular attention to "details", including components such as buttons, zips and press-studs. Once we have tested, checked and proven a model, we capitalise on it and keep the same reference for all subsequent productions.

- Reinforcing our finishes: we have the material, we have the components. Now we have to put them together. Always in the most quality-conscious way possible. That's where our modelling teams come in! Especially when working on the seams: the type of stitches and the number of stitches per centimetre will make the seam of a t-shirt hem or a coat sleeve more or less durable over time. The type of thread and the number of passes will make a jacket button more or less resistant to coming off.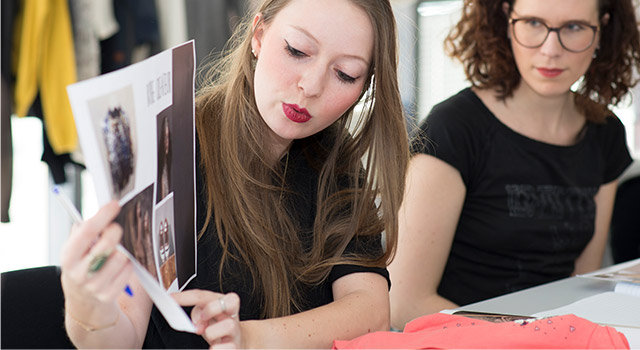 Collections that suit you
Because the garment that pollutes the most is the one that is never worn. We need to think about products that children will want to wear, comfortable and fashionable. Which is why we need you, our customers, to co-construct them with us. We welcome you into the heart of our Brand, into our Family Lab community, to interact with you directly and to co-create collections that suit you.
Our "eco-responsible" guest brands
At Tape à l'Œil, our #BoostTalent project is our chance to "develop everyone's talent so that we can shape tomorrow together".
So, back in February 2020, we decided we would select and invite partner brands to offer you even more choice in our 0-16 years old fashion ranges.
These brands are benchmarks, emerging or innovative on the children's market and in tune with our values.
We fell in love with their expertise, their eco-responsible approach and their worlds.
We believe that these products will meet your needs: those of a more responsible kind of fashion that offers quality products while remaining accessible in price.
We are very proud to offer them to you and hope you will enjoy them as much as we do.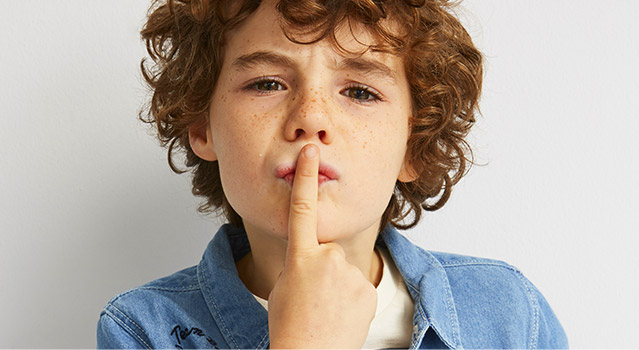 The RIGHT Price
We want to remain a brand with affordable prices! So we calculate our prices throughout the year to be as fair as possible, and our margins are designed to guarantee the brand's sustainability.

Because behind a price, there are raw materials and work involved - in the fields, factories, offices and shops; as well as suppliers, transport, and taxes, and the discounts necessary to make room for the newest products each season.

So we're going beyond the purchase price (the immediate expense), and are increasingly talking about the price of using a garment (the cost per wear).

When we buy a t-shirt for €2, and we only wear it twice, its cost per wear is €1. But if we buy a t-shirt for €10, a t-shirt that we really need, we will wear it 50 times, and its cost per wear will be €0.20. ​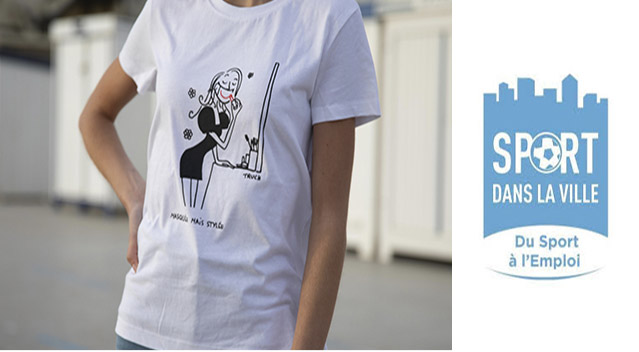 Have fun and do your bit!
In our new teen collection TAO TWEENS, you'll find a t-shirt for girls that makes sense!
For each sale of this t-shirt, all profits will be donated to the "Sport dans la Ville" association, promoting sport in the city. That is €5 per t-shirt.
And because everyone can choose to take a small step, at the time of purchase, we offer each customer the chance to complete their order by making a donation of €1 or €5 which will also be donated to the association.
Established in 1998, "Sport dans la Ville" is the principal association working for integration through sport in France.
All of the programmes set up by "Sport dans la Ville" help to promote the social and professional integration and inclusion of the 6,500 young people registered with the association, by actively participating in their progress and personal development.

A way to treat yourself and to do your bit by buying a new t-shirt that makes sense.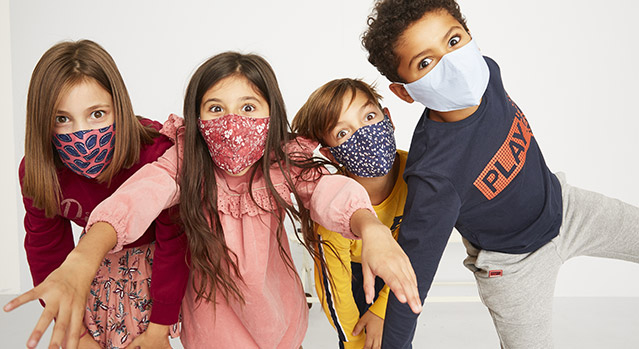 Responsible masks to protect yourself.
In our collection, we offer masks to protect against the spread of Coronavirus.
In collaboration with one of our suppliers, we have manufactured barrier masks for children and adults according to AFNOR standards (SPEC S76-001).
And to minimise our impact on the environment, these masks are made from scraps of fabric from our Tape à l'Oeil ready-to-wear collections.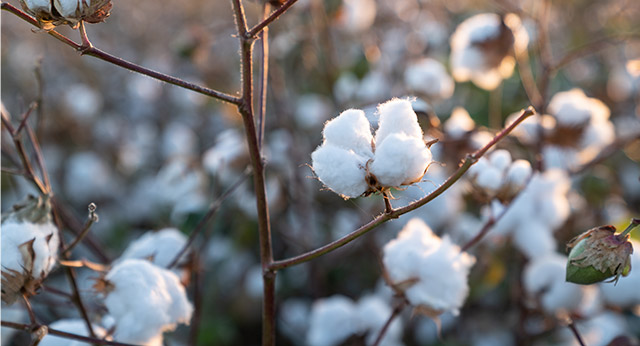 ORGANIC COTTON
We prefer organically grown cotton, which is kind both to the environment and your children's skin! Growing organic cotton consumes less fertiliser, GMOs and pollutes less water. Not to mention that organic cotton, bleached without chlorine, is non-allergenic! These are the reasons why we focus on it when we design our collections. So today, 95% of our t-shirts are made in organic cotton. And more than 80% of our pyjamas and underwear too. What's new this year? The majority of our sweatshirts are also made in organic cotton! And to keep our smallest children comfortable and be kind to their skin, 100% of our bodies, sleepsuits, bibs and our "First Days Suitcase" collection are made in organic cotton.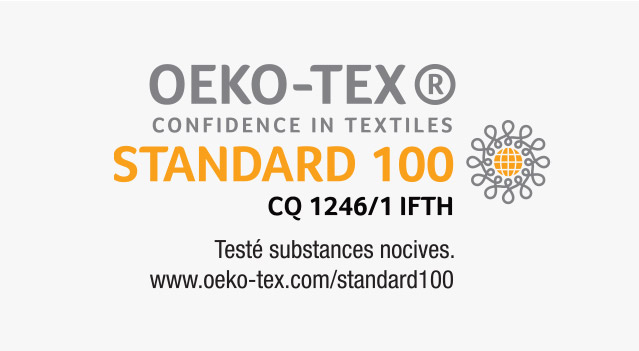 THE OEKO-TEX® LABEL
To offer the very best for your baby's skin, all our bodies and sleepsuits are certified by the independent international STANDARD 100 by Oeko-Tex® label.
To achieve certification, our products are subjected to tests at each stage of their manufacture to guarantee you the total absence of toxic products.
One more way to guarantee you products in which we have full confidence.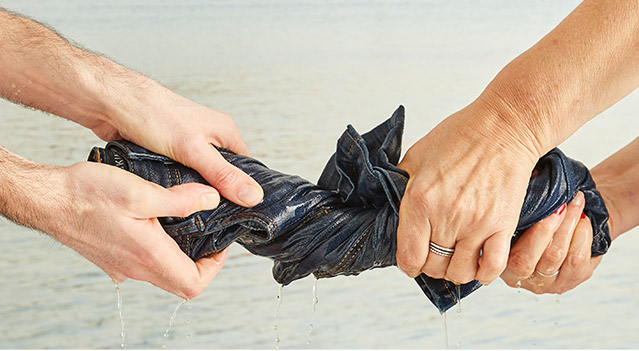 LESSWATER JEANS
Denim production consumes a lot of water. At Tape à l'Oeil, we have decided to use the LessWater* technique.

This technique lets us reduce the amount of water we use in the washing process by at least 50% compared with conventional jeans.

Today, 100% of our Tape à l'Oeil denim products are LessWater*: our jeans and other denim products too: dresses, shirts, shorts, dungarees, jackets and so on.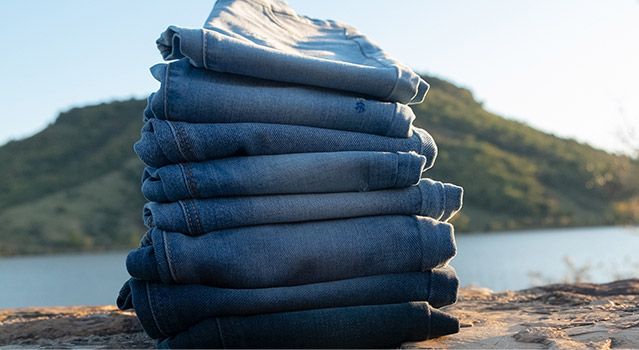 LOW IMPACT DENIM
We are developing "LOW IMPACT DENIM" products in our collections.
The production process used in these garments has an optimised impact on the environment because:
- it consumes less water
- it consumes less energy
- it cuts down on the use of chemicals
- it controls the impact on the health of the producer
These "LOW IMPACT DENIM" products guarantee that the production chain is completely transparent from the supply of the fibres and the dying of the fabrics to the finishing processes used in the jeans. A way of offering more robust and more eco-friendly jeans.
Look out for our "LOW IMPACT DENIM" products in our Baby and Kid, Girl and Boy collections: trousers, shirts, skirts and leggings. There's plenty of choice!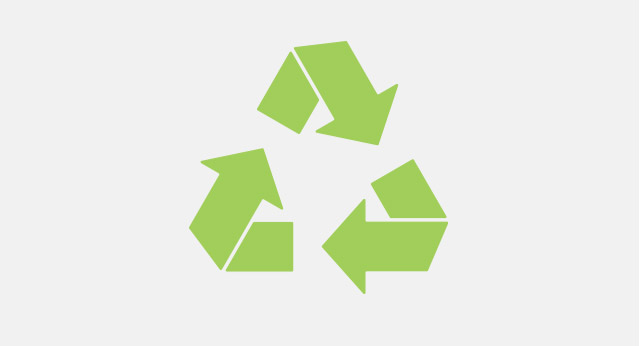 RECYCLED POLYESTER FIBRES
Want to know why we're fans of polyester fibres made from recycled plastic waste?
Because they are recycled fibres that retain the same qualities of strength, thermal insulation and comfort! Wow!
So with all these great qualities, we decided to use these recycled fibres in all the padding of our coats and all-in-ones, as well as for our hats, snoods, gloves and jumpers.