#BOOSTTALENT :
"We are developing everyone's talents so that we can shape tomorrow together."
Yes, that's quite utopian, but that's where we find OUR MEANING.

We are a brand with a strong personality and one which wants to be "on-trend, yet elegant"!
Therefore, we promise you all the impertinence, high standards and pleasure that come with that ambition when you undertake your professional adventure with us.

Joining us means you:
- adhere to the 2023 shared vision, and make every effort to deliver it.
- identify yourself in the DNA of the company, and are willing to develop yourself professionally and personally.
- contribute to the creation of sustainable value for the company through your job and your commitment.
- are true to your personality and make your uniqueness an asset to the team.

Our values are embodied by a community of over 1800 active TAO talents, based in more than 10 countries. The Tape à l'œil adventure demonstrates sincere humanity, with ambitious projects and emotions shared throughout the world with our customers and our employees. We invite you to take part in a personalised and collective collaborative experience, and we are committed to making it unique.

We are also aware that the world of textile distribution is a rapidly changing market, facing incredible challenges for renewal and reinvention.
We are among those who want to act to transform it! We will, therefore, build the future of TAO around four strong drivers: #opencompany #mobileonly #datapower #zerowaste.

Only the most daring will be willing to try, come and tell us about yourself!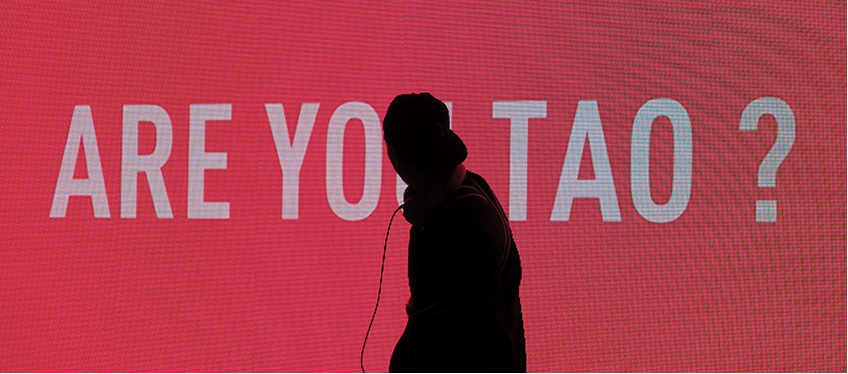 follow us on linkedin
join us!